Track News
September 3, 2022
Zz Top Is Headed To Circuit Of The Americas' Germania Insurance Amphitheater On Friday, September 23rd.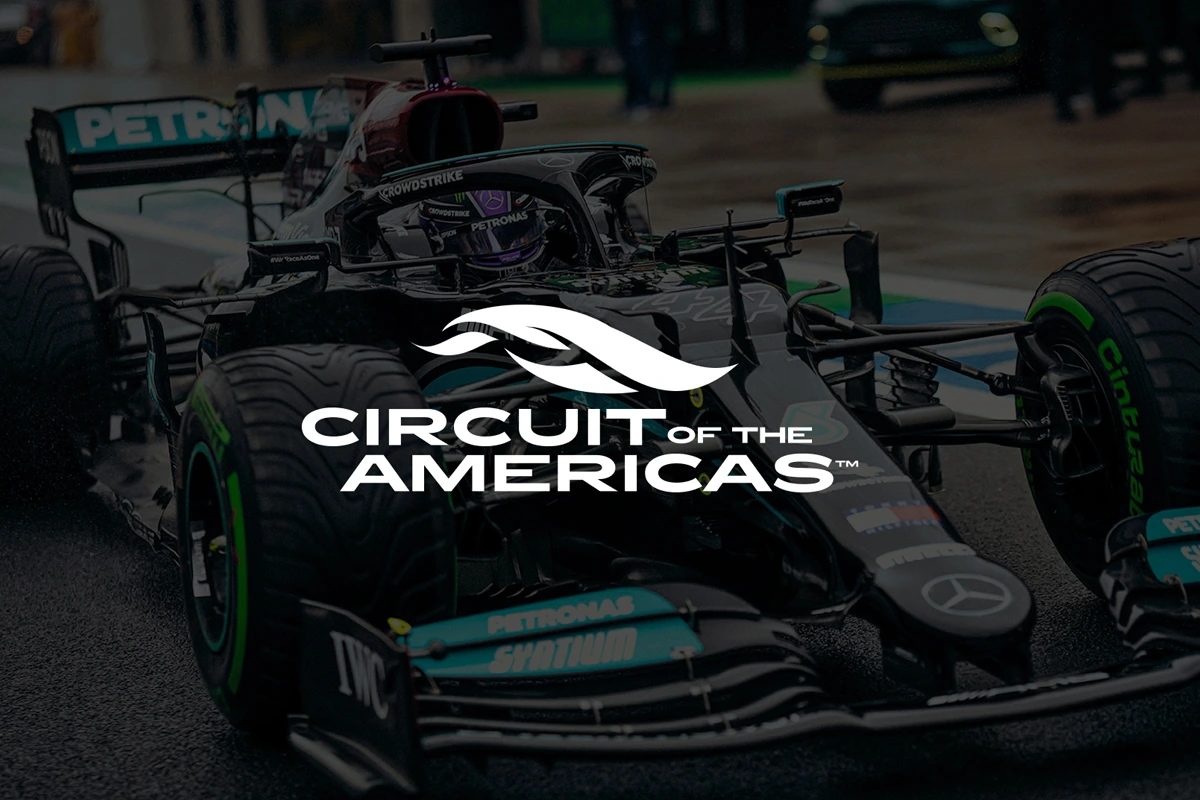 Grow out your beards – ZZ Top is in town! The sharp dressed men will head to the Circuit of The Americas' Germania Insurance Amphitheater on Friday, September 23 for their RAW WHISKEY tour. Get ahaw-haw-haw-hold of your tickets now before they're gone!
Make sure you get here early to be a part of the Balcones whisky tasting experience – ZZ Top's iconic collaborative whisky Tres Hombres is a sip of Texas in every glass – and for the opening artists Jeff Beck and Heart.
Legendary guitarist Jeff Beck is unforgettable every time he hits the stage. When you listen to this rock phenom play in this intimate outdoor amphitheater, his wailing melodies will carry you away to the grand halls of rock and roll.
Worried you weren't going to get enough rock this weekend? Never fear, Ann Wilson of Heart is here! Her unique, electric voice brought you "Magic Man," "Barracuda," and "Crazy on You." Don't miss this once-in-a-lifetime lineup!