Photos: Big Air, Big Jumps and Nicki Minaj Highlight Friday's X Games Austin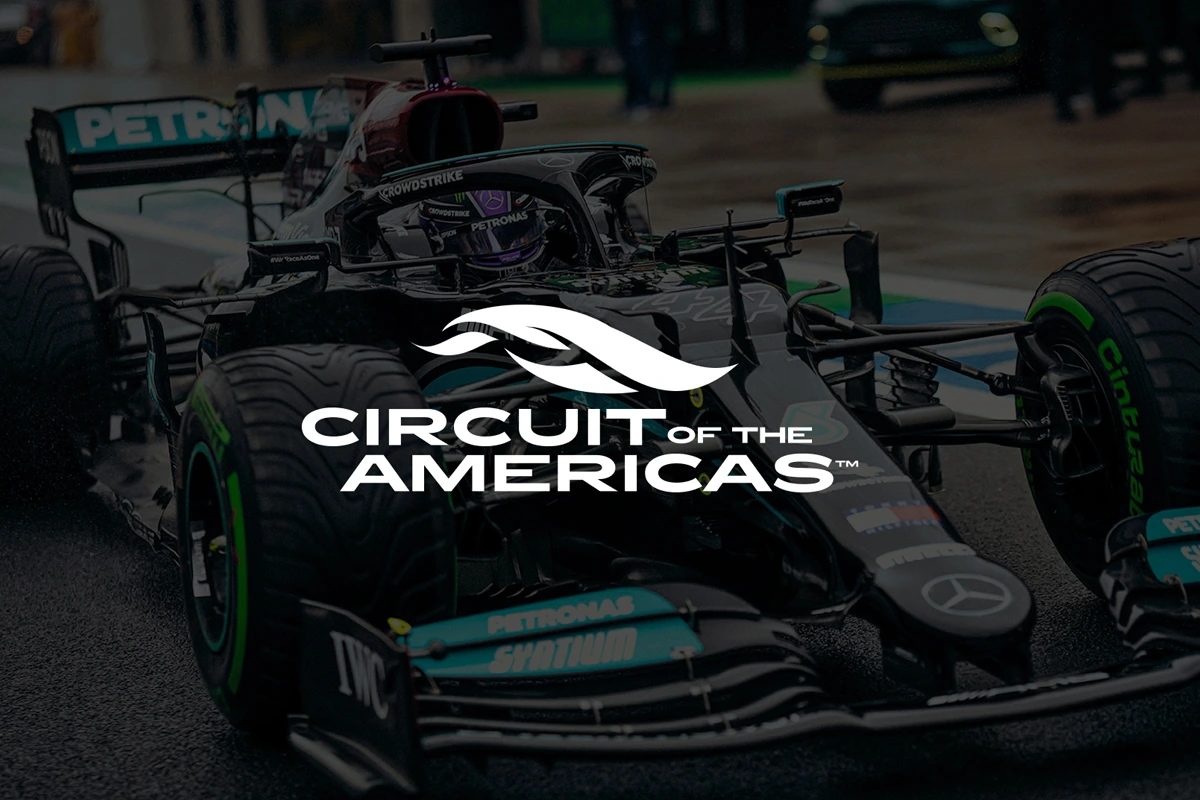 There was plenty of action all around Circuit of The Americas on Friday as ESPN X Games Austin rolled on.
Competitions included Moto X Enduro X, BMX Park, Skateboard and BMX Vert and Skateboard Big Air. Hip Hop superstar Nicki Minaj capped off the evening with a headlining performance at the Super Stage.
Saturday is another full day of excitement, with Skateboard Park, BMX Dirt, Moto X Speed and Style, Rally Car Racing and BMX Big Air. Metallica wraps up the evening at the Super Stage.
Tickets are still available at circuitoftheamericas.com.