PRESS RELEASE: X GAMES AUSTIN 2015 DAY ONE NEWS AND RESULTS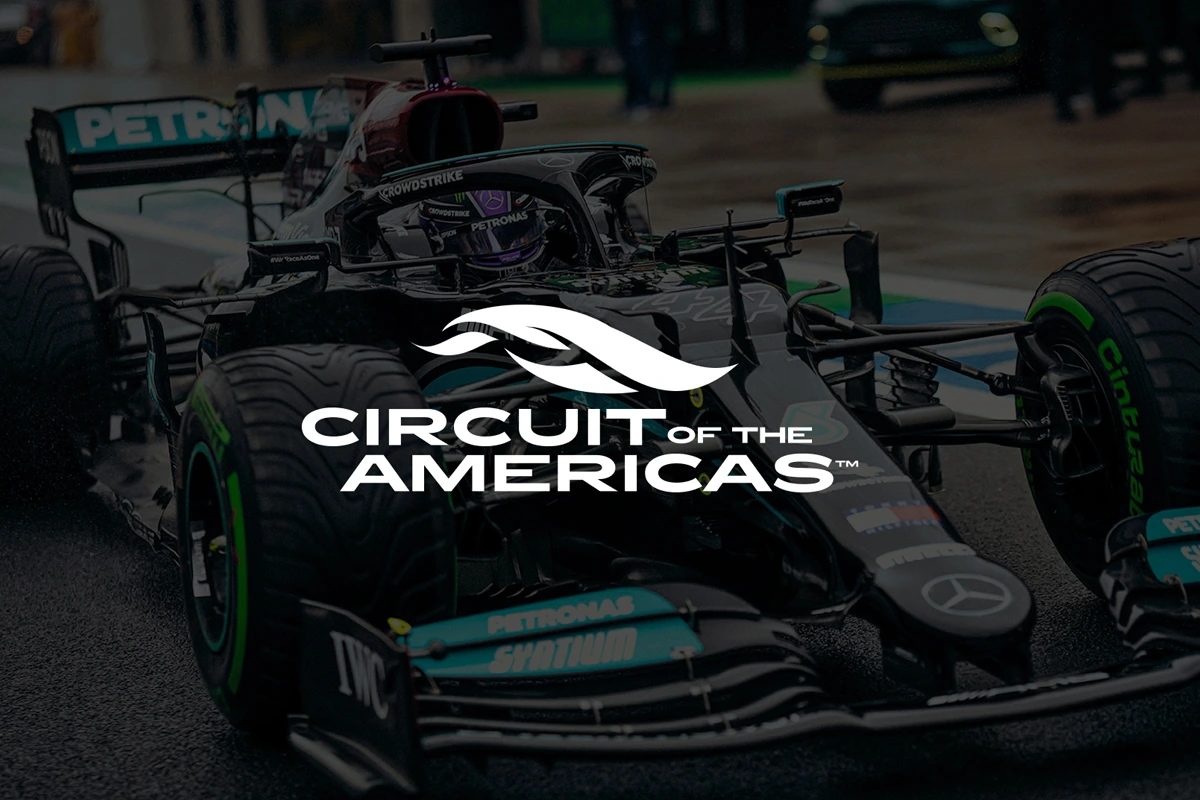 Bryan Smith becomes First-Ever X Games Harley-Davidson Flat-Track Racing Gold Medalist; Ronnie Renner Makes It Three Moto X Step Up Gold Medals In A Row

X Games celebrates its second year in Austin, Texas at the Circuit of The Americas (COTA), kicking off the 21st action-packed year with over 200 invited athletes across 20 disciplines. The evening excitement began with the debut of Harley-Davidson Flat-Track racing at COTA while Moto X Step Up competition took place in Downtown Austin in front of the Texas State Capitol.

In the inaugural Harley-Davidson Flat-Track Racing event at X Games, 24 racers competed on the 3/8-mile long oval dirt track on twin-engine motorcycles at high speeds, dramatically leaning into turns absent a front brake using the rear skid to their advantage. Twelve racers qualified for the finals with two-time AMA Pro Flat Track GNC1 champion Jared Mees leading the field throughout the 20-lap final, but it was during the final white flag lap that a dramatic mechanical failure opened up a huge window of opportunity for Kawasaki racer Bryan Smith to become the first ever X Games Harley-Davidson Flat-Track Racing gold medalist.

In the packed streets of downtown Austin all eyes were focused upwards at the Moto X Step Up venue in front of the iconic Texas State Capitol. Eight riders lined up to make the attempt at launching up a near vertical wall of dirt and over the Step Up bar at incrementally increasing heights. Seven-time X Games Step Up gold medalist Ronnie Renner returned to defend his title and as the field narrowed down, he successfully eliminated his remaining three competitors by clearing the 34-foot Step Up height, becoming the first athlete to win three Moto X Step Up gold medals in a row since Tommy Clowers in 2002.

X Games Austin continues tomorrow, Friday, June 5, at Circuit of The Americas featuring BMX and Skateboard Vert finals, Toyota BMX Park finals, Men's and Women's Enduro X finals and America's Navy Skateboard Big Air finals. Fans will also be entertained onsite by musical acts including Pennywise and Joywave at the Sound Factory stage. The night will close out with headliner Nicki Minaj. Please visit www.xgames.com for full schedule information.