PHOTOS: STAGE IS SET AT CIRCUIT OF THE AMERICAS FOR X GAMES AUSTIN 2015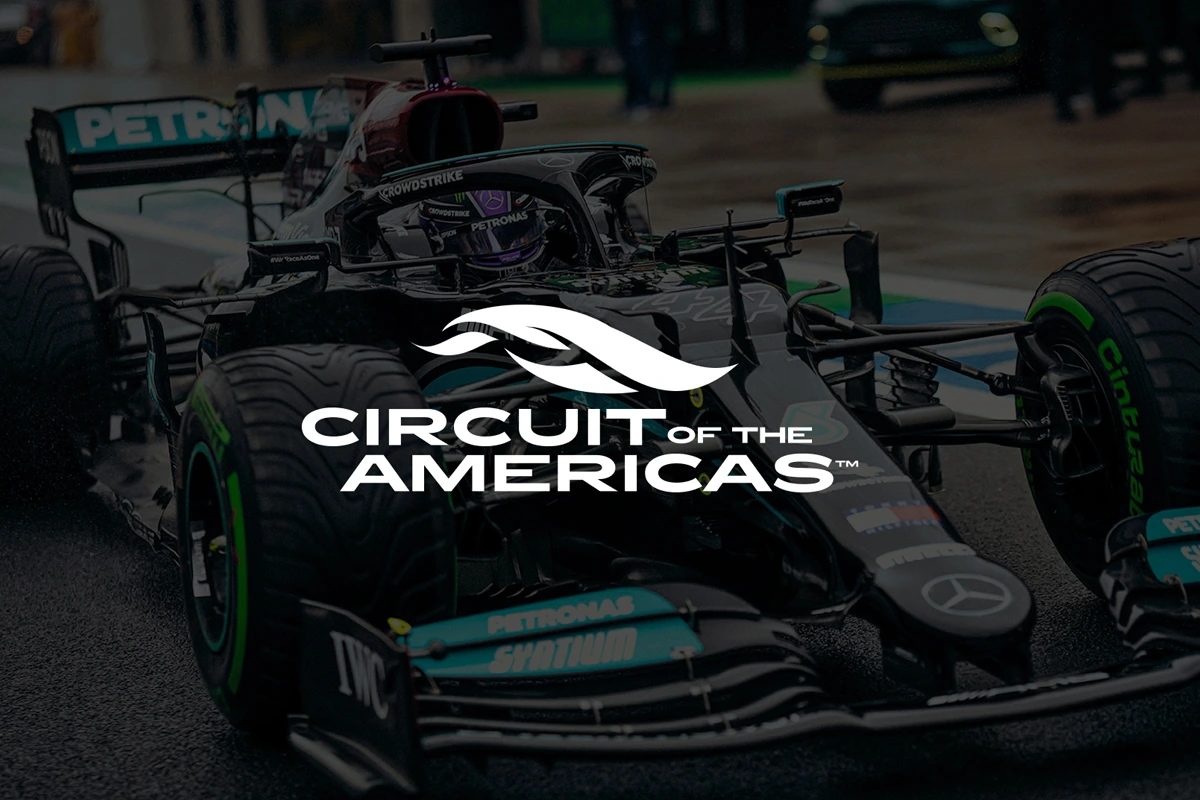 ESPN X Games Austin 2015 kicks off tonight with the Moto X Step Up competition in downtown Austin, Texas, and with Harley-Davidson Flat-Track Racing at Circuit of The Americas.
Crews have been preparing Circuit of The Americas, and finally the stage is set for four days of the most exciting action sports on the planet.
All day Thursday, athletes in various disciplines were practicing for the weekend competitions.
Check out the photo gallery of Thursday's practice session below.
Tickets are still available at circuitoftheamericas.com.