SKATEBOARD, BMX ATHLETES PRACTICE ON BIG AIR RAMP FOR X GAMES AUSTIN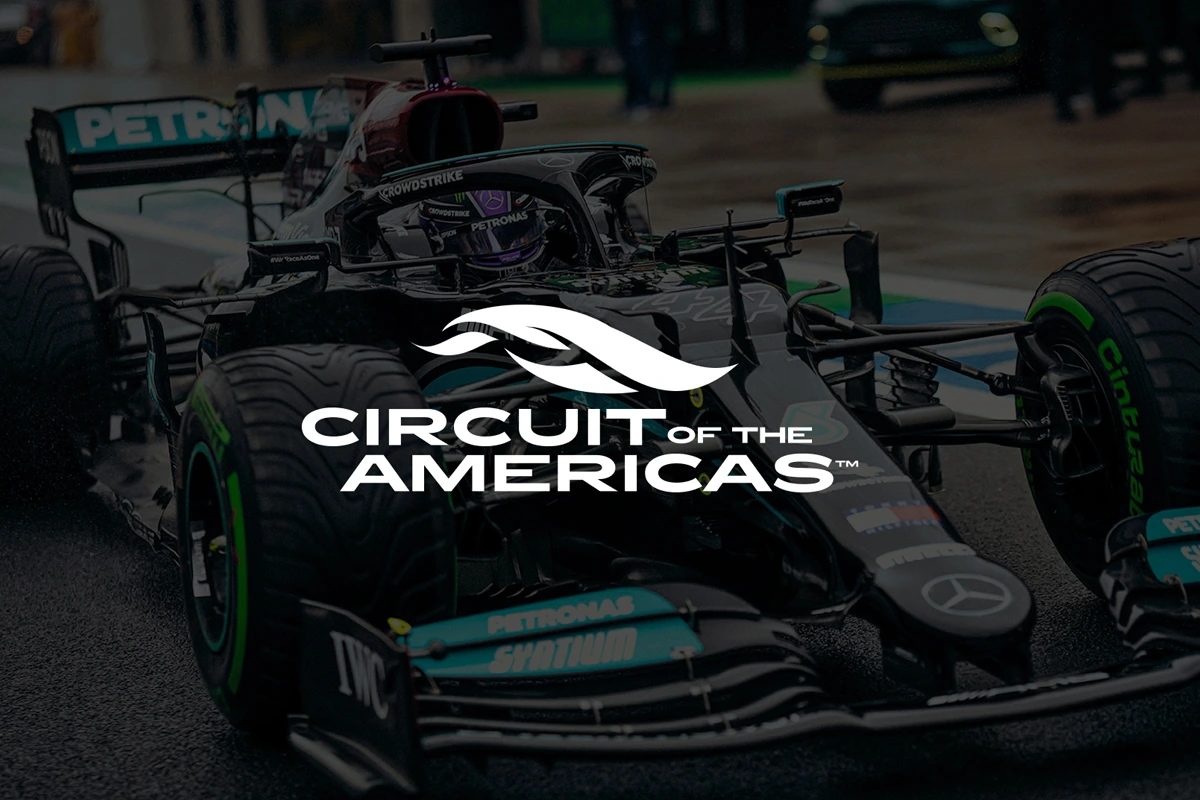 ESPN X Games Austin 2015 is ready to kick off this weekend in downtown Austin, Texas, and at Circuit of The Americas.
Most of the competition courses and structures have been constructed, including the eight-story Big Air Ramp.
Several skateboard and BMX athletes were at Circuit of The Americas on Tuesday, practicing for the weekend's competitions.
Check out the photo gallery below for a preview of what's to come.
Tickets are still available at circuitoftheamericas.com.