Goldrush Rally Invades Circuit of the Americas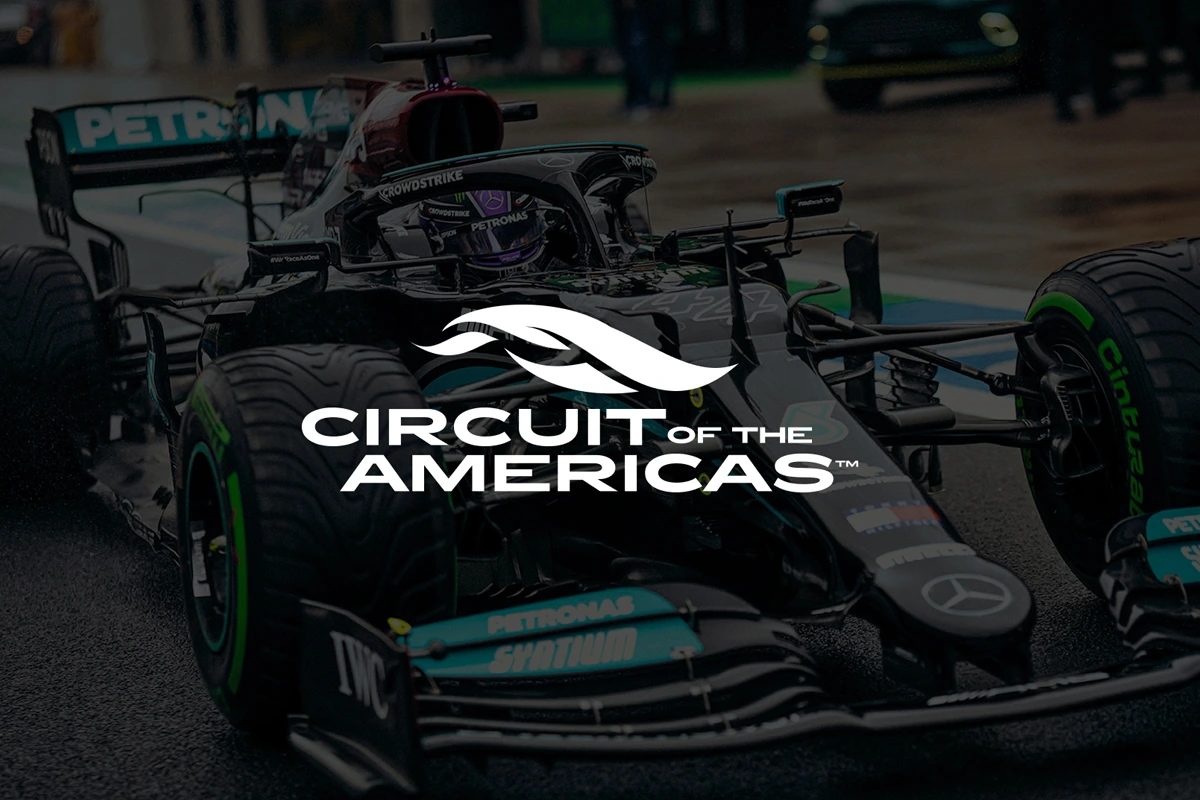 Just days after hosting ESPN X Games Austin, Circuit of The Americas once again had a group of incredible cars out on track.
On Wednesday, the goldRush Rally made a stop in Austin and Circuit of The Americas as part of it's run from San Diego to Miami.
Participants used the circuit's 1.1-mile "Club Course," which starts between turns 6 and 7 and uses the hairpin Turn 11 before turning in along the back straight. It is the first time the Club Course has been used since the circuit opened in 2012.
Check out the photos of the cars below. We had Bugattis, Lamborghinis, Audis, Ferraris and so many more.
As you can imagine, that much machinery sounded every bit as good as it looked.