X-Games-Austin-Skateboard-Athletes-To-Watch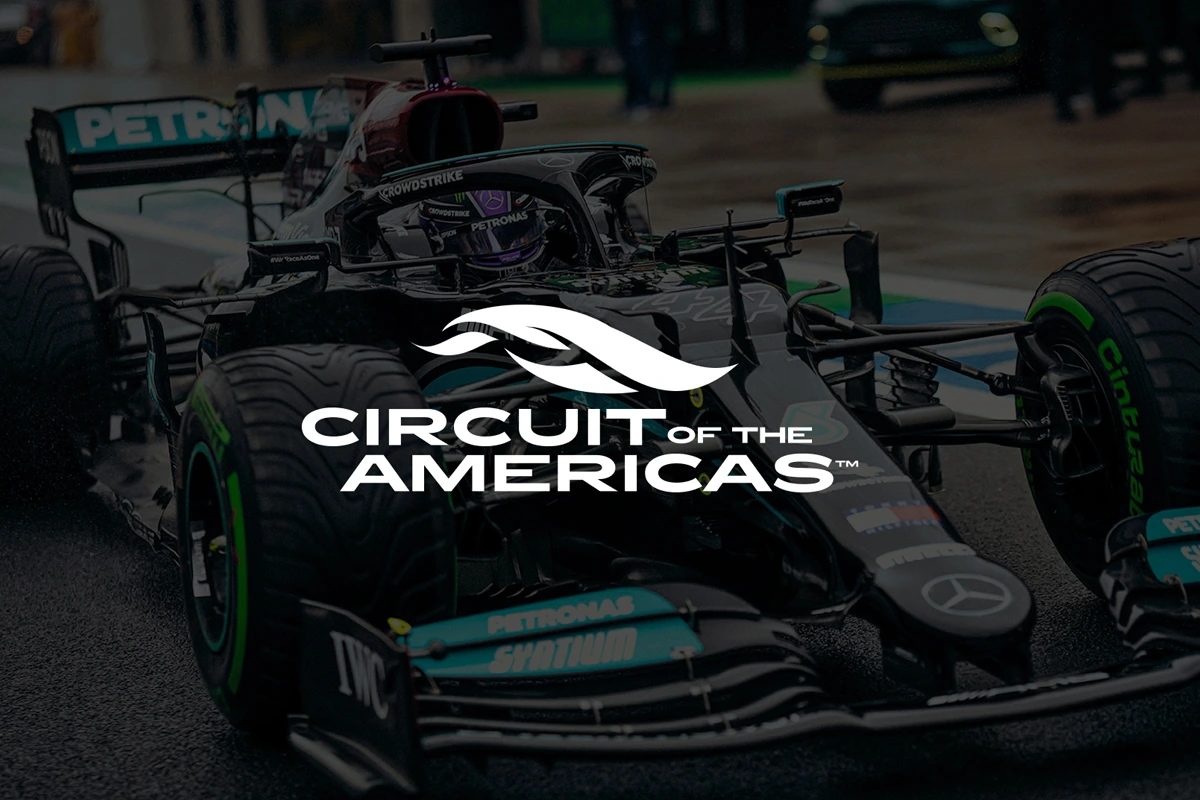 Skateboards and ESPN X Games go together like wheels and trucks: One just rolls better with the other.
Along with BMX, skateboard competitions have been a part of every summer X Games since the games began in 1995.
This year's X Games Austin will feature several exciting skateboard competitions: Big Air, Park, Women's and Men's Street, Vert, Vert Best Trick and the all-new Big Air Doubles.
Many of the world's most celebrated action sports athletes have been invited to compete at this year's games, which are set for June 4-7 in Downtown Austin and at Circuit of The Americas. Tickets are available here.
If you're still trying to figure out whom to cheer for, take a look at these athletes to watch:
Tom Schaar
Hometown: Cardiff, Calif. ● Birthdate: Sept. 14, 1999 ● Competing in: Big Air / Park / Big Air Double
At just 15 years old, Tom Schaar is the defending Skateboard Big Air gold medalist. In his four most recent X Games competitions, Schaar finished fourth, third, second and first, with the gold medal at X Games Austin 2014 making him the youngest to win the discipline.
The second-youngest male gold medalist in X Games history, Schaar has a long list of youngest marks, including the youngest and first-ever to land the 1080 and the first and youngest athlete to land it in competition. A freshman in high school, Schaar is only the fifth athlete in the history of Big Air at X Games to win gold. Schaar is also competitive in park and vert.
Total X Games medals: Gold: 1 ● Silver: 1 ● Bronze: 1
Bucky Lasek
Hometown: Baltimore, Md. ● Birthdate: Dec. 3, 1972 ● Competing in: Vert/ Rally Car Racing
Bucky Lasek, one of the few two-sport athletes competing at X Games, will return to Austin this year after securing his first RallyCross medal at X Games Austin 2014, a silver. Lasek was the only athlete to sweep all four of his X Games competitions in 2013, and the skateboard legend owns 20 X Games medals.
The 42-year-old father of three girls finished sixth in Skateboard Vert in 2014, but looks to reclaim a spot on the podium.
Total X Games medals: ● Gold: 10 ● Silver: 8 ● Bronze: 2
Nyjah Huston
Hometown: Davis, Calif. ● Birthdate: Nov. 20, 1994 ● Competing in: Men's Street
Defending Men's Skateboard Street gold medalist Nyjah Huston has proven himself nearly unbeatable with nine total X Games medals, including five of the last seven X Games Men's Skateboard Street medals.
Last season, Huston began with a win at the Tampa Pro, picked up his second consecutive X Games Men's Skateboard Street gold and swept the Street League Skateboarding season en route to his third overall title. In his Street League Skateboarding career, Huston has won three of the five overall championships and racked up more than twice the number of wins as the rest of the competition combined.
Total X Games medals: ● Gold: 6 ● Silver: 2 ● Bronze: 1
Lacey Baker
Hometown: Covina, Calif. ● Birthdate: Nov. 24, 1991 ● Competing in: Women's Street
Lacey Baker has solidified herself as one of the best female skaters in the Skateboard Street field, owning four X Games medals, her most recent being gold which she won at X Games Austin 2014. Baker only turned pro in 2014 and spent the past few years competing while working full-time as a catalog designer for a lighting company.
She has a technical riding style and released her first pro part, "Bombshell" on YouTube in 2013. In 2014, Baker was named #23 on ESPN's Top 50 Women in Action Sports.
Total X Games medals: Gold: 1 ● Silver: 2 ● Bronze: 1