X GAMES AUSTIN BMX ATHLETES TO WATCH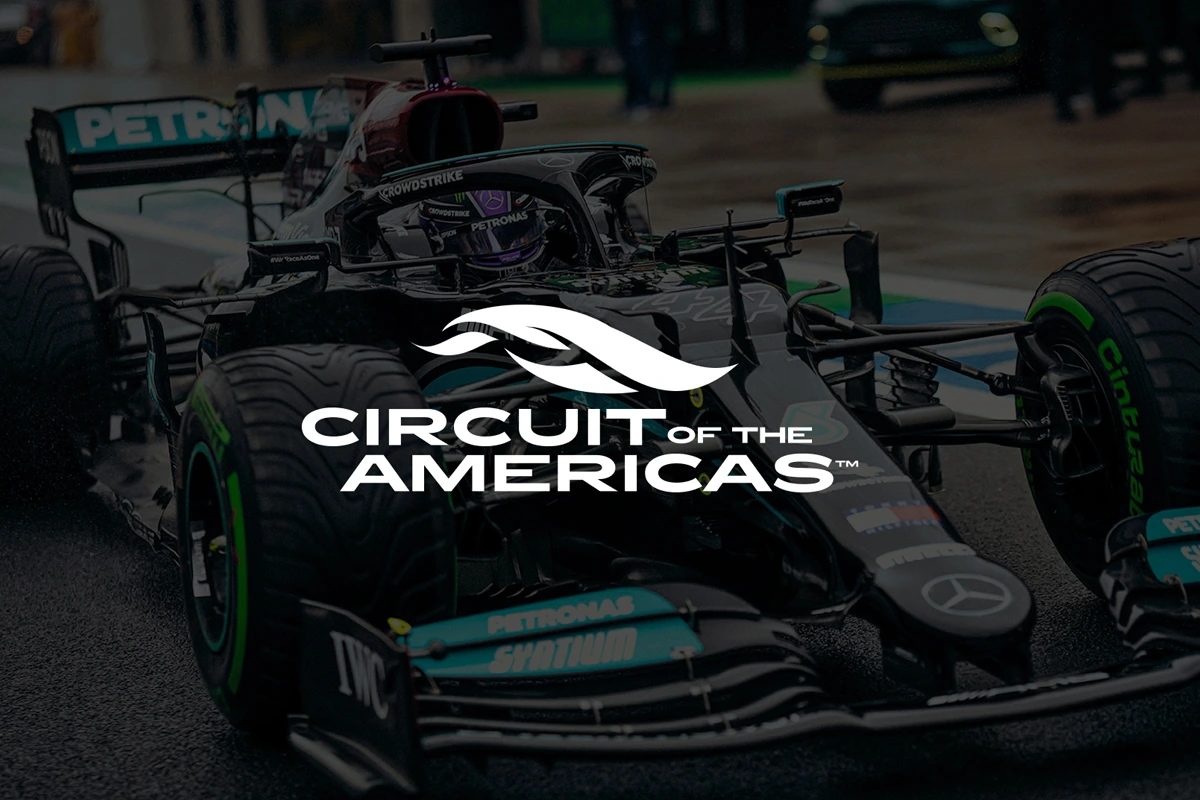 Our athletes to watch at ESPN X Games Austin 2015 rolls on with BMX competitors (See what we did there?).
Like skateboarding, BMX competitions have been a part of the X Games since the beginning, and they are still very much a fan favorite.
The competition this year will be intense as five disciplines are planned at Circuit of The Americas: Big Air, Dirt, Park, Vert and Street.
Check out our BMX athletes to watch, and be sure to catch all the action of the 2015 X Games Austin at Circuit of The Americas. Tickets and more information are available at circuitoftheamericas.com.
Jamie Bestwick
Hometown: State College, Penn. ● Birthdate: July 8, 1971 ● Competing in: Vert
Total X Games medals: Gold: 13 ● Silver: 1 ● Bronze: 1
Zack Warden
Hometown: St. Louis, Mo. ● Birthdate: March 30, 1989 ● Competing in: Big Air / Big Air Doubles
Total X Games medals: Gold: 2 ● Silver: 1 ● Bronze: 2
Kyle Baldock
Hometown: Gold Coast, Australia ● Birthdate: March 29, 1991 ● Competing in: Park / Dirt
Total X Games medals: Gold: 3 ● Silver: 0 ● Bronze: 0
Chase Hawk
Hometown: Austin, Texas ● Birthdate: July 25, 1986 ● Competing in: Park / Dirt