Metallica To Perform At X Games Austin 2015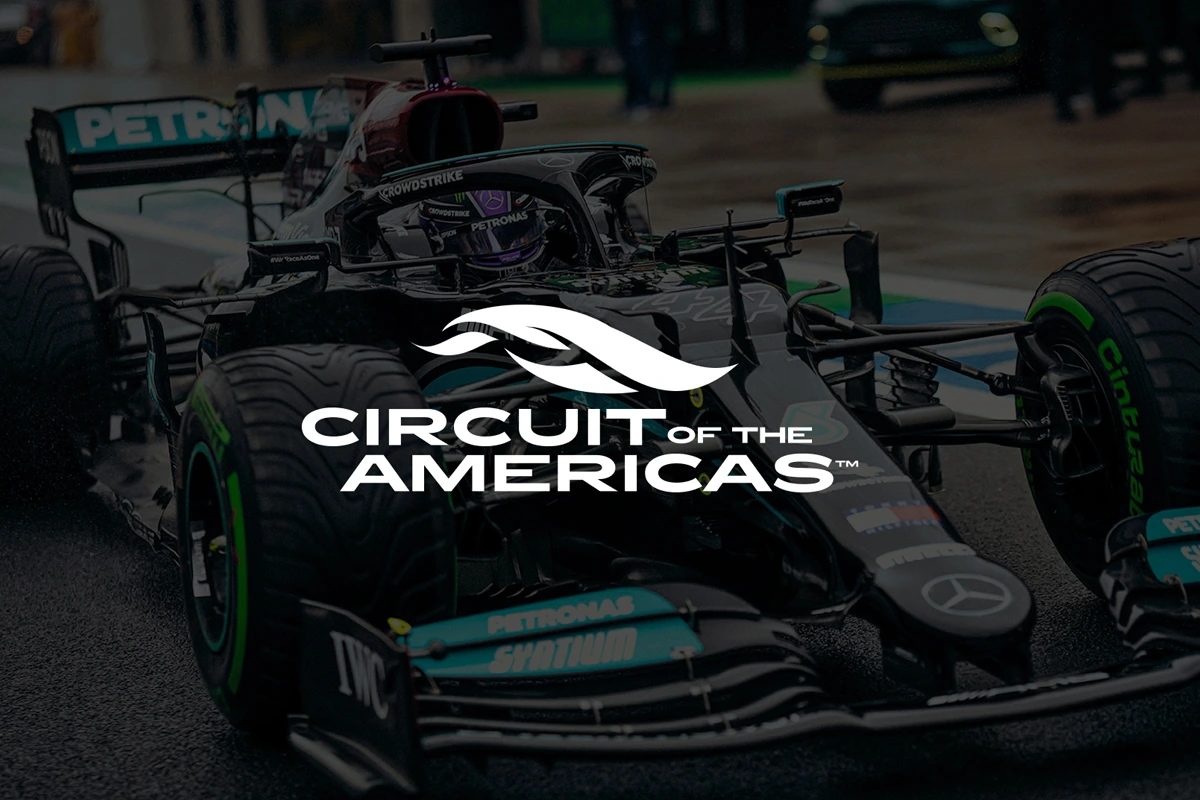 Metallica will join Nicki Minaj as another headline performance on the new Super Stage at X Games Austin, taking place June 4-7.
Metallica's performance on June 6 at Circuit of The Americas will be the band's 10th in Austin, and their first in the city in six years.
In addition to the Super Stage performances, the Sound Factory stage powered by KUTX will feature acclaimed musicians, including Kid Ink, The Glitch Mob, Talib Kweli, Pennywise, Joywave and Deltron 3030. The stage will also feature a lineup curated by Austin radio station KUTX, which will include performances by Bright Light Social Hour, Ume, A. Sinclair, Zeale, Walker Lukens and many more.
X Games Austin 2015 will feature the new disciplines of Moto X Quarterpipe and Skateboard and BMX Big Air Doubles. X Games will kick off with Moto X Step Up in front of the Capitol in downtown Austin.
Three-day tickets start at $109. For more information and to buy tickets, click here.
Metallica sat down with skateboarding pioneer Tony Hawk to talk about the performance. Check out the video below.