MARQUEZ PLANTS FIRST TREE AT CIRCUIT OF THE AMERICAS' GARDEN OF CHAMPIONS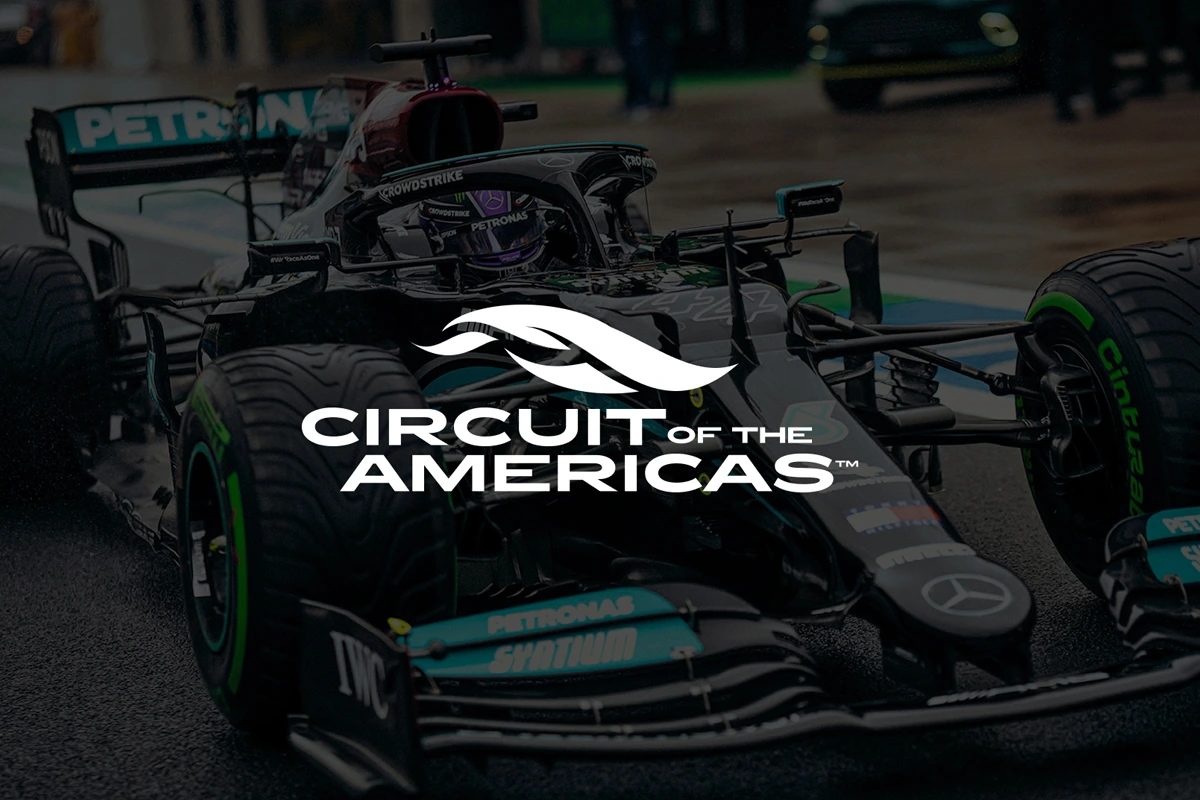 Two-time defending MotoGP World Champion Marc Marquez inaugurated Circuit of The Americas' Garden of Champions on Thursday morning.
In a ceremony along with FIM representatives, Austin-based Tree Folks, DORNA and COTA officials, Marquez planted an oak tree in a grassy area east of Circuit of The Americas' Main Grandstand.Each year, the reigning champion will plant a tree in the Garden, which will be commemorated using small plaques.During the ceremony, Marquez also sampled honey produced by 5 million honeybees that live at Circuit of The Americas.
The garden and honey are just a part of the sustainability initiatives that Circuit of The Americas participates in year-round.
Since opening in 2012, COTA has become a leader in environmental and sustainability, including staffing a full-time sustainability director, composting and recycling during major events, year-round energy and wildlife conservation measures and more.
COTA won the 2014 FIM Environmental Award in recognition of its initiatives during the 2014 MotoGP Red Bull Grand Prix of The Americas.