PHOTOS FROM COLIN EDWARDS' TEXAS TORNADO BOOT CAMP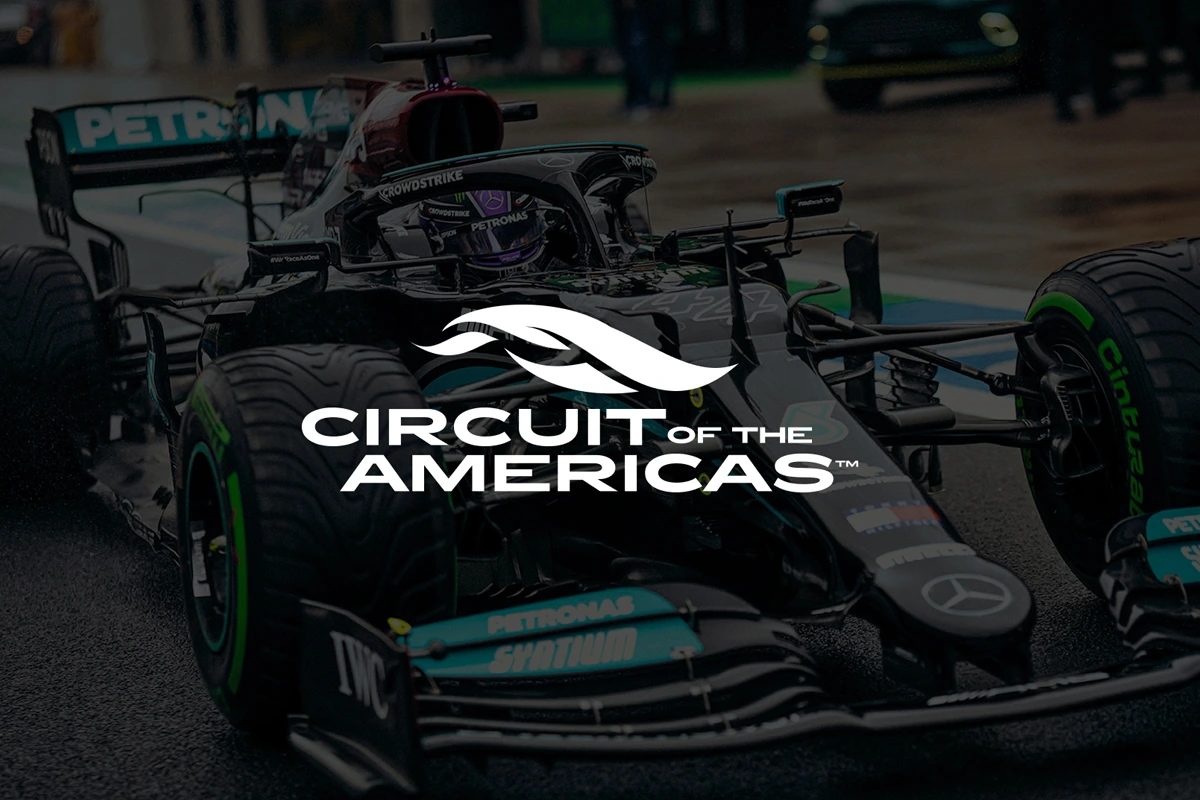 first-time riders, young children with their parents – even Moto2 competitor Robin Mulhauser.
The camp is run by former MotoGP rider Colin Edwards, who retired from grand prix racing last year after 12 seasons in the premier class.
Camps are held several times a year, often before or after MotoGP races. The camp is set on about 24 acres of land with three dirt courses carved out on it: two TT, or road-style, courses out in the open and a third covered by a 150-by-300-foot metal roof. Participants sleep at the camp, are provided three meals a day plus snacks and drinks. They're also are assigned motorcycles and protective gear.
The idea is to get the riders comfortable riding on dirt because if you can control a bike on dirt, you can control it on any surface.
It's a vastly different world from the glamour of MotoGP. But there's a common thread to both: The love of motorcycles, the desire to push yourself harder and a never-ending quest to improve.
Great seats are still MotoGP Red Bull Grand Prix of The Americas, including in the grandstands at Turn 15.
The three-day festival of motorcycles and motorcycle culture will feature non-stop two-wheel action, off-track entertainment including motorcycle, BMX and aerobatic stunt shows, the world's largest collection of Evel Knievel memorabilia and a post-race concert Sunday by American rockers Cheap Trick.
Three-day general admission passes start at $89, and reserved grandstand seats start at $59. Children 15 and under will receive a free general admission pass with a ticketed adult.
For more information and to buy tickets, visit circuitoftheamericas.com/motogp.