Track News
April 30, 2015
Tudor United Sportscar Championship, Fia Wec And Motogp All In Action This Weekend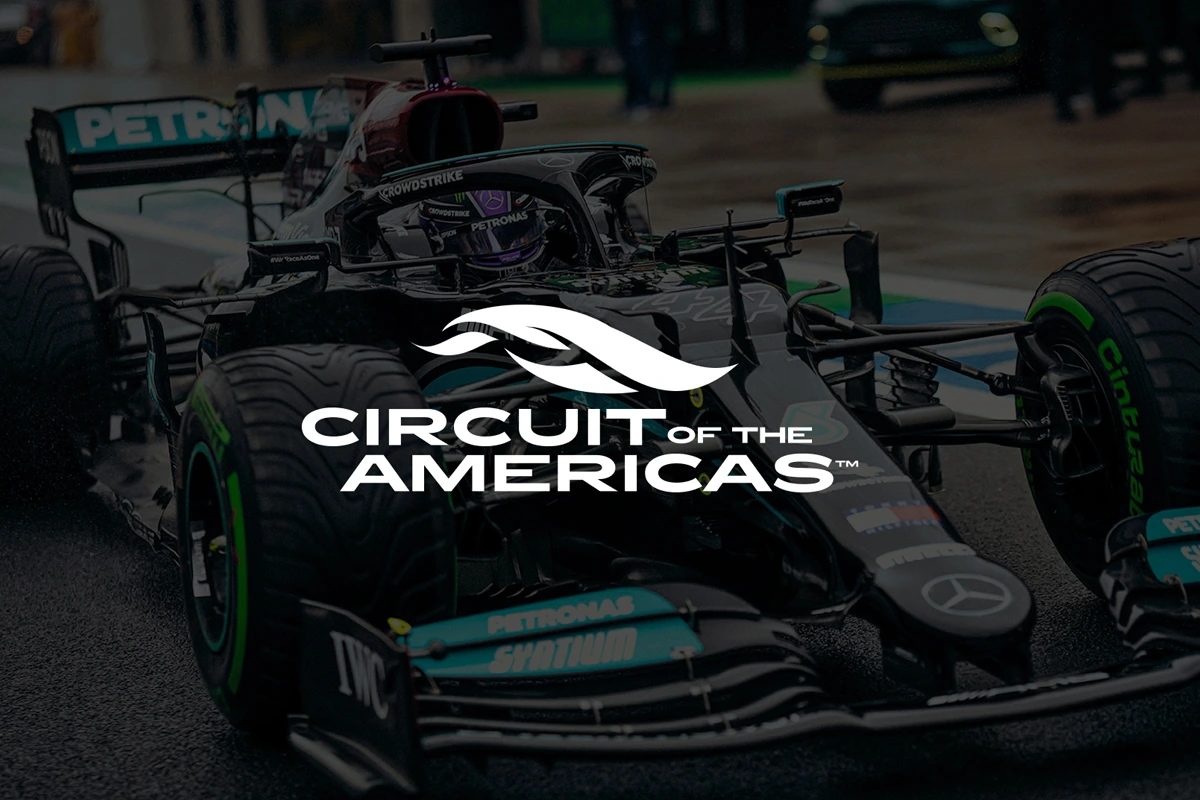 Three series that compete at Circuit of The Americas will be in action this weekend. So if you made any other plans, you might want to figure out a way to back out of them now.
MotoGP, the FIA World Endurance Championship and the Tudor United SportsCar Championship will all be racing this weekend at iconic tracks around the globe.
Starting in the United States, the complete Tudor series gets back in action at California's Mazda Raceway Laguna Seca. This weekend's event will feature competition from all four of the series' classes — Prototype (P), Prototype Challenge (PC), GT Le Mans (GTLM) and GT Daytona (GTD).
The series' previous race, held April 17-18 at Long Beach, featured just the Prototype and GT Le Mans categories.
Fox Sports 1 will show Sunday's race in the United States starting at 4 p.m. eastern time.
The Tudor series' European counterpart, the FIA WEC, is also set to race this weekend at Belgium's legendary Spa-Francorchamps circuit, which also hosts Formula One.
The 4.35-mile Spa circuit is one of the most beloved race tracks in the world. Set in a dense pine forest, the circuit is known for fast sweeping corners with intimidating elevation changes, including the awe-inspiring Eau Rouge corner (pictured).
This weekend's six-hour FIA WEC race is the final round before the series' jewel event, the famed 24 Hours of Le Mans, which will be held June 13-14.
Practice for Saturday's race took place Friday under very rainy conditions. Click here to see photos from Spa.
The Six Hours of Spa-Francorchamps, which is set for Saturday, will also be shown on Fox Sports 1 starting at 8:30 a.m. eastern time.
The Tudor series and the FIA WEC are set to compete at Circuit of The Americas on Sept. 17-19 at Lone Star Le Mans, a celebration of sports car racing and heritage. Both series will compete in separate races but on the same day – almost nine hours of racing that will finish well after dark and under lights at the Austin, Texas, circuit.
MotoGP is also set to get back in action for its first European stop of the 2015 season at the Jerez circuit in Spain.
It's been an exciting MotoGP season so far, with Movistar Yamaha's Valentino Rossi winning two races while Spanish phenom Marc Marquez has managed one win – a thriller at Circuit of The Americas earlier this month.
Once again, Fox Sports 1 will be showing the Grand Prix of Spain on Sunday starting at 7:30 a.m.
Click here for photos from Barcelona
Check out the video below a lap around Spa in the No. 77 Dempsey-Proton Racing Porsche 911 RSR.