Track News
April 28, 2015
Exotic Sports Cars Turn Laps at Circuit of the Americas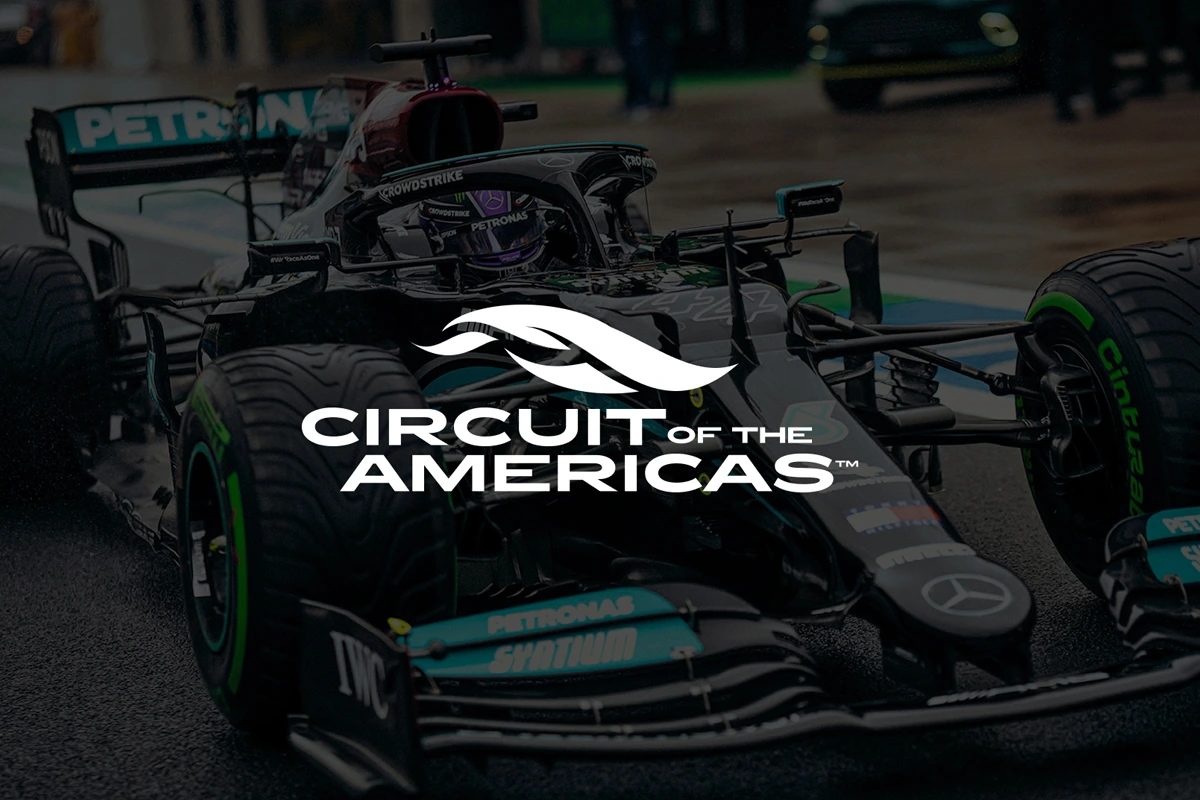 We love cars at Circuit of The Americas.
They're a big part of most of what we do.
Over the years we've seen some incredible cars on our track: Race cars of every variety – Formula One racers, prototypes, exotic sports cars, a NASCAR Sprint Cup car, even a monster truck.
Tuesday was pretty special as several high-end exotics opened up around our 3.4-mile track. The collection of machinery that was turning laps was mind-blowing: several McLarens – including an F1 and a 650S Le Mans and two Pagani Huayras.
Of course we got the camera out so enjoy the images below.