Track News
April 22, 2015
Circuit Of The Americas Works Toward Sustainability During Motogp Race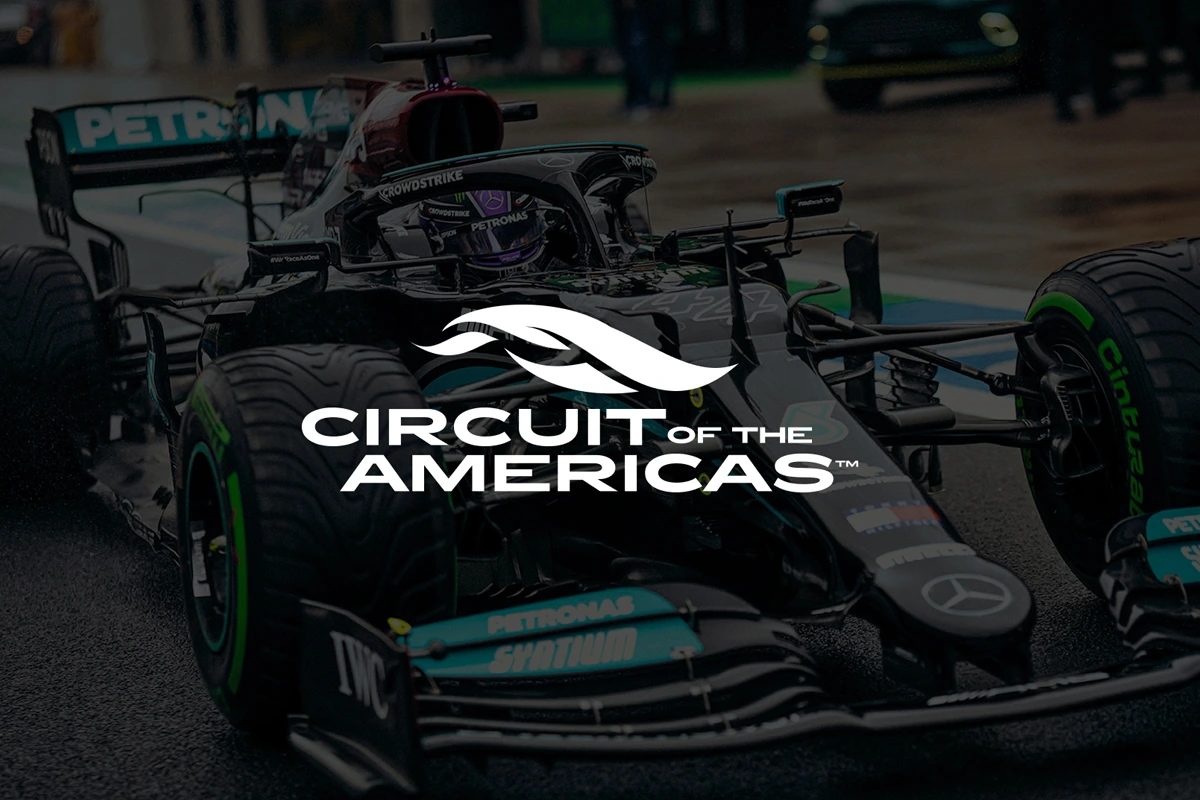 What can a racetrack do to improve global sustainability and protect the environment?
Quite a lot, actually.
Circuit of The Americas has been a leader in environmental stewardship and protection since before it was open in 2012. Among its many initiatives, the Circuit employs a full-time sustainability director, maintains onsite wildlife preserves and habitats,
offsets carbon emissions and even produces our own honey made by 5 million bees who live on site.
It was because of these initiatives that Circuit of The Americas was able to recycle nearly 152 tons of materials, compost over 21 tons of food waste, and divert over 253 tons of other materials from the landfill in 2014 alone. Combined, these 426 tons of material weigh more than a Boeing 747-300 at takeoff!
Perhaps the greatest example of COTA's environmental stewardship can be seen during major events, such as the 2015 MotoGP Red Bull Grand Prix of The Americas, which was held April 10-12.
During that race weekend, Circuit of The Americas took part in some traditional environmental initiatives such as composting and recycling while also forging some new paths.
Waste diverted from landfills
During major events, Circuit of The Americas works with its partners to keep waste out of landfills as much as possible. This includes composting pre- and post-consumer waste, making recycling receptacles available throughout the facility and using recyclable materials such as plates, cups and cutlery.
During the 2015 MotoGP race, COTA kept at least 20 tons of waste out of landfills, including almost 4 tons of composted food and more than 15 tons of recycling.
That's a marked increase over the 2014 event, in which COTA diverted more than 6 tons of recycling and almost 2 tons of composting away from landfills.
COTA Garden of Champions
On the Thursday before the 2015 race, two-time defending MotoGP champion and FIM eco-ambassador Marc Marquez inaugurated Circuit of The Americas Garden of Champions.
In a ceremony along with FIM representatives, Austin-based Tree Folks, DORNA and COTA officials, Marquez planted an oak tree in a grassy area east of Circuit of The Americas' Main Grandstand.
Each year, the reigning champion will plant a tree in the Garden, which will be commemorated using small plaques.
The initiative was made possible through TreeFolks, an Austin-based nonprofit organization that has planted 1 million trees in Central Texas since 1989. Circuit of The Americas works with Tree Folks year-round by sponsoring trees that are planted in neighborhoods throughout Austin, helping to reduce home energy consumption. For more information, click here.
COTA Sustainability Tent
If you made your way to the Grand Plaza during the MotoGP race, you might have seen a tent that highlights all of COTA's environmental efforts.
The tent, which was staffed by volunteers from the undergraduate Net Impact Chapter of Texas State University, allowed guests to explore all of the ways COTA works to improve the environment, including tree-planting and waste diversion. The tent also featured a large tree graphic in which people wrote pledges to make a difference in their world on paper leaves that were then placed on the tree.
COTA honey
Finally, Circuit of The Americas worked with students from the Culinary Arts program of the nearby Del Valle High School to create a unique treat for the MotoGP teams competing at the Grand Prix of The Americas.
Students created scrumptious desserts using COTA's honey as a key ingredient, which were then given to the teams to enjoy.
The students not only got to test their culinary skills but were able to tour the MotoGP paddock to get a behind-the-scenes look at this incredible race.
COTA's honey is produced by several hives of honey bees that live onsite. On any day, the bees can be seen buzzing around Circuit of The Americas. The honey they produce changes color based on the seasons due to the different flowers in bloom that season – lighter in the spring and dark, almost motor-oil colored in the fall.
Circuit of The Americas harvests the honey in small batches that are given out as unique souvenirs.
Initiatives like these helped Circuit of The Americas win the Fédération Internationale de Motocyclisme's 2014 Environmental Award.
The prestigious award encourages greater awareness of environmental concerns within the motorcycling world, and rewards significant contributions to the protection of the environment.
We are proud to continue to work toward our commitment to making our world a better place for generations to come.