HANDBUILT MOTORCYCLE SHOW A CELEBRATION OF TWO-WHEEL ART DURING MOTOGP WEEKEND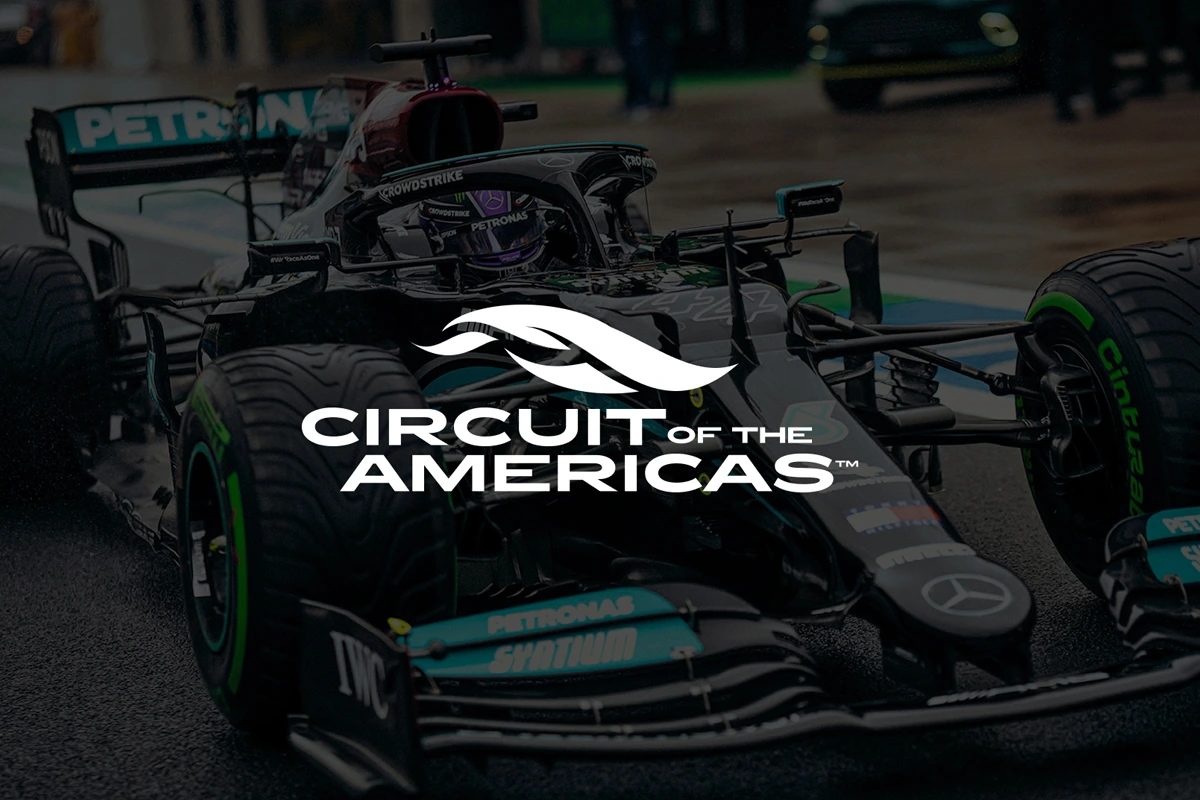 A motorcycle is more than just a vehicle. More than two wheels and an engine. It's a way of life. An expression. A symbol of freedom. A testament to the beauty in simplicity. Uncomplicated. Unabashed. Unforgettable. On a motorcycle, between here and there is better than here or there.
In that spirit, Austin-based Revival Cycles is hosting the
Handbuilt Motorcycle Show, a FREE custom motorcycle and motorcycle-centric art showcase scheduled to coincide with the 2015 Red Bull Grand Prix of the Americas at Circuit of the Americas from April 10 – 12.
Whether you're a life-long motorcycle rider or just enjoy carefully handcrafted works of art, there will be something to surprise, entertain and amaze you at the Handbuilt Motorcycle Show, located at Fair Market at 1100 E. Fifth St. just blocks from downtown Austin.
The show, which is presented by Moto Guzzi, is a celebration of motorcycle heritage, design and craftsmanship. It will feature a wide variety of purpose-built machines, from vintage road-racing motorcycles to modern custom bikes – and everything in between. Motorcycles from internationally renowned builders such as Roland Sands, Revival Cycles, Walt Siegl, Fuller Moto, Deus Ex Machina, Shinya Kimura, Analog Cycles and many, many more will be on display. Headlining show sponsor Moto Guzzi will present the Moto Guzzi Garage display, showcasing new V7 Kits, along with new and pre-production models.
There will also be selection of art from the Oil & Ink Print Expo, a carefully curated collection of motorcycle-themed prints created by artists worldwide. In addition, show sponsor, REV'IT!, has commissioned local artists to customize gloves to exhibit, in addition to showcasing their brand new 2015 Urban Collection.
And if you think there won't be anything in motion at the show, think again.
The highlight attraction from last year's inaugural event, The American Motordrome Wall of Death, will be back again this year, performing death-defying stunts on vintage machines, every hour, on the hour, FREE to the public. Austin fine food and drink staples will be available for purchase, and The Handbuilt Motorcycle
Show will have some special surprise activities planned for the weekend for those in attendance, including a huge Lincoln Electric prize package.
For more details, follow the Handbuilt Motorcycle Show Instagram (@handbuiltshow) and visit www.handbuiltmotorcycleshow.com.
The Red Bull Grand Prix of The Americas features the world's fastest and most skilled motorcycle riders and teams competing for one of the oldest and most prestigious championships.
The three-day festival of motorcycles and motorcycle culture will feature non-stop two-wheel action, off-track entertainment including motorcycle, BMX and aerobatic stunt shows, the world's largest collection of Evel Knievel memorabilia and a post-race concert Sunday by American rockers Cheap Trick.
Three-day general admission passes start at $89, and reserved grandstand seats start at $59. Children 15 and under will receive a free general admission pass with a ticketed adult.
For more information and to buy tickets, visit circuitoftheamericas.com/motogp.
The Handbuilt Motorcycle Show: 2015 from Revival Cycles on Vimeo.