FIVE MOTOGP RIDERS TO WATCH AT CIRCUIT OF THE AMERICAS: VALENTINO ROSSI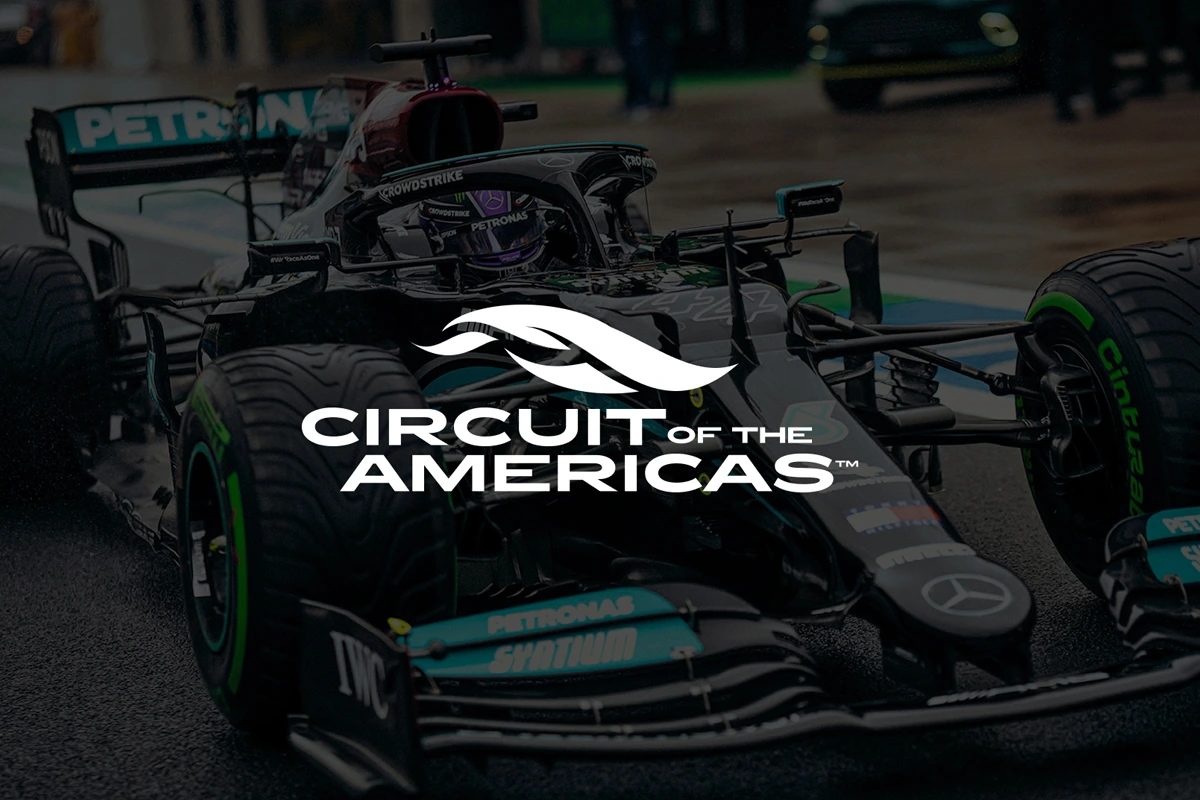 Circuit of The Americas will highlight five riders to watch each week leading up to the MotoGP Red Bull Grand Prix of The Americas, set for April 10-12.
Valentino Rossi
Nationality: Italian
Birthdate: Feb. 16, 1979
Team: Movistar Yamaha MotoGP
Bike No.: 46
World Championships: 9
MotoGP/500cc: 6 (2002, 2003, 2004, 2005, 2008, 2009)
Moto2/250cc: 1 (1999)
Moto3/125cc: 1 (1997)
Career Wins: 109
MotoGP/500cc: 83
Moto2/250cc: 14
Moto3/125cc: 12
Years in world championships: 19
MotoGP/500cc: 15
Moto2/250cc: 2
Moto3/125cc: 2
Click here to enter to win a chance to meet Valentino Rossi during the MotoGP Red Bull Grand Prix of The Americas
About:
Valentino Rossi, nicknamed "the Doctor," is one of the most successful, and beloved, motorcycle racers of all time.
The Italian has racked up more premier-class wins, 83, than anyone in the history of the sport, including a thrilling victory at the 2015 season-opener in Qatar last week. He is second in overall wins with 109, behind only Italian legend Giacomo Agostini, who has 122 wins in all categories.
Rossi began racing grand prix bikes in 1996 in the 125cc category, where he scored one victory and another podium to finish ninth in the standings.
The following year, the Doctor won an astonishing 11 races out of 15 to take his first world championship.
He moved up to the 250cc category for 1998 and was on the podium in every race he finished, though he suffered five retirements. In 1999, Rossi won the second title of his career with 309 points, almost 50 points clear of his closest competitor.
Rossi made the move to the 500cc category in 2000 and continued to show his brilliance and dominance on a motorcycle. He finished second in the championship in 2000 riding for Honda, but then went on a streak of five straight world championships starting in 2001.
During that streak, Rossi switched to Yamaha in 2004, where he stayed until moving to Ducati for 2011.
Rossi's two years with Ducati were marked by disappointment as the Italian only managed to score two second-place finishes in 2012 and one third place in 2011.
In 2013, Rossi made the switch back to Yamaha and began to show signs of success early with a second-place finish in the season-opening race in Qatar. He would go on to win one race that season and score four other podiums to finish fourth in the standings. 2014 was an even better year, and the Italian won two races and nine other podiums to finish second behind Spanish phenom Marc Marquez.
Rossi has started this season off on a high note: Winning the race in Qatar after starting eighth on the grid.
Circuit of The Americas hasn't been kind to Rossi over the past two years. In 2013, he finished in sixth place after starting eighth. 2014 proved even harder, as he started the race in sixth but fell back to eighth by the time the checkered flag flew.
Quotable:
What was your impression of last year's MotoGP race in Austin?
Well, Austin is really nice, either the racetrack or the city. I have to say it's not one of my favorite circuits but personally I like the layout. Unfortunately for Yamaha it's not the best place. There we struggle so much and we try to do our best, but we can't find the perfect compromise to go fast. But the track is very modern, and I love some corners. In the other hand we find two long straights and these are weak points for us.
Did you get a chance to explore the city at all?
Yes, especially after the race we had some time to go out and have some dinner and fun. The city looks so animated, and honestly the first time I stood there I didn't expect it. I would like to have more free time to enjoy and discover the city but we go to Austin just for racing!
If you could describe Austin in one word what would that be?
Broad-minded
What are you most excited about for the 2015 Austin race?
I think we can do even better this season there, especially because the bike is good, and we have some important improvements. I would like to be on the podium but it won't be easy. Our rivals are so strong in that track.
How do you see the future of MotoGP in the U.S. and Austin in particular?
I think this sport it's so important all around the world, and we are still a bit unknown in the States. Anyway we have a lot of fans in America and for the show and the business is really important to go there. For the future you never know. Laguna Seca is out and we have two more races there. But it's really a key for motorsport to have MotoGP in the United States.
Tickets to the MotoGP Red Bull Grand Prix of The Americas are on sale here