Track News
April 10, 2015
Austin Musician To Highlight The Motogp Opening Ceremonies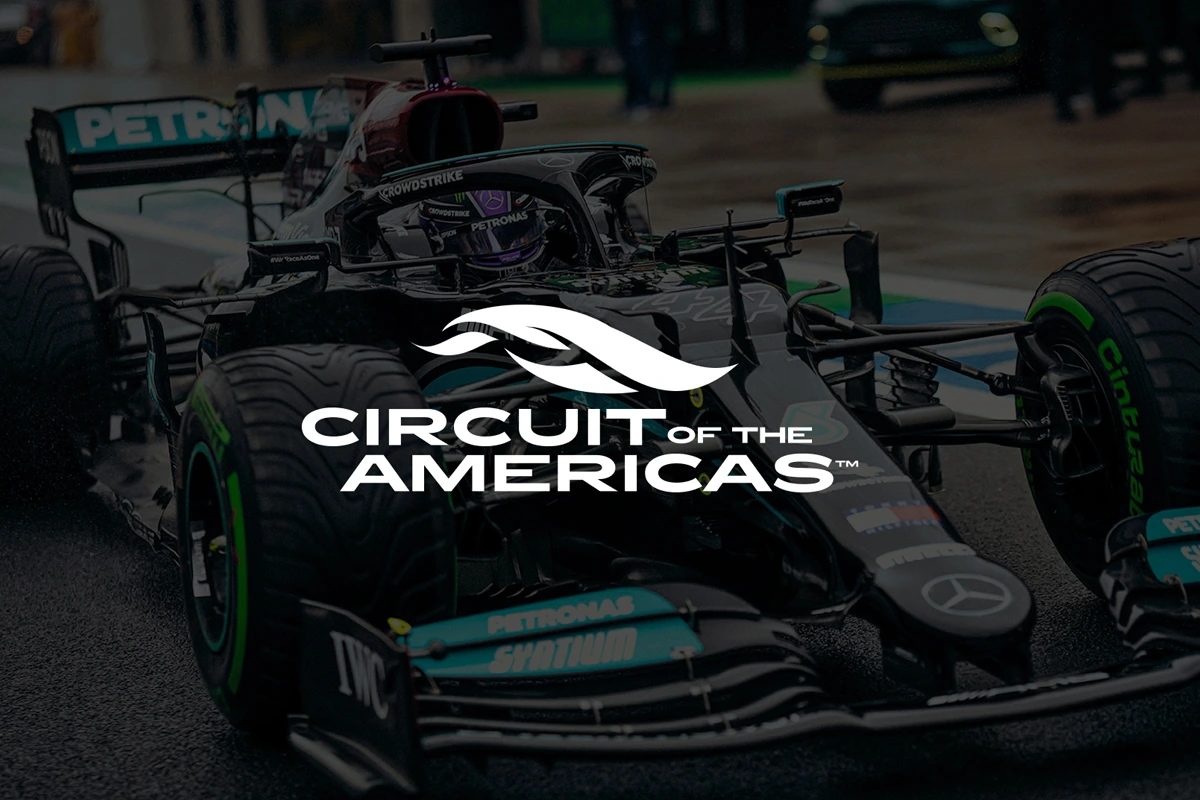 Before the lights go out on Sunday. Before the riders head out for the MotoGP Red Bull Grand Prix of The Americas, the spotlight at Circuit of The Americas will be on Austin musician Adrian Michael Joseph.
Joseph will be performing the national anthem during the opening ceremony before Sunday's race.
Joseph, who grew up in a Houston suburb but now lives in Austin, performs regularly with an Austin band called the Funk Mob, which performs funk, R&B, soul and modern hits. Joseph, who said he grew up singing, has also performed the Star Spangled Banner at several NBA and NFL games. Many of his videos can be seen on YouTube.
Sunday's opening ceremony will be an exciting prelude to Sunday's MotoGP race. Before the riders line up on the grid to compete, they'll be taking a parade lap around Circuit of The Americas, waving at fans and providing an opportunity for some unique photos.
If you look to the sky, you'll see the incredible aerobatic maneuvers by Kirby Chambliss in his Zivko Edge 540 airplane. Kirby, from Corpus Christi, is a five-time U.S. National Aerobatic Champion and a former Men's Freestyle World Champion. In addition to aerobatics, Chambliss is one of 14 pilots who competes in the Red Bull Air Race World Championships.
While he's in the air, members of the Red Bull Air Force skydiving team will parachute their way into Circuit of The Americas. On their way down, the skydiving team will be performing tricks and maneuvers that are guaranteed to amaze you.
It's all part of the action on and off the track at the Red bull Grand Prix of The Americas.
Click on the video below to see an interview with Adrian Michael Joseph and to get a preview of his rendition of the national anthem.