America's Oldest Veteran Visits Circuit of the Americas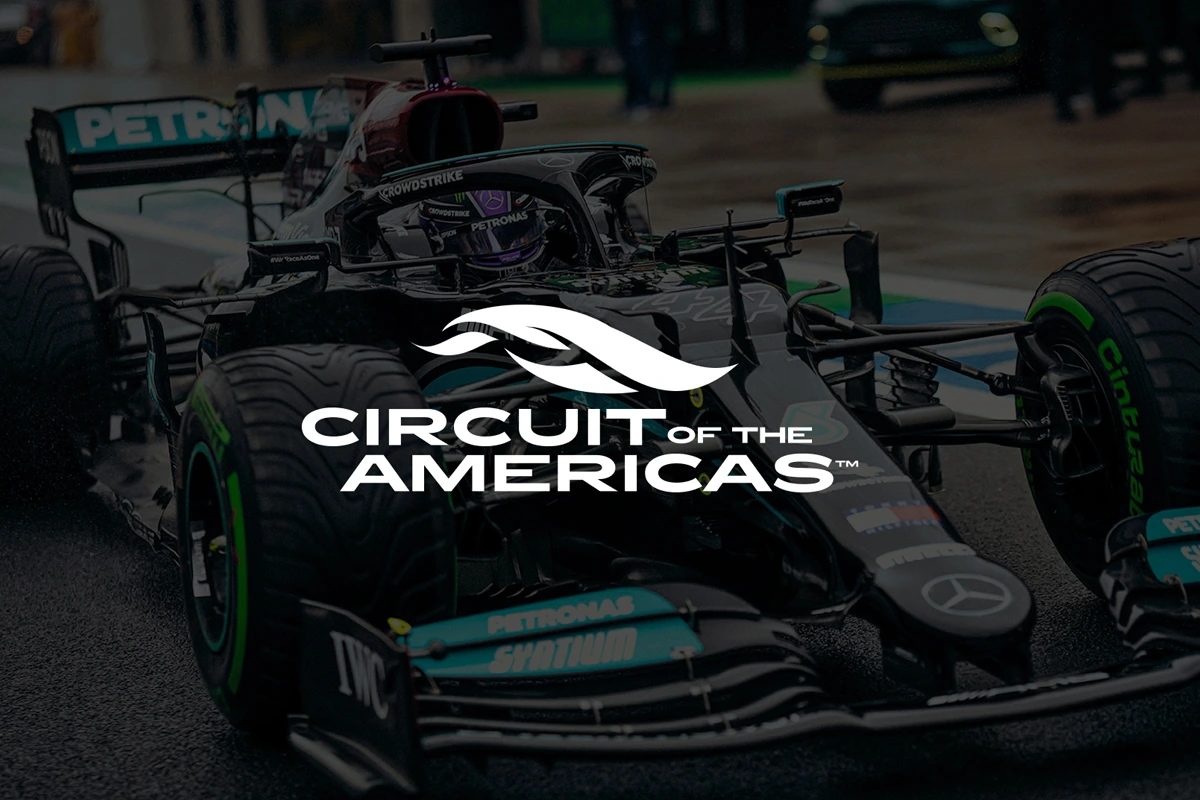 The oldest veteran in the United States visited Circuit of The Americas on Saturday, a guest of Honor Flight Austin and Austin race driver Michael Johnson.
Richard Overton, who is 108 years old and lives in Austin, served in the Army in the South Pacific during World War II.
On Saturday, he watched the Pirelli World Challenge season-opener from a suite in the Main Grandstand.
"It's a pre-birthday party. He's going to be 109 on May 11," said Allen Bergeron, chairman of Honor Flight Austin, a nonprofit organization that flies World War II vets to Washington, D.C., to see the WWII memorial. "We try to take as many as we can while we still can. We're losing them at a rate of about 600 a day. He's beaten the odds at 108."
Overton said he was born about five miles from Circuit of The Americas and has lived in Texas all of his life.
"It really has changed, everything's changed," he said.
This was his first trip to the racetrack, though he has seen a different kind of horsepower compete."I've been to horse races," he said.