Five Motogp Riders to Watch: Nicky Hayden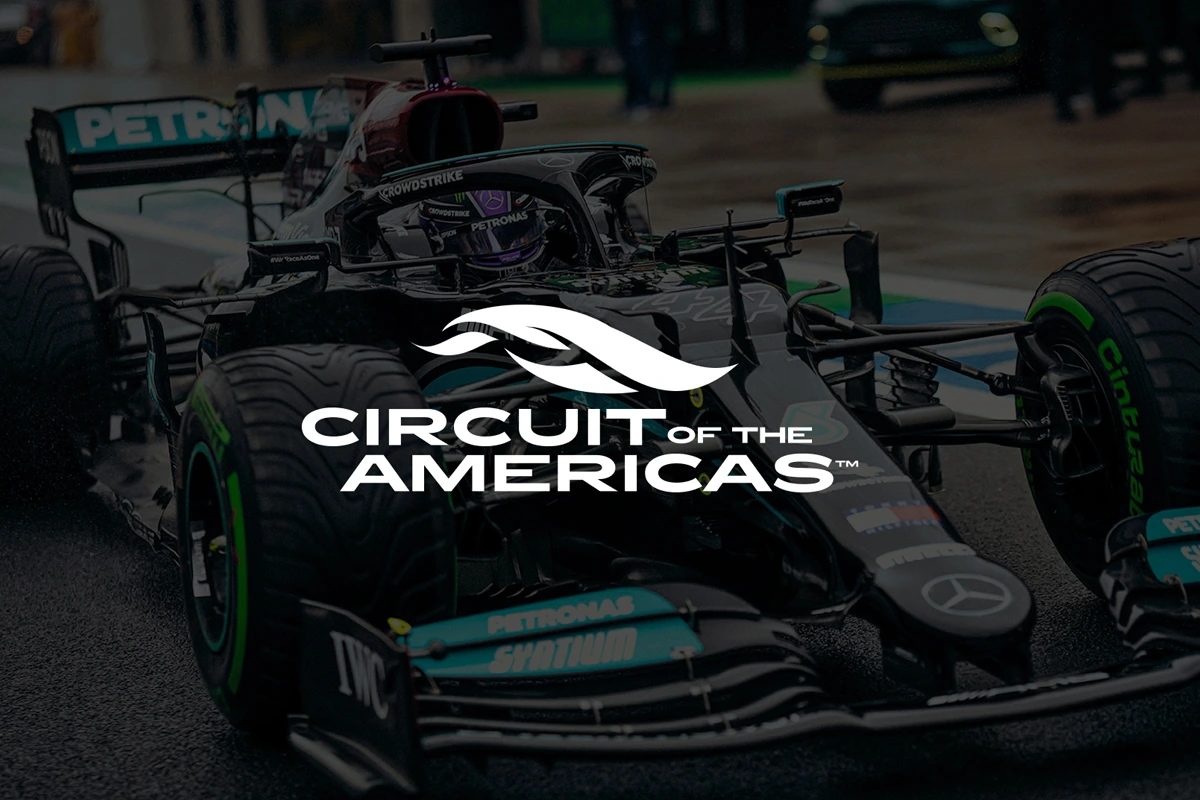 Circuit of The Americas will highlight five riders to watch each week leading up to the MotoGP Red Bull Grand Prix of The Americas, set for April 10-12.
Nicky Hayden
Nationality: United States
Team: Drive M7 Aspar
Bike: HONDA RCV1000R
Bike No.: 69
World Championships: 1
MotoGP/500cc wins: 3
MotoGP/500cc podiums: 28
MotoGP/500cc debut: 2003
About:
Nicky Hayden, also known as the "Kentucky Kid," is the only American rider in the top MotoGP class.
A native of Owensboro, Ky., Hayden grew up racing on dirt tracks before competing in AMA Supersport, where he won a championship in 1999. In 2002 he became the youngest AMA Superbike champion and then joined MotoGP the following year, racing for Repsol Honda alongside defending world champion Valentino Rossi
Hayden scored his first MotoGP victory in 2005 – at California's Laguna Seca — and followed that up with two wins in 2006 en route to a world championship.
In 2009, Hayden switched to the Ducati factory team, where he was teammates with Australian Casey Stoner. Hayden would spend four seasons with Ducati, finishing on the podium three times.
He returned to racing Hondas when he joined Drive M7 Aspar in 2014, a season that was disrupted because of a lingering wrist injury. He'll compete again with Drive M7 Aspar this year, his 13 th season in motorcycle racing's top class.
Quotable
On being the only American in MotoGP: "I really wish we had more Americans over there because I believe we can compete at a high level, especially, you know, against what the Spanish and Italians have done. But on the other hand I realize that's the situation and I take some pride in it and take some responsibility."