Track News
March 27, 2015
FIVE MOTOGP RIDERS TO WATCH AT CIRCUIT OF THE AMERICAS: MARC MARQUEZ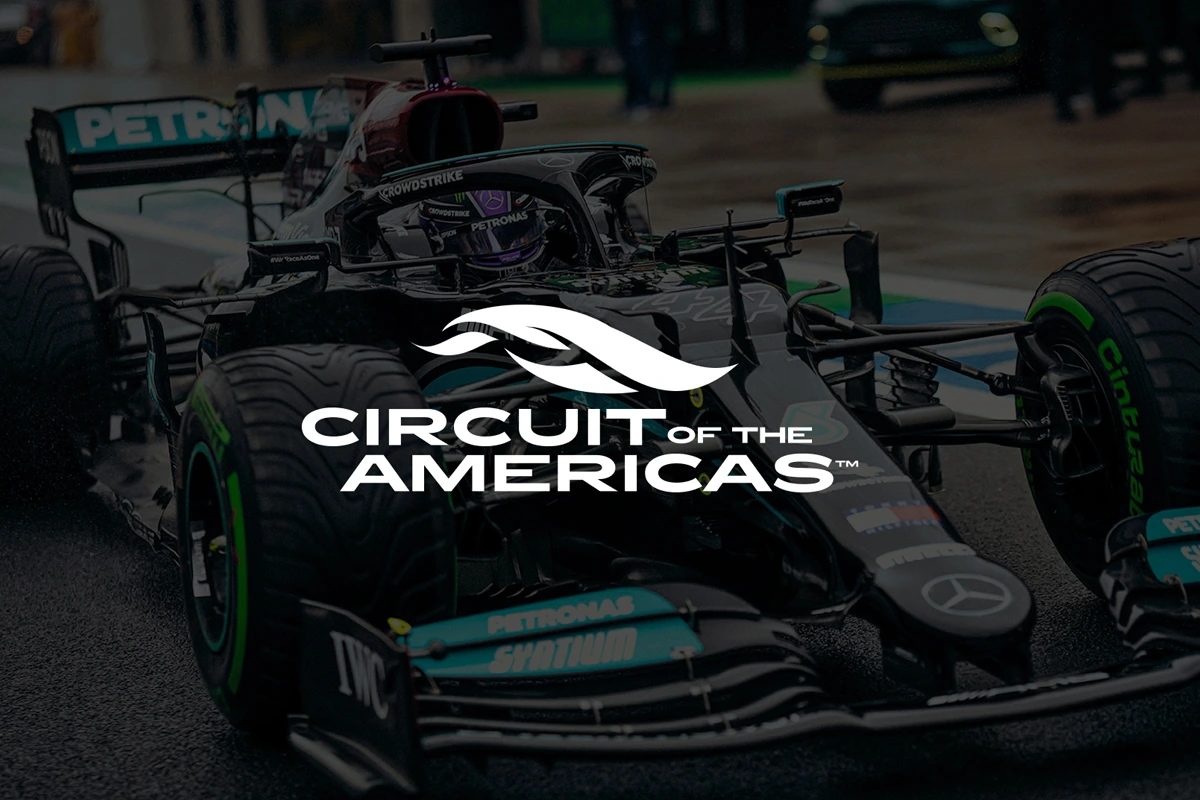 Circuit of The Americas will highlight five riders to watch each week leading up to the MotoGP Red Bull Grand Prix of The Americas, set for April 10-12.
Marc Márquez
Nationality: Spanish
Birthdate: Feb. 17, 1993
Team: Repsol Honda Team
Bike No.: 93
World Championships: 4
MotoGP: 2 (2014, 2013)
Moto2: 1 (2012)
Moto3/125cc: 1 (2010)
Total Career wins: 45
MotoGP: 19
Moto2: 16
Moto3/125cc: 10
Years in world championships: 7
MotoGP: 2
Moto2: 2
Moto3/125cc: 3
About:
There isn't much Marc Marquez hasn't accomplished in his short world championship career.
The 22-year-old Spaniard has won titles in Moto3 and Moto2 and is the two-time defending MotoGP champion. He is not only the youngest-ever MotoGP race winner and champion, but he is also the only rider to win on U.S. soil in the past two seasons.
Marquez made his debut in Moto3 in 2008, securing his first podium at England's Donington Park and following that up in 2009 with a podium in Spain's Jerez circuit.
A switch to a new team in 2010 brought immediate success, with Marquez winning an astonishing 10 races out of 17 to take his first title.
He moved up to Moto2 in 2011, winning seven races and taking four other podiums to finish second in the championship.
The following season he was on the podium for all but two races to win that title in the second-to-last race of the season.
In 2013, he made the jump to MotoGP and has set that championship on fire. He scored his maiden MotoGP victory at Circuit of The Americas, the second race of the year, and followed that up with five more victories and eight other podiums to become the youngest premier-class champion and the first rookie champion in 35 years.
The following season was even more remarkable: Marquez won the first 10 races of the season to finish with 362 points, 67 clear of nine-time world champion Valentino Rossi.
Marquez has dominated Circuit of The Americas over the past two seasons: He won the inaugural MotoGP race in 2013 by almost 2 seconds over teammate Dani Pedrosa. He was even more spectacular in 2014, again starting from pole to take the checkered flag more than 4 seconds over Pedrosa.
Quotable:
What was your impression of last year's Moto GP race in Austin?
I really enjoyed it! I love this circuit and I feel so good in and out.
Did you get a chance to explore the city at all?
Yes, but I would like to see much more. Austin is a city for students and when you are walking around you realize that there is a lot of fun to be had! For me, it's one of the best venues on our race calendar.
If you could describe Austin in one word what would that be?
Vibrant.
What are you most excited about for the 2015 Austin race?
To be racing on the circuit again!
How do you see the future of Moto GP in the U.S. and Austin in particular?
I think MotoGP fans in the US is growing and Austin has had a big success last two years, so let's hope this continues.
What are your expectations for the overall 2015 Moto GP season?
My goal is fight again for the title. I trained a lot this winter time and I am ready to start this March 29th in Qatar. But we have strong competitors and it won't be easy. We will remain focused as last year.
Tickets to the MotoGP Red Bull Grand Prix of The Americas are on sale here