Track News
March 24, 2015
Five Iconic Steve Mcqueen On-screen Moments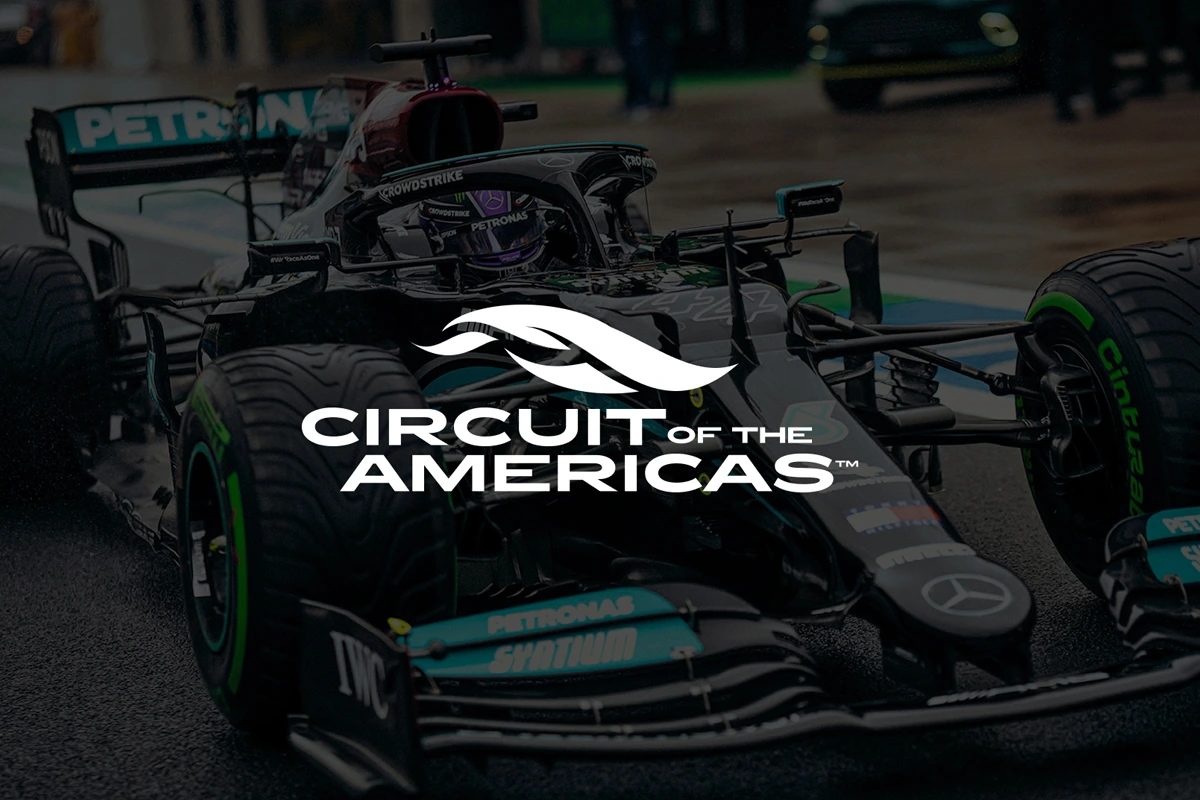 There's a scene in the classic 1971 film "Le Mans" in which Steve McQueen's character, Michael Delaney, is asked what is so important about driving faster than anybody else. Although he's acting in the scene, McQueen's answer is probably what he'd say in real life. And it's a sentiment shared by anybody who's ever raced a car: "Racing is life. Anything that happens before or after is just waiting."
Eighty-five years ago, Steve McQueen was born in Beech Grove, Indiana, a suburb of Indianapolis about five miles from Indianapolis Motor Speedway.
McQueen starred in dozens of films throughout his life, contributing to some of the most celebrated scenes in movie history. But he was also a handy racecar driver whose achievements include a class victory in the 1970 Twelve Hours of Sebring.
McQueen was nicknamed "The King of Cool," and if you've ever wondered why, just do an online image search of Steve McQueen.
In honor of McQueen, we selected five scenes that show off the coolness and swagger that he embodied.
On Any Sunday (1971)
A documentary on motorcycle racing and culture that features several stars of the sport.
The Great Escape (1963)
This film about Allied P.O.W.'s planning to escape a German camp during World War II provided McQueen with some of his most memorable and iconic film moments – the motorcycle scene in particular. Sure, he didn't do all the stunts on this ride, but that doesn't make the scene any less cool.
"Racing is Life"
Here's the clip from the film Le Mans, staring actress Elga Andersen posing the racing question to McQueen.
Bullitt (1968)
You knew this chase scene would be here. How could it not? A chase between a 1968 Ford Mustang GT fastback and a 1968 Dodge Charger R/T through the streets of San Francisco? How can you not love that?
Le Mans (1971)
Here's the entire film: All 1 hour, 48 minutes of it. Seriously just click anywhere in the film. Chances are that wherever you land will give you chills.
The Spirit of Le Mans will return to Circuit of The Americas during Lone Star Le Mans weekend Sept. 17-19.
The three-day event will feature the Tudor United SportsCar Championship and the FIA World Endurance Championship racing on the same day and well into the night.
Tickets start at $49 and kids ages 15 and younger will receive a free general admission pass with a ticketed adult. To buy tickets, visit circuitoftheamericas.com/lslm.