Track News
March 23, 2015
THREE MOTOAMERICA CLASSES TO RACE DURING MOTOGP WEEKEND AT CIRCUIT OF THE AMERICAS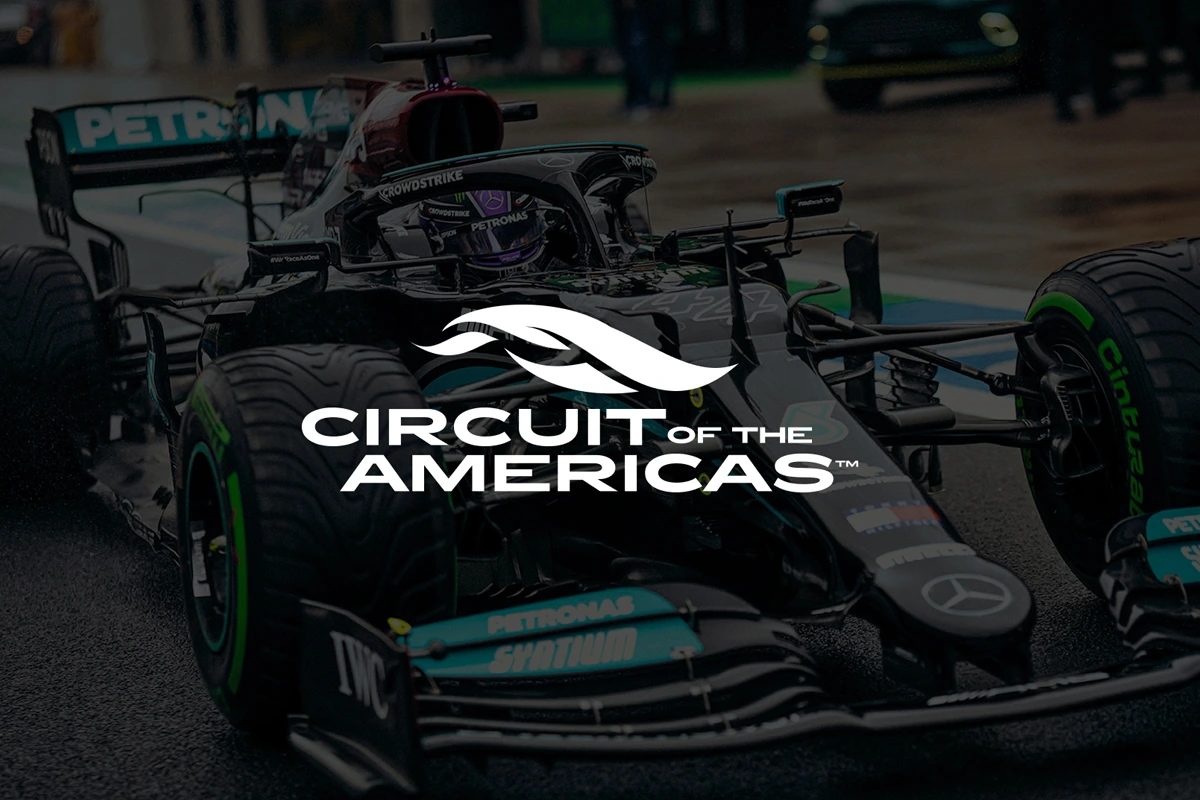 Circuit of The Americas is excited to host the debut round of MotoAmerica during the MotoGP Red Bull Grand Prix of The Americas from April 10 to 12.
The series is the new home the AMA Superbike Series, which featured riders such as Ben Spies, Miguel Duhamel and Mat Mladin.
The goal of MotoAmerica is to reinvigorate motorcycle racing in the United States, reintroducing the sport to fans while preparing the next generation of riders for the international stage.
"First, being a fan of road racing, it's a great spectacle to watch," said Wayne Rainey, the three-time 500cc world
champion and two-time AMA Superbike champion who acquired the rights to the series in September with a small group of partners. "Watching these guys going around the racetrack and throwing the bike around, it's so much of a different spectacle than auto racing where you only see the guy's helmet. Of course you see the car going around, but on a motorcycle the guy's all over the bike — You can see when there's a mistake and sometimes you see what happens after the guy made a mistake. It's quite exciting."
MotoAmerica will run three of its five classes during the Austin grand prix weekend – headlined by its premier Superbike class.
The Superbike class will feature the likes of defending four-time AMA Superbike Champion Josh Hayes (pictured), his Monster Energy Graves Yamaha teammate Cameron Beaubier and the factory Yoshimura Suzuki Superbikes pairing of Roger Hayden, the younger brother of MotoGP star Nicky Hayden, and his teammate Jake Lewis.
In addition to the 1000cc Superbikes, MotoAmerica also will bring its Superstock 1000 class, which will be running in the same races as the Superbikes but scored separately. It will be interesting to see just how many of the Superstock bikes can run up near the Superbikes.
The up-and-coming stars of the sport will be featured in the Supersport class, a series that features 600cc machinery and a grid packed with motorcycles from several manufacturers, including Yamaha, Suzuki, Triumph, Kawasaki and MV Agusta.
Class breakdown
Superbike — Chassis rules as AMA 2014; Engine specs in line with the 2015 World Superbike Championship (gearbox as AMA 2014); Electronics as 2015 World Superbike Championship with a one-year option to run to AMA 2014 specs; Use of two bikes will be allowed during each event.
Superstock 1000 — Engine and chassis to be aligned with FIM Superstock 1000; Brake system may be changed; Superstock 1000 to run on slick tires; Use of two bikes will be allowed during each event; Superbike and Superstock will run together but will be scored separately.
Supersport (formerly Daytona Sportbike) — Chassis rules as AMA 2014; Engine rules moved toward FIM World Supersport Championship specification; Electronics as AMA 2014; Supersport will be run on slick tires; Use of one bike allowed during each event. Second bike may be built but not used until cleared by Technical Director; Based on 600 class machines, including 675 triples.
Don't miss the MotoGP Red Bull Grand Prix of The Americas, set for April 10-12 at Circuit of The Americas.
The three-day festival of racing will feature non-stop two-wheel action, off-track entertainment including motorcycle, BMX and aerobatic stunt shows, the world's largest collection of Evel Knievel memorabilia and a post-race concert Sunday by American rockers Cheap Trick.
Three-day passes start at $89, and children 15 and will receive a free general admission pass with a ticketed adult.
For more information and to buy tickets, visit circuitoftheamericas.com/motogp.