Track News
March 19, 2015
FIVE MOTOGP RIDERS TO WATCH AT CIRCUIT OF THE AMERICAS: JORGE LORENZO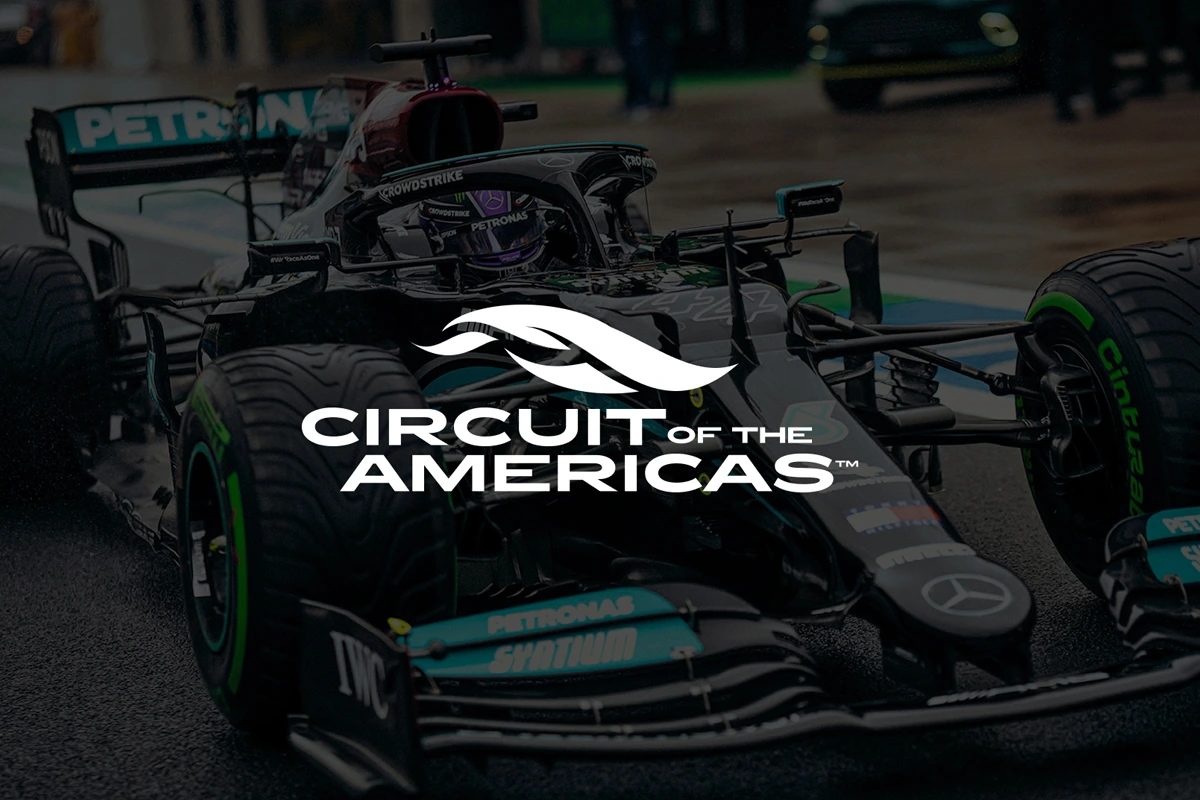 Circuit of The Americas will highlight five riders to watch each week leading up to the MotoGP Red Bull Grand Prix of The Americas, set for April 10-12.
Jorge Lorenzo
Nationality: Spanish
Birthdate: May 4 1987
Team: Movistar Yamaha MotoGP
Bike No: 99
World Championships: 4
MotoGP: 2 (2010, 2012)
Moto2/250cc: 2 (2006, 2007)
Total Career wins: 54
MotoGP/500cc: 33
Moto2/250cc: 17
Moto3/125cc: 4
Years in world championships: 13
MotoGP/500cc: 7
Moto2/250cc: 3
Moto3/125cc: 3
About:
Jorge Lorenzo is part of group of talented Spanish riders who have dominated MotoGP over the past few seasons.
Lorenzo, who was born on the island of Mallorca, got his start in 2002 in the 125cc class, where he won four races before moving up to the 250cc category in 2005.
Lorenzo had several podium finishes during his first year in the sport's middle category but did not score a victory.
That changed in 2006, when he won eight races to take his first world championship. Lorenzo defended his title in 2007, winning nine races and three other podiums.
Lorenzo joined the top class in 2008 with Yamaha, winning one race and scoring five other podiums to secure rookie of the year honors and a fourth-place finish.
He improved on that in 2009 by winning four races and nine other podiums for a second-place finish in the championship behind teammate Valentino Rossi.
In 2010, missed the podium only twice and won nine races for his first world championship in the sport's top class. Lorenzo missed two races the following season because of injuries suffered in a crash in Australia but still finished second in the championship.
2012 was a stunning year for Lorenzo, who placed no lower than second in any race he finished to secure another MotoGP world championship.
Lorenzo put up a strong title defense in 2013, winning eight races to finish second in the championship behind talented countryman Marc Marquez.
Last year, Lorenzo came on strong in the second half of the season, scoring two victories and seven other podiums after the German Grand Prix to finish third in the final points standings.
Circuit of The Americas has been a mixed bag for Lorenzo. He had a strong race in 2013 to finish third behind the Repsol Honda riders. But he jumped the start in 2013 and had to endure a drive-through penalty on the second lap that put him all the way to the back of the pack. He clawed his way through the field throughout the race to finish 10th.
Quotable:
What was your impression of last year's MotoGP race in Austin?
Well, to be honest it was awful, at less for me (laughs). I made a big mistake and was pretty bad regarding the championship. Anyway I guess we could got a better result despite that inconvenience. Austin is a beautiful racetrack but unfortunately it suits better our rivals' bike, but it's always a nice place to ride.
What are you most excited about for the 2015 Austin race?
Well, as I told you before it's not a perfect track for our Yamaha so I think if we can improve our performance there would be nice! Hopefully this year we can improve our result there so it's a nice challenge for all the Yamaha family. I want to be at least in the podium.
How do you see the future of Moto GP in the U.S. and Austin in particular?
Obviously the U.S. is an important market for selling bikes all around the world so it's crucial to have some races there. Also because the fans all around the country are very passionate with the racing world, and I have to say most of the people have a great knowledge about racing. The U.S. has a huge heritage in terms of racing glories and legends as Lawson, Schwantz, Rainey, Mamola. It's nice to be there and racing in front of the American fans, and Austin especially has a nice racetrack so I guess the future will be good for the U.S.
Tickets to the MotoGP Red Bull Grand Prix of The Americas are on sale here