Track News
March 19, 2015
ACTOR NICHOLAS HOULT MAXES OUT CIRCUIT OF THE AMERICAS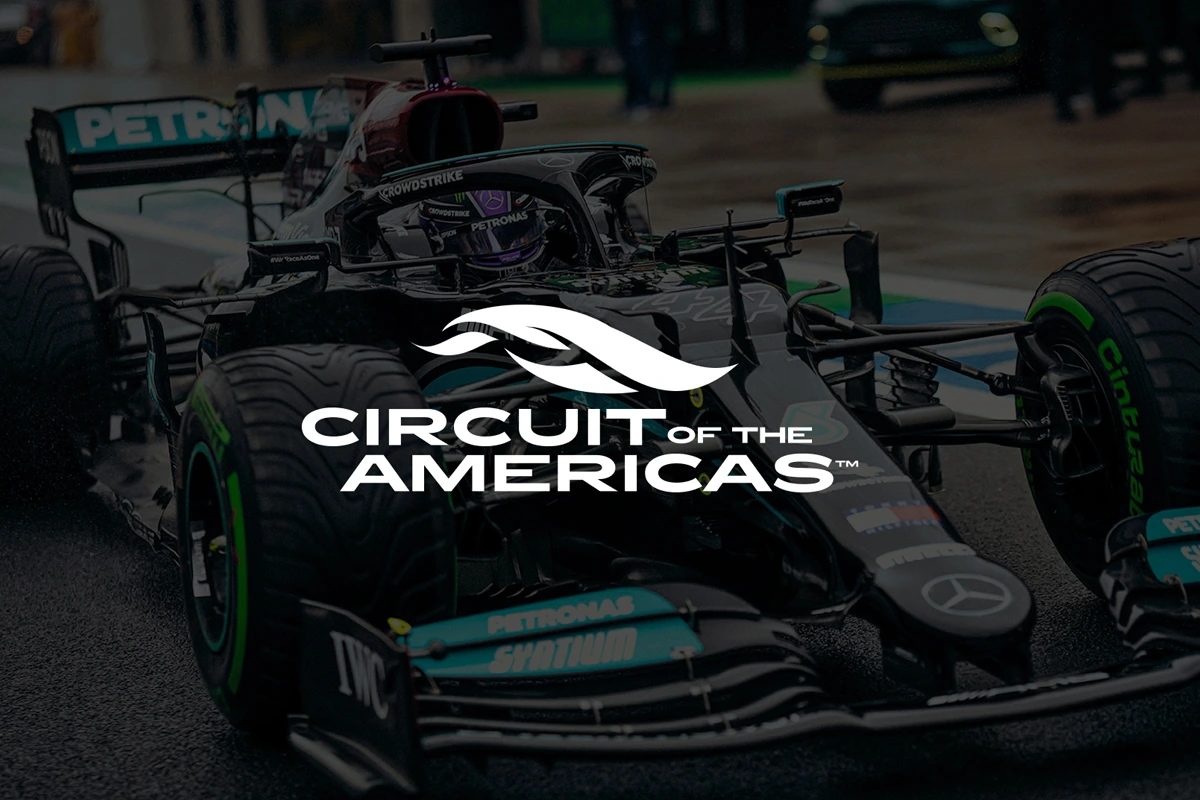 The place: Circuit of The Americas in Austin, Texas.
The actor: Nicholas Hoult, who can be seen in the upcoming film "Mad Max: Fury Road," which is set to be released in May.
The verdict: "It's definitely one of the best tracks in the world. It's a real pleasure and an honor to have a chance to go around it."
Actor Nicholas Hoult paid a visit to Circuit of The Americas on Sunday, taking time out from South by Southwest to ride a few fast laps around the 3.4-mile circuit that will host MotoGP next month.
Hoult came to the Circuit along with the RideSmart Motorcycle School, a Texas-based track-day school that provides instructional assistance for a wide variety of motorcycle skill levels.
The 25-year-old British actor has starred in films such as "X-Men: First Class," "X-Men: Days of Future Past," "Warm Bodies" and "About A Boy."
Click on the video below to check out Hoult's time at the track.
And don't miss the MotoGP Red Bull Grand Prix of The Americas, set for April 10-12 at Circuit of The Americas.
The three-day festival of racing will feature non-stop two-wheel action, off-track entertainment including motorcycle, BMX and aerobatic stunt shows, the world's largest collection of Evel Knievel memorabilia and a post-race concert Sunday by American rockers Cheap Trick.
Three-day passes start at $89, and children 15 and will receive a free general admission pass with a ticketed adult.
For more information and to buy tickets, visit circuitoftheamericas.com/motogp.