Track News
March 18, 2015
Lone Star Le Mans Returns To Circuit Of The Americas With Three Days Of Racing, Festivities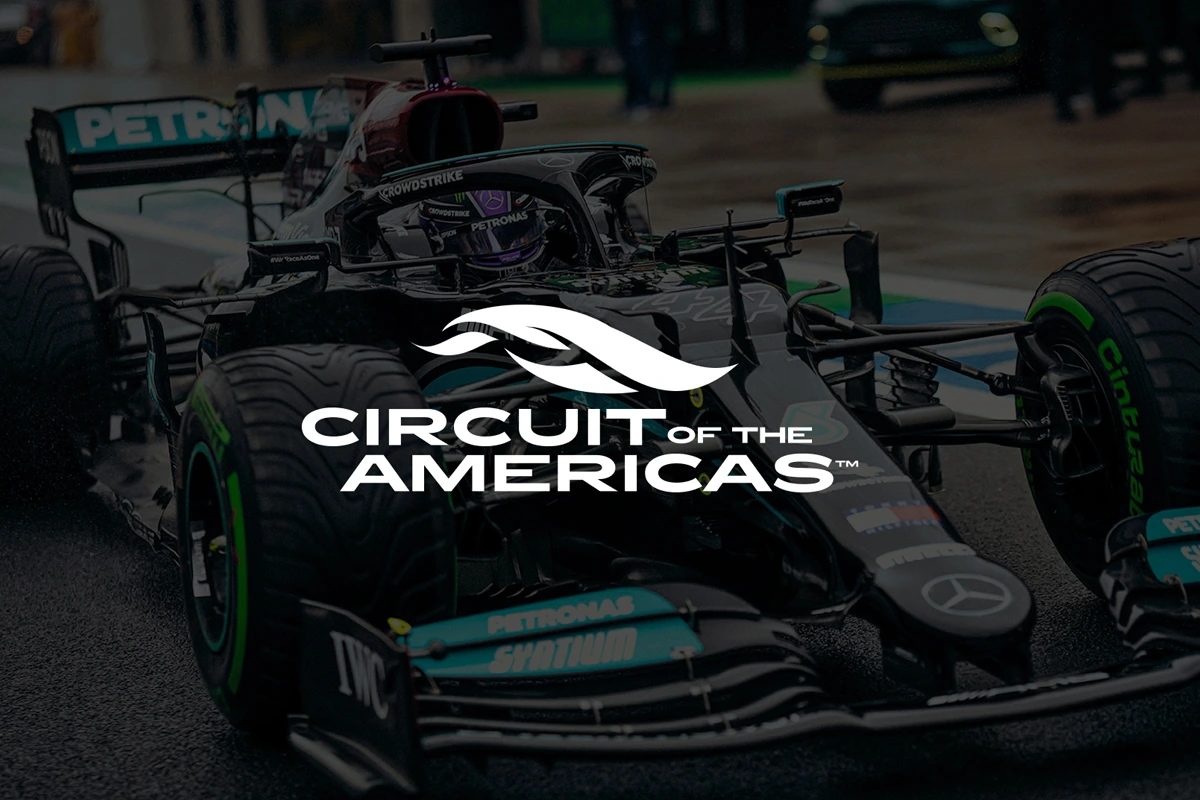 There's nothing quite like Lone Star Le Mans: A weekend of sports car race action that evokes the spirit of the legendary 24 Hours of Le Mans endurance race right here at Circuit of The Americas.
COTA will once again host the world's
premier sports car series – the Tudor United SportsCar Championship and the FIA World Endurance Championship — for three days of exciting racing Sept. 17 to 19.
Lone Star Le Mans is the only race at Circuit of The Americas to run into the night, finishing after dark and capped off with a mesmerizing fireworks display while the cars are still battling it out around COTA's 3.4-mile track.
The three-day event features the world's fastest and most technologically advanced race cars competing alongside modified production vehicles. With an emphasis on hybrid technology and renewable energy, cars competing at Lone Star Le Mans are at the forefront of the research and development that goes into modern road cars.
Fans will enjoy incredible access during the event, as both the TUDOR Championship and FIA WEC teams allow fans to get up close to the cars and drivers throughout the race weekend. Fans will also have access to pit walks, track invasions, car displays, interactive racing games and driver autograph sessions. The weekend's racing will be complemented by a full festival environment with Austin's famous food trucks, entertainment for the whole family and great live music.
And it's not just the fans who enjoy coming to Circuit of The Americas, the circuit is a favorite among the drivers who compete at Lone Star Le Mans as well
"Austin is a cool city. It's a city that we're happy they took an event to because it's such a cool, eclectic crowd," said Bryan Sellers, who competes with Team
Falken Tire in the TUDOR Championship GTD class. "We look forward to going there and hanging out with all the people.
But more importantly, we get to go to the race track. What they've built there is phenomenal. … It's a beautiful, state of the art facility with a race track that really puts on a good show for the fans."
Mark Webber, who competes for Porsche Team in the FIA World Endurance Championship LMP1 class, also has high praise for Austin.
"The city is still great. Austin's a great place," said Webber, who competed at COTA in the 2012 and 2013 Formula 1 United States Grand Prix and last year's Lone Star Le Mans. "This race here at six hours is quite unique starting in daylight and ending at night. It's quite different to F1, but still a very professional environment."
The Tudor Championship races at iconic North American venues such as Watkins Glen, Daytona International Speedway and Mazda Raceway Laguna Seca.
The FIA WEC competes around the globe at exotic destinations such as Japan, Bahrain and, of course, the iconic Circuit de la Sarthe in Le Mans, France.
But there is only one place in the world to see both series on the same day: Circuit of The Americas.
Tickets for this unique event go on sale at 10 a.m. Friday, March 20, at circuitoftheamericas.com.
Act quickly to get special deals on three-day general admission and parking with our Early Bird offers, which end May 31. These offers include 2 three-day general admission passes plus 1 parking pass for $135 (a savings of 35 percent) or $79 for 1 three-day general admission seating on our grassy berms (a savings of 10 percent).
Also new for 2015 is a Multi-Turn Package that gives you access to the most coveted seating and views of the track – Turn 1, Main Grandstand and Turn 15 – for $99.
For a true VIP experience, Circuit of The Americas offers a weekend Hospitality Package for $799 that includes access to the Paddock and seats in Main Grandstand, Turn 1 and Turn 15, an open bar, meals and snacks, entertainment both day, first access to limited event offers throughout the weekend and complimentary parking for every four tickets purchased.
Car Corral passes will grant fans access to a Multi-Turn seat ticket, as well as an exclusive parade lap around the circuit in their own vehicle.
Kids ages 15 and younger will receive a free general admission pass with a ticketed adult, and single-day tickets start at $49.