Track News
March 12, 2015
FIVE MOTOGP RIDERS TO WATCH AT CIRCUIT OF THE AMERICAS: DANI PEDROSA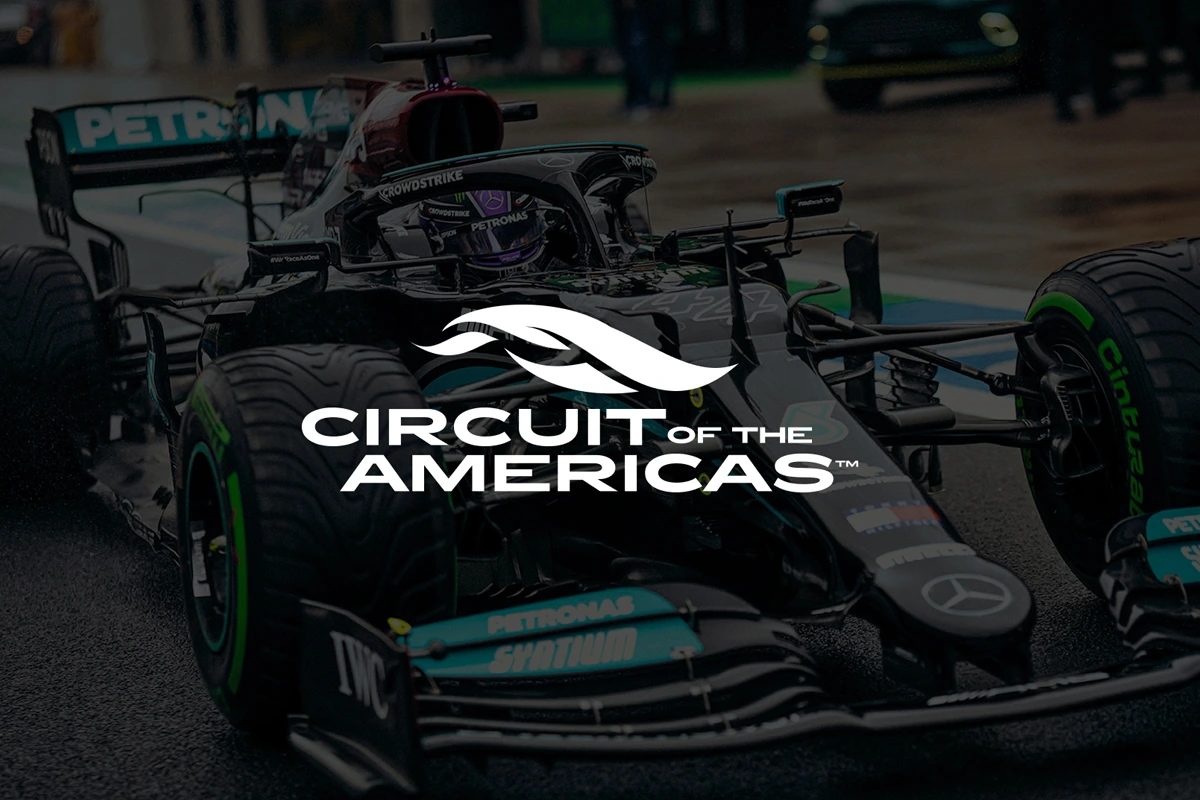 Circuit of The Americas will highlight five riders to watch each week leading up to the MotoGP Red Bull Grand Prix of The Americas, set for April 10-12.
Dani Pedrosa
Nationality: Spain
Birthdate: Sept. 29, 1985
Team: Repsol Honda
Bike: Honda RC213V
Bike No.: 26
World Championships: 3
Moto2/250cc: 2 (2004, 2005)
Moto3/125cc: 1 (2003)
Total Career wins: 49
MotoGP: 26
Moto2/250cc: 15
Moto3/125cc: 8
Years in world championships: 14
MotoGP: 9
Moto2/250cc: 2
Moto3/125cc: 3
About:
Dani Pedrosa is a talented Spanish rider who has won world championships in MotoGP's lower classes but has yet to take the crown in the top class.
Like many top riders, Pedrosa began riding motorcycles at an early age and began racing in the Spanish Minibike Championship at age 9.
He entered the 125cc championship in 2001 and scored his first victory the following year to finish third in the championship. In 2003, Pedrosa scored five victories and six podiums to win his first championship.
The following season, Pedrosa moved up to the 250cc class and made his mark early: Winning the first race of the season en route to the first of two consecutive world championships in the class. For 2005, the Spaniard scored eight victories and 14 podiums, good enough for a third world title.
Pedrosa began competing in the top class in 2006, riding for Repsol Honda with teammate American Nicky Hayden. In the fourth race of the season, the Chinese Grand Prix in Shanghai, Pedrosa took home his first victory to become the second-youngest race winner in the top class alongside Norick Abe. Pedrosa had been as high as second place in the championship until he injured his knee in a crash, the start of a decline that saw him finish fourth by the end of the year.
Over the following seasons, Pedrosa has regularly scored victories and podium finishes, but injuries and crashes have derailed chances for a world championship. In 2013, he was joined at Repsol Honda by fellow countryman and motorcycle phenom Marc Marquez, who has won championships in each of the past two seasons.
Pedrosa has had almost identical races in the past two years at Circuit of The Americas: Scoring a pair of second-place finishes behind Marquez after starting second on the grid.
Quotable:
On Circuit of The Americas' Turns 16 through 18 underneath the Observation Tower: "Suddenly from the tight section you switch to a long right fast corner, in third or fourth gear I guess, and it's four different apexes in one corner. If you do it right you can do all the corners at once. There's some spinning and sliding there too!"
Tickets to the MotoGP Red Bull Grand Prix of The Americas are on sale here