Track News
February 9, 2015
Kevin Schwantz: 'All the Teams Seem to Have Made Good Improvements'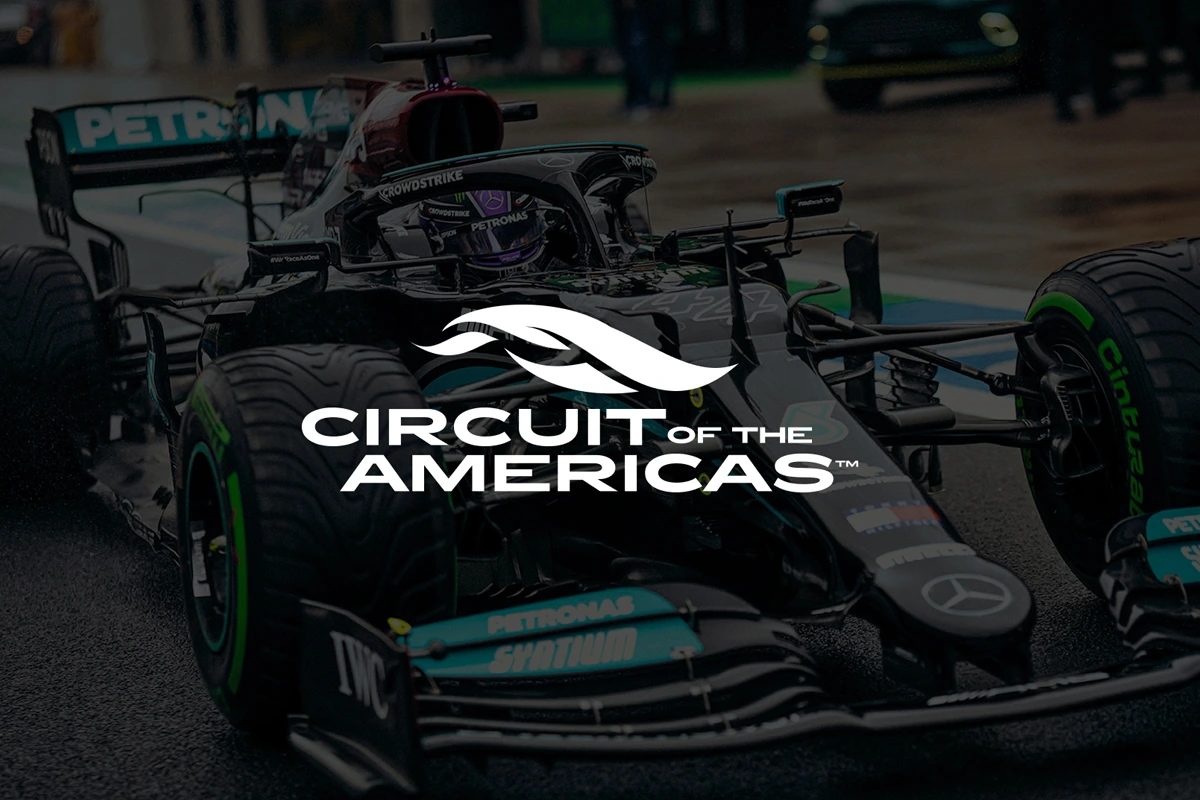 Circuit of The Americas ambassador Kevin Schwantz was impressed overall with the first round of 2015 tests in Malaysia last week, though he said it's clear the Hondas already have a large advantage on the field.
Speaking over the weekend, the 1993 500cc champion touched on many of the riders and teams who are preparing for the season, which starts in Qatar on March 29 before coming to Austin's Circuit of The Americas on April 10-12.
"It was a good test in Sepang. I think we must all be concerned about the pace the Honda's have shown. All the teams seem to have made good improvements from the first to the last day," Schwantz said.
"It will be interesting to see how the new Ducati performs after having the chassis and motor developed by two different groups.
"It is very nice to see Suzuki make almost a full second improvement on the last day and to be close to the top 10 with both riders.
"Gresini seems to be struggling just a bit with the new Aprillia's but I feel certain they will continue to improve.
"I really hope that Nicky's new Honda gives him the opportunity to compete at the level we all know he is capable of to make us Americans even more proud.
"New riders Vinales, Miller, Laverty and Baz are progressing as riders and I am sure are still learning about MotoGP machinery.
"Scott Redding and Cal Crutchlow are learning about the new Honda's they are riding this season and I expect the two Brits to be racing very close to the front.
"The next test in a few weeks should give us a better idea of what to expect this season. Can't wait to see everyone in Austin at COTA on April 10-12."
To see all of these riders and more in action, get tickets to the MotoGP Red Bull Grand Prix of The Americas.
Marquez photo: MotoGP.com