Track News
February 20, 2015
Masters Historic Racing to Provide Support Race at the 2015 Formula 1 United States Grand Prix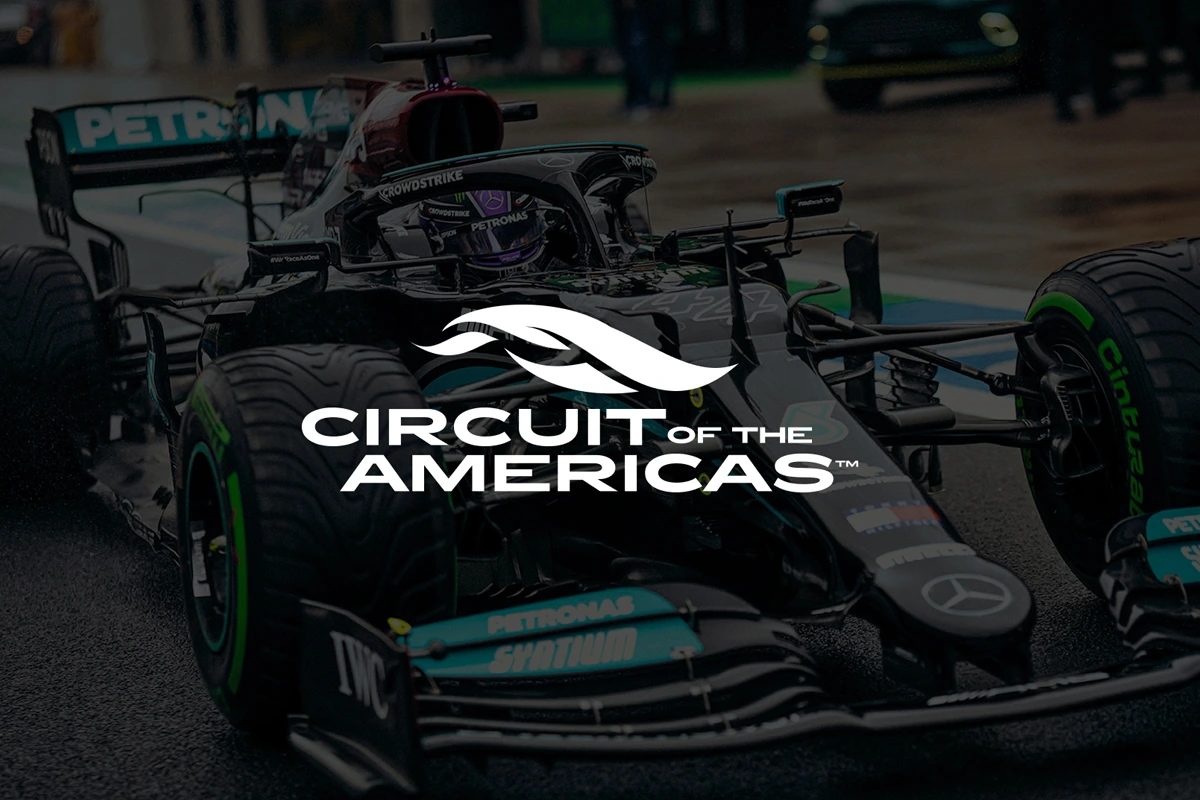 Circuit of The Americas (COTA) is proud to announce that Masters Historic Racing will be providing a support race during the 2015 FORMULA 1 UNITED STATES GRAND PRIX at Circuit of The Americas in Austin, Texas, set for Oct. 23-25.
The U.S.-based series last made an appearance under its previous ownership at the inaugural 2012 FORMULA 1 UNITED STATES GRAND PRIX at Circuit of The Americas and is excited to be returning in 2015.
Entries will be invited from the Masters Historic Formula One series' in the USA and Europe and it is sure to be a spectacular array of historic F1 cars. This will be the only chance for the historic Formula 1 cars to take part in a modern F1 race weekend this year and it will provide an eye-catching finale to a busy season in the USA and Europe. Entries will be selected from driver applications who are competing regularly during the 2015 season in the USA and Europe. With a grid limit of 38 cars, competition for a spot is likely to be very high.
The 3.4-mile circuit and world-class motorsports and entertainment venue is close to downtown Austin, which is famous for its nightlife and fantastic vibe. Masters competitors will have plenty of opportunity to test the turns and undulations of the Austin track during three days of track action with a practice session, qualifying session and two races scheduled over the weekend. The Masters support race is sure to allow fans young and old to be thrilled by the sights and sounds of this superb display from a golden age of Formula One.
"It will be awesome to see some of the most famous cars in Formula 1 history on track at Circuit of The Americas during the U.S. Grand Prix weekend in October," said racing legend and COTA Ambassador, Mario Andretti. "The sights and sounds of these iconic machines will bring back great memories for me of my own days racing in F1 and I'm sure the fans who come to the U.S. Grand Prix will leave with some incredible memories of some of the cars that so many legendary drivers used to race."
Masters Historic Racing Founder, Ron Maydon, said: "We are delighted to be providing a support race for the GP this October. I can't think of a more fitting end to our 2015 season than some Texan sunshine and U.S. hospitality! It is another fantastic opportunity for our drivers to showcase these wonderful cars for this support race and we are sure that a number of our European drivers will join their U.S. counterparts in Austin in October. I for one have my Stetson at the ready!"
Bobby Epstein, Circuit of The Americas Founder and Chairman, added his excitement, "Historic cars racing on the most modern circuit in the world is guaranteed to be a great show. We could not be more pleased that Formula One has added this series to the 2015 United States Grand Prix weekend."
Get your tickets!
Tickets for the 2015 FORMULA 1 UNITED STATES GRAND PRIX are on sale now. Three-day passes for the USGP start at $169. Single-day tickets, hospitality packages and camping options are also available. Please visit circuitoftheamericas.com or call +1 512 655 6300 to secure an exhilarating weekend of racing and entertainment.