Track News
February 2, 2015
Circuit Of The Americas Featured In Nismo Super Bowl Ad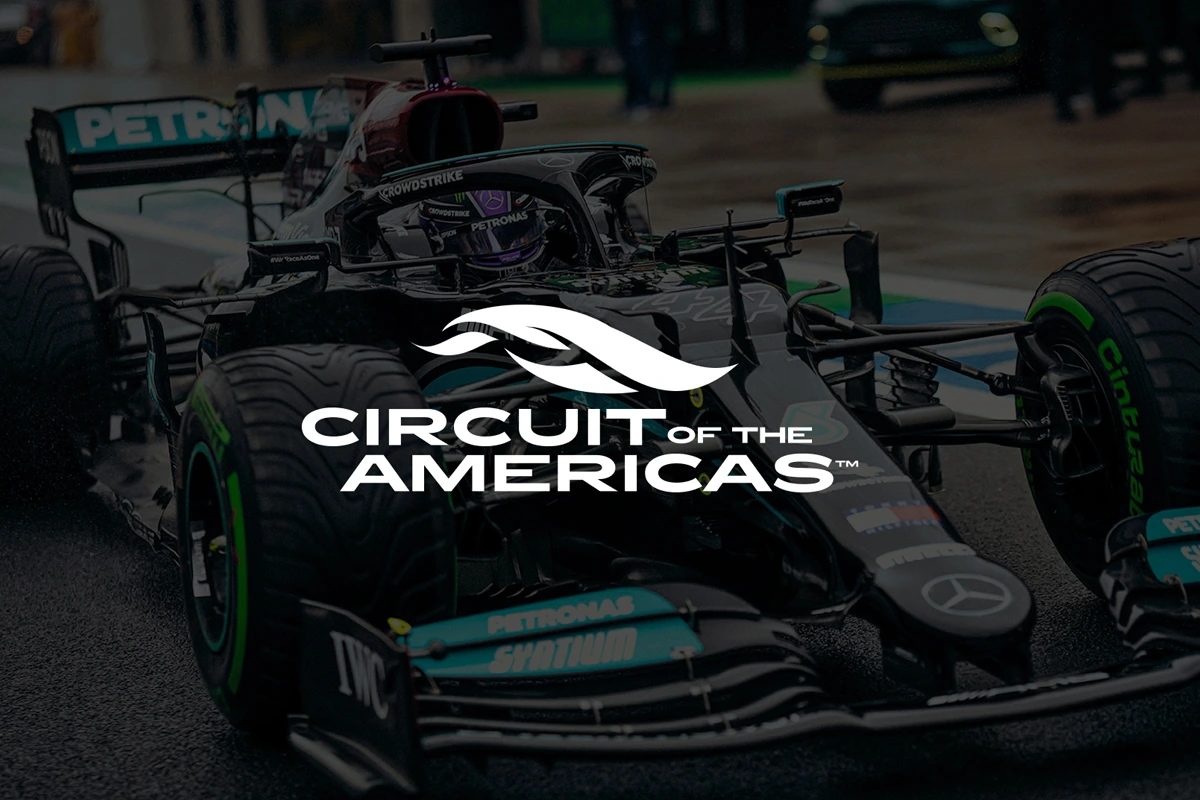 If you watched the Super Bowl on Sunday, you might have spotted Circuit of The Americas during one of the commercial breaks.
Circuit of The Americas was featured in a Nissan ad entitled "With Dad" that also served as the official unveil of the manufacturer's highly anticipated GT-R LM NISMO, which will compete this season in the FIA World Endurance Championship.
The 90-second spot was shot during December at Circuit of The Americas – both in the dark and during daytime. Interestingly, some of it was shot going the opposite direction – down the hill of Turn 1 instead of up it.
If the GT-R LM NISMO's looks don't already impress you, perhaps its technology will: The front-engined, front-wheel drive racecar features a 3-liter twin-turbo V6 engine connected to a kinetic energy recovery system. All told, the system can produce 1,250 horsepower.
Nissan will go up against Audi, Toyota and Porsche in the premier LMP1 category during the FIA WEC's eight-race season, which includes the prestigious 24 Hours of Le Mans.
If you can't wait until then to see the GT-R LM NISMO, check out the videos below, including the Super Bowl spot.
For more information on the car, click here.