Track News
February 16, 2015
Full Weekend of Racing Planned for Pirelli World Challenge Season-Opener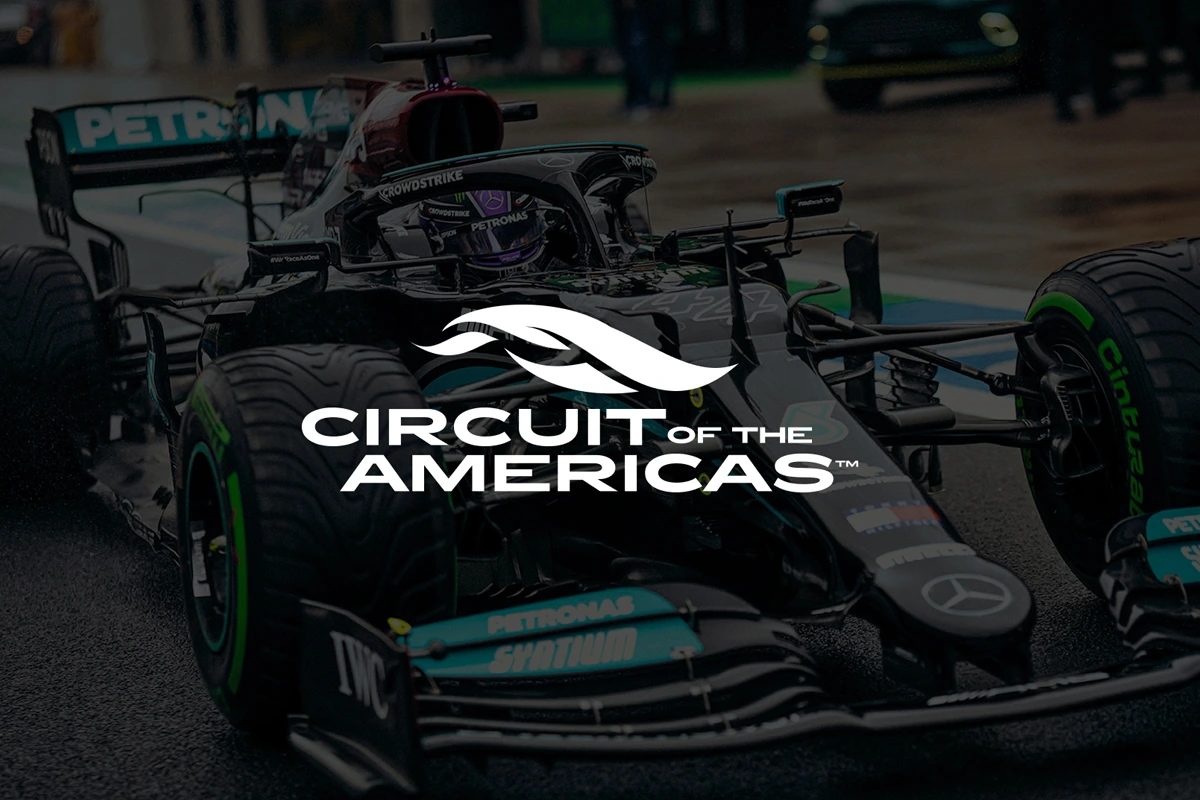 There are only a few weeks left before the thrilling 2015 season-opener of the Pirelli World Challenge at Circuit of The Americas.
More than 100 race-prepped, production-based road cars are entered for the races, which will take place March 6 through 8. The weekend will feature practice sessions on Friday, with qualifying and races on both Saturday and Sunday.
The series features multiple classes of racing from manufacturers such as Cadillac (pictured), Ferrari, Lamborghini, Bentley, Porsche and Audi, just to name a few. In addition to the on-track action, an open paddock will give fans a chance to look around the cars and talk to the drivers.
Tickets and more information can be found at circuitoftheamericas.com and at www.world-challenge.com.
Check out the weekend's schedule of events below.
Friday, March 6
8 to 8:40 a.m.: Pirelli World Challenge — TC – TCA – TCB Practice
8:55 to 9:25 a.m.: Porsche Cup GT3 Practice
9:40 to 10:20 a.m.: Pirelli World Challenge — GTS Practice
10:35 to 11:15 a.m.: Pirelli World Challenge — GT – GTA – GT Cup Class Practice
12:25 to 1:05 p.m.: Pirelli World Challenge — TC – TCA – TCB Practice
1:20 to 1:50 p.m.: Porsche Cup GT3 Practice
2:05 to 2:45 p.m.: Pirelli World Challenge — GTS Class Practice
3 to 3:40 p.m.: Pirelli World Challenge — GT – GTA – GT Cup Practice
3:55 to 4:25 p.m.: Porsche Cup GT3 Practice
Saturday, March 7, 2015
8 to 8:30 a.m.: Pirelli World Challenge — GTS Qualifying
8:45 to 9:15 a.m.: Porsche Cup GT3 Qualifying
9:30 to10:15 a.m.: Pirelli World Challenge — GT – GTA – GT Cup Qualifying
10:30 to 11:20 a.m.: Pirelli World Challenge — TC – TCA – TCB Qualifying/Race No. 1
12:20 to 1:30 p.m.: Race No. 1 Pirelli World Challenge GTS
1:45 to 2:30 p.m.: Race No. 1 Porsche Cup GT3
2:45 to 4 p.m.: Race No. 1 Pirelli World Challenge GT – GTA – GT Cup
4:15 to 5:15 p.m.: Race No. 2 Pirelli World Challenge TC – TCA – TCB
Sunday, March 8
8 to 8:30 a.m.: Warmup – Porsche GT3 Cup
8:45 9 a.m.: Warmup – GTS
9:15 to 9:30 a.m.: Warmup – GT Classes
9:45 to 10:05 a.m.: Porsche Cup GT3 Qualifying
10:20 to 11:35 a.m.: Race No. 2 Pirelli World Challenge GTS
12:25 to 1:10 p.m.: Race No. 2 Porsche Cup GT3
1:25 to 2:55 p.m.: Race No. 2 Pirelli World Challenge GT – GTA – GT Cup & March to the Grid
3:10 to 4:10 p.m.: Race No. 3 Pirelli World Challenge TC – TCA – TCB