Track News
February 11, 2015
Get Your Valentine's Heart Racing With These Special COTA Cards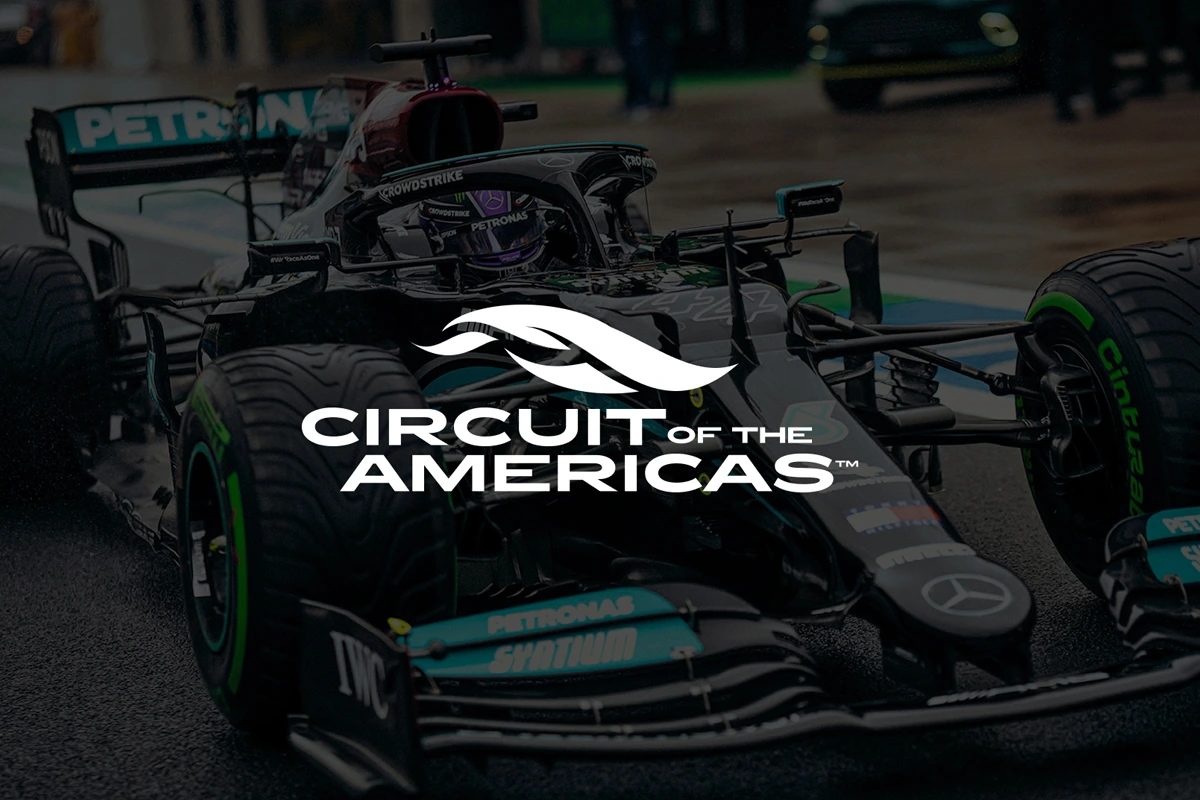 Valentine's Day. A time to celebrate your true love.
The one you can't take your eyes off – and neither can your friends.
The one who's taken you places you've never been before.
The one who always makes you feel better without saying a word.
The one you've probably spent way too much money on, but it's been worth it.
Your motorcycle. You two make a great pair.
But if there's a special person in your life who you also want to show love to this Valentine's Day, Circuit of The Americas has created a few valentines for you to give to them.
These MotoGP-themed cards are the perfect way to express how you truly feel.
Just click on one you like, print it out, fold it up and put it in a special shoebox decorated with hearts and stickers. If you're not sure whether they like you, add a little note with boxes to check yes or no.
It's our gift to you, so you'll have the perfect gift for them.
Because we care. Because we want to make Valentine's Day special for you and your loved one. And because we'd gladly check the "yes" box.
With love,
Circuit of The Americas