Track News
January 8, 2015
Lotus F1 Team Timelapse Video Shows a Full Day's Work at Circuit of the Americas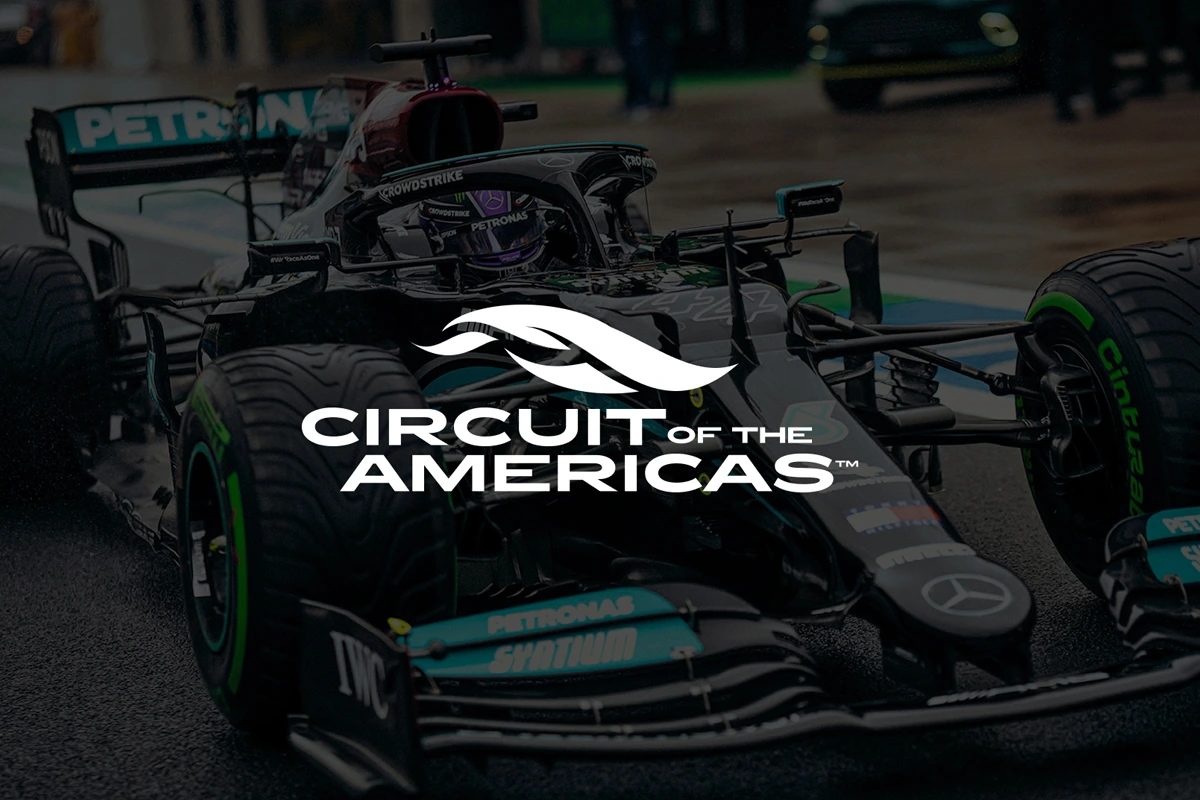 The Lotus F1 Team today released a time-lapse video of Pastor Maldonado's garage during the Friday of the FORMULA 1 UNITED STATES GRAND PRIX at Circuit of The Americas.
The video, entitled "One Day, One Timelapse," condenses a full day to about a minute, starting and ending with Maldonado's car under black covers. It also includes practice sessions 1 and 2.
It's a fascinating look at how much action takes place behind the scenes to get a Formula One car ready for a grand prix.
Incidentally, Maldonado posted the 13th fastest time in FP1 and the 15th fastest time in FP2 that day. He finished the race in ninth place.
Enjoy the video below: