Track News
January 28, 2015
RACER JOHNNY O'CONNELL: PIRELLI WORLD CHALLENGE 'JUST GOING TO BE GETTING BIGGER AND BETTER'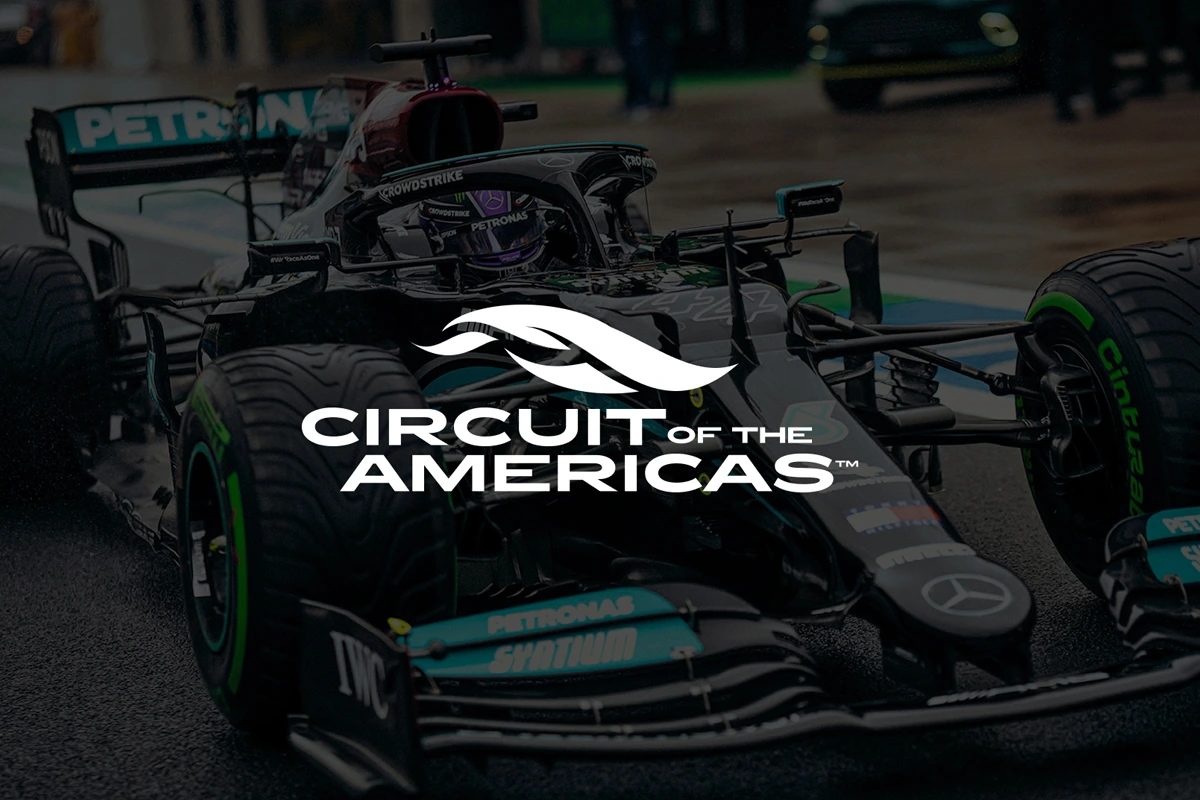 American Johnny O'Connell is one of the most successful drivers in the Pirelli World Challenge. The 52-year-old who drives for Cadillac has won the past three Pirelli World Challenge GT Drivers' championships as well as class wins in the 24 Hours of Le Mans and American Le Mans Series.
O'Connell will return to Circuit of The Americas when the Pirelli World Challenge comes to the Austin, Texas, circuit from March 6-8. He had mixed success when the series was here in 2013 in support of Australian V8 Supercars – winning the first race but finishing 17 th in the second because of a steering problem.
This year he'll be racing the 600-horsepower twin-turbocharged, V6-powered Cadillac ATS-V.R coupe that is new for 2015.
O'Connell recently spoke to Speed City Broadcasting's weekly radio show on 104.9
FM the Horn about the new Cadillac, the Pirelli World Challenge and racing at Circuit of The Americas. Check out the excerpt below, and click here to listen to the full show and interview.
For more information and to buy tickets to the Pirelli World Challenge race at Circuit of The Americas, click here.
The Pirelli World Challenge is going to kick it off for us at Circuit of the Americas. You guys have to be excited because you did some testing here in November, right?
Actually we didn't. We did a little bit of testing with the new car here and there. We did race there, though, two years ago and had good luck, won the first race and was leading the second had a very rare steering failure. So I feel I got a lot of business to take care of at that Circuit. Just an amazing racetrack. It's inspiring, it's got great combinations of corners, and I'm optimistic that it's going to suit our car. But what's really been exciting is there's been such a rebirth, so to speak, of Pirelli World Challenge. You start seeing, you know, world-class makes and world-class drivers making that series a destination. It speaks a lot to the management of that series. What's going to be very cool is at the end of the season they're going to invite a couple of teams, hopefully we're one of them, to go overseas and compete against the guys in the Blancpain series. So a lot of great things are happening, and I see it as a series that's just going to be getting bigger and better.
Explain the differences between this new car and the old one.
It's a GT3 car, which means that all the cars, whether it's a Mercedes, a BMW or Porsche, they all get run across and certified by the FIA to make sure that they're all very equal in terms of downforce, horsepower, all of the athletic capabilities of these cars. So it's really going to come down to what team is able to tune their car the best. What I'm excited about is several things. Number 1, now we have downforce. In the past we didn't have downforce, so you could do two or three fast laps but then your tires would start sliding a little bit more, and you were at a distinct disadvantage to those guys last year that were in GT3 cars, whether it be a Ferrari, a Porsche, Mercedes, whatever. Now we have downforce, so our cornering speed's going to be better
, our brakingis going to be better. Then I'm also excited because rather than the big ol' V8 that everybody is used to, we're running a 3.6-liter, twin-turbocharged engine. That's a little bit of a science experiment, but so far I've been very pleased with our running with it, the power and the torque that it's been delivering.
It's an event where people can get close to the drivers, close to the cars, close to the teams. Kids 15 and under are free now, the weather's going to be fantastic, it's going to be a fantastic event, and I'm sure you guys are looking forward to it.
Very much so. Again Austin, the city is fabulous. Then you throw in a world-class race track. Again it's a standalone weekend for Pirelli World Challenge, there's going to be a ton of racing. If you were to ask me what is the one thing – well there's actually a lot of things – that really sets this series apart from other series it's the standing start, which is to me one of the most exciting things you can do in motorsports. Everybody bringing their cars up to red line and then dropping the clutch, to me there's so much adrenaline. It is the most exciting thing to be a driver in that situation. But then also for the fans: Pirelli World Challenge, we do a lot of races with the IndyCars, and it'll be cool because at the start of the race, the
IndyCar drivers will go out and watch the start. So it's a neat aspect to our sport, and the fan access, the ability of the fans to get close to not only the drivers but these world-class machines, whether it's the Cadillac, the Audis or this Mercedes, this is an opportunity to see some of the world's great marques and their latest technology up-close and personal.