Track News
January 28, 2015
GET TO KNOW THE PIRELLI WORLD CHALLENGE, COMING TO CIRCUIT OF THE AMERICAS IN MARCH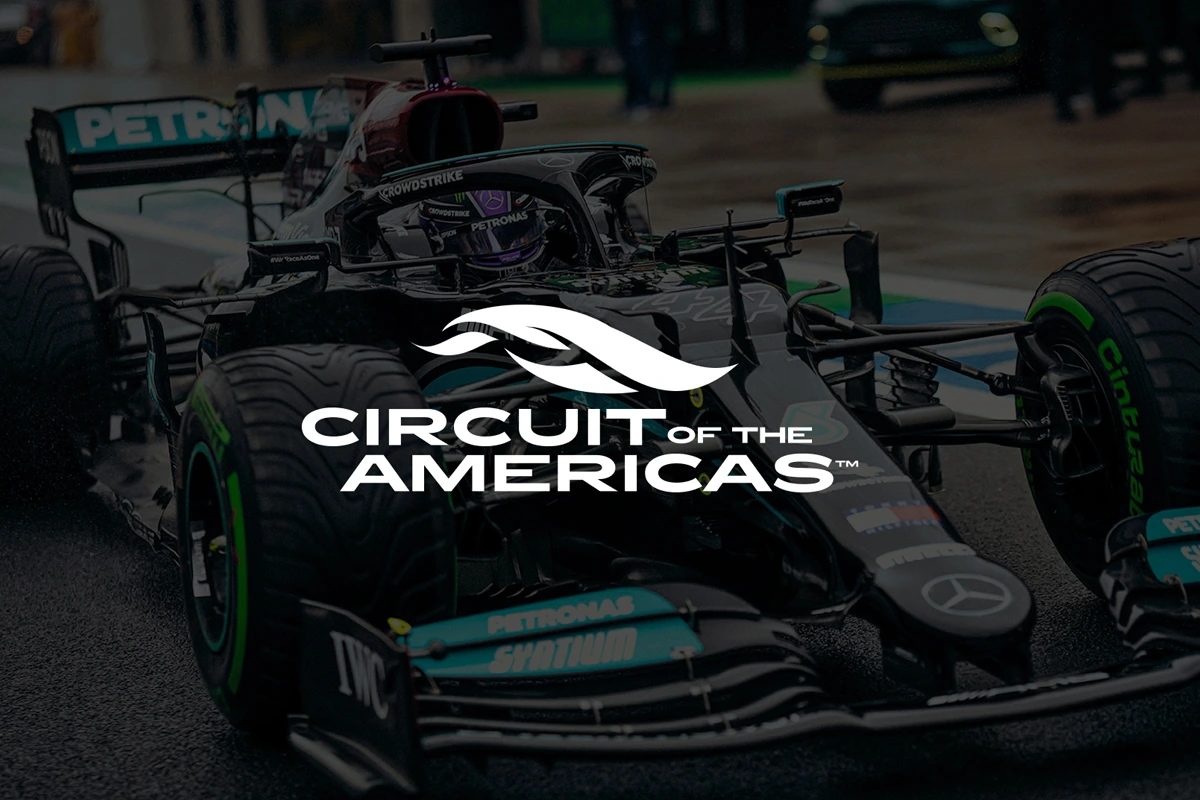 Racing returns to Circuit of The Americas in March as the Pirelli World Challenge comes back to Austin after a year hiatus. If you like fast and exotic road cars, you'll have plenty to drool over with the Pirelli World Challenge, which features a diverse field of exotic racecars – all fully race-prepared. You'll have the chance to get up close and personal with cars from Ferrari, Lamborghini, Bentley, Porsche and Audi, just to name a few. It's sure to be an exciting weekend of racing for the whole family.
Want to know more? Check out our FAQs below.
What is the Pirelli World Challenge?
Pirelli World Challenge is a multi-class sports car racing series featuring a variety of makes and models of race-prepared road cars. Every car participating in the Pirelli World Challenge is based on a road car. If you like race-prepped road cars, the Pirelli World Challenge is for you!
In order to keep the competition close, competition adjustments are made to each vehicle model when deemed necessary. Competition adjustments alter the vehicle's base weight, the engine rev limiter and/or the required restrictor size, which restricts airflow to the engine.
What are the races like?
Pirelli World Challenge races aren't based on laps, but rather a maximum of 50 minutes start to finish. Races feature standing starts and are run with multiple classes on track at once. Some races have fields of over 40 cars all lined up to take the green flag.
Drivers don't make pit stops, so balancing speed, fuel usage and tire wear are vital.
When is the Pirelli World Challenge coming to COTA?
Circuit of The Americas will host the series' season-open from Friday, March 6, to Sunday, March 8. This will be the first PWC event at COTA since 2013.
Where else will the Pirelli World Challenge race in 2015?
Although PWC is running as a standalone event at COTA, the series usually runs in a supporting role with the Verizon IndyCar Series. Over the course of the season, they'll compete at tracks like Long Beach, Calif.; St. Petersburg, Fla.; Belle Isle in Detroit, Mid-Ohio and Sonoma, Calif.
Want to know more about the Pirelli World Challenge?
Website: world-challenge.com
Facebook: facebook.com/pirelliworldchallenge
Twitter: @WCRacing