Track News
January 20, 2015
NICKI MINAJ TO PERFORM AT 2015 X GAMES AUSTIN AT CIRCUIT OF THE AMERICAS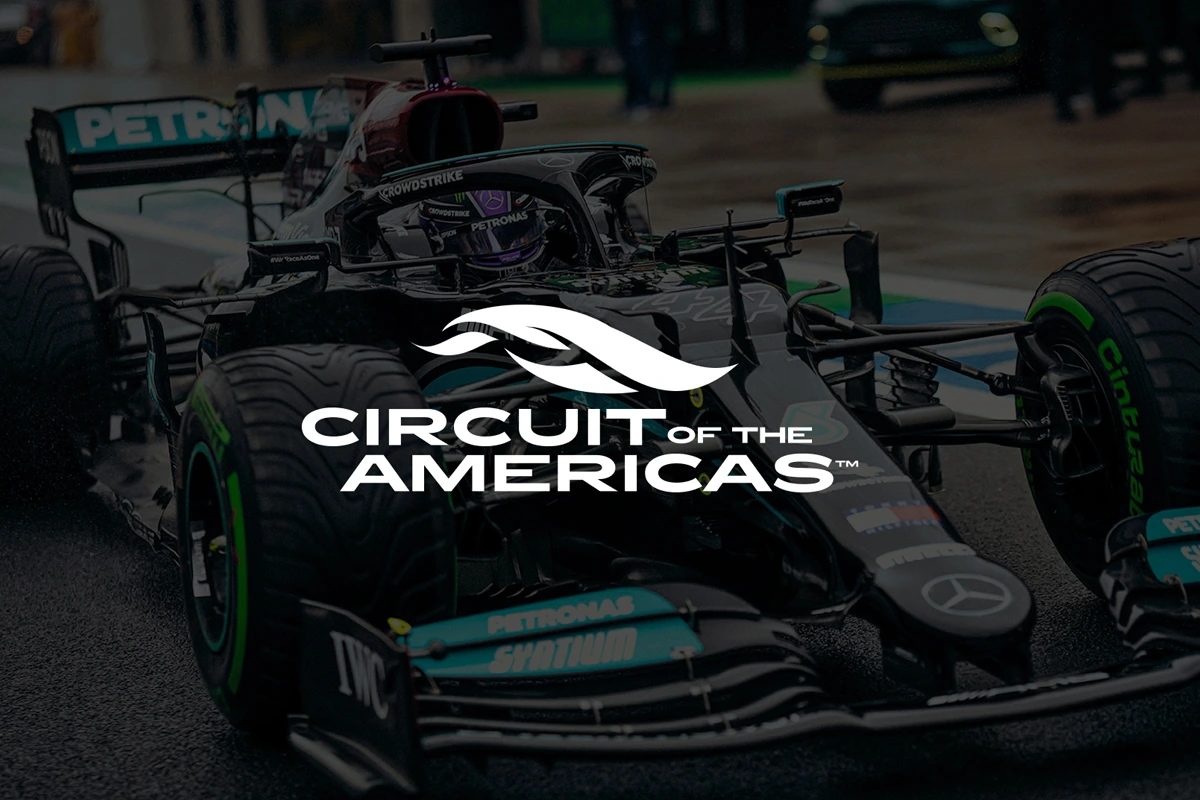 After a successful debut in 2014, X Games Austin returns to Circuit of The Americas from June 4 -7, bringing fans one of the most complete youth culture experiences available with an enhanced sport, music, gaming and festival lineup.
This year's event will feature Grammy-nominated hip hop superstar Nicki Minaj as one of the headliners performing on the new Super Stage. Talib Kweli, Pennywise and Deltron 3030 are among the first performers to be announced for the Sound Factory stage powered by KUTX.
X Games Austin 2015 will feature the new disciplines of Moto X Quarterpipe and Skateboard and BMX Big Air Doubles.
X Games will kick off with Moto X Step Up in front of the Capitol in downtown Austin.
Tickets will be available January 23 at www.ticketmaster.com/xgames.
X Games Austin 2015 introduces the Super Stage, which will host headlining musical performances from a larger concert venue location. Grammy Award-nominated superstar Nicki Minaj will headline one night on the Infield Super Stage. Rap's reigning queen, Minaj recently released her third full-length album, The Pinkprint, which arrived at number two on the Billboard Top 200 list and number one on Billboard's Top R&B/Hip Hop album charts, quickly becoming one of the highest-selling female debuts of 2014. In addition to achieving the highest digital sales for any female artist in history with more than 50 million track sales, Minaj has earned numerous awards including, four American Music Awards, eight BET Awards, four Billboard Music Awards and two MTV Video Music Awards. Minaj is nominated for two 2015 Grammy Awards for "Best Rap Song" and "Best Pop/Duo Performance."
"I look forward to channeling the energy and spirit from the X Games into a performance Austin will not forget," said Minaj.
The Sound Factory stage powered by KUTX will feature performances by acclaimed musicians, including Talib Kweli, Pennywise and Deltron 3030. The stage will also feature a lineup curated by Austin radio station KUTX, which will include performances by Bright Light Social Hour, Ume, A. Sinclair, Zeale and Walker Lukens. Additional headliners and music performers will be announced at a later date.
Following the progression of action sports, X Games Austin will offer two new disciplines. A Freestyle derivative, Moto X Quarterpipe will feature six riders throwing their single best trick off a quarterpipe ramp. Big Air Doubles will combine the excitement of the Skateboard and BMX Big Air disciplines by combining BMX and Skateboard athletes together in a team competition.
X GAMES AUSTIN 2015 SPORT DISCIPLINES
SKATEBOARD: Big Air; Big Air Doubles; Park; Street (M,W, Am) Vert.
BMX: Big Air; Big Air Doubles; Dirt; Park; Vert.
MOTO X: Best Whip; Enduro X (M&W) Quarter Pipe; Speed & Style; Step Up.
RALLY & OFF-ROAD TRUCK: Super Rally; Off-Road Truck Racing.
A full schedule of events is available at www.xgames.com. PLEASE NOTE: This information is subject to change.
Tickets for X Games Austin will be available for purchase beginning Friday, Jan. 23 at 4 p.m. CT at www.ticketmaster.com/xgames. Three-day tickets start at $109.
ESPN and ABC will televise a combined 24 hours of live X Games Austin competition, which will also be accessible via WatchESPN to viewers who receive their video subscription from an affiliated provider. Additional coverage of sports and music will be carried on ESPN3 as well as the latest coverage across ESPN digital platforms, including XGames.com, X Games app, X Games pages across Twitter, Facebook, Instagram and more.
Additional information on all X Games Austin 2015 events will be forthcoming on www.xgames.com for fans or on www.espnmediazone.com for media only. For more information on Nicki Minaj, please visit her website http://mypinkfriday.com.