Track News
January 20, 2015
CIRCUIT OF THE AMERICAS HOSTS FOUR OF THE MOST-ATTENDED EVENTS IN AUSTIN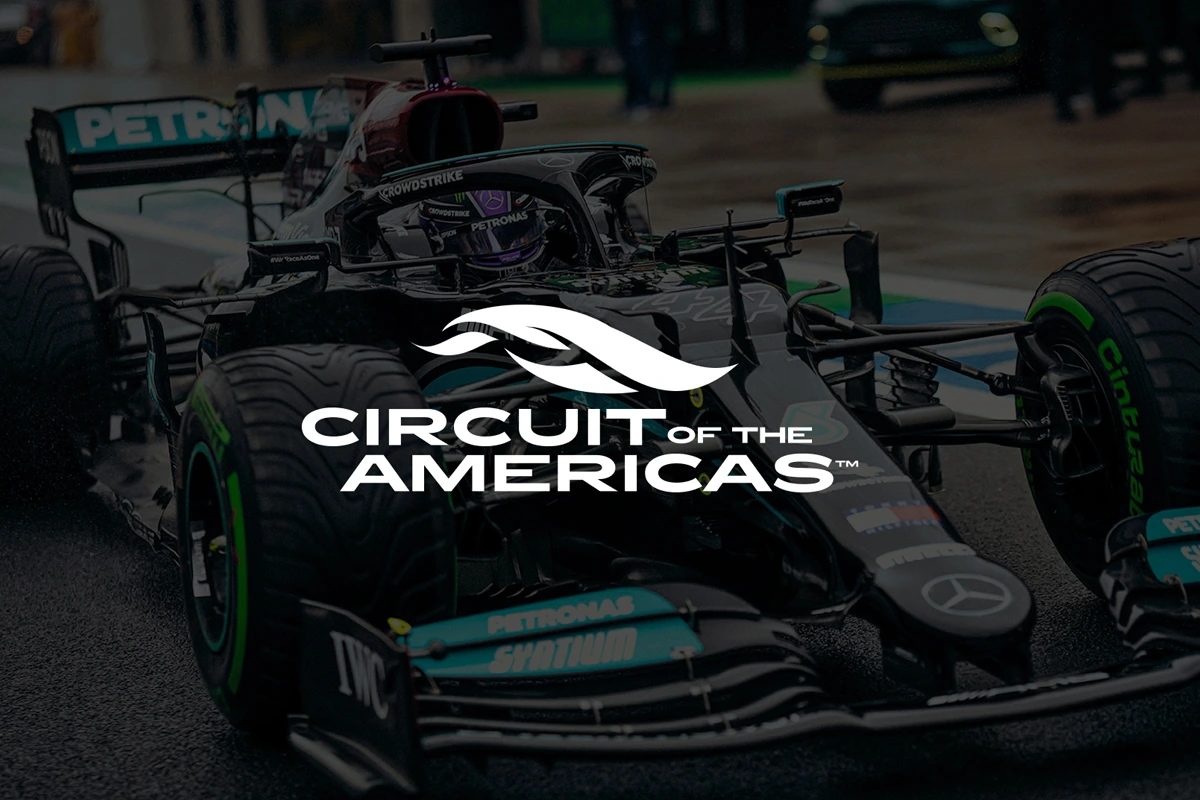 Circuit of The Americas hosts four of the top 10 most-attended events in Austin, according to a list published this week by the Austin Business Journal.
The annual list tracks events whose attendance numbers were disclosed and includes long-time Austin favorites such as South by Southwest, the Austin City Limits Music Festival and the annual Trail of Lights.
Topping events at Circuit of The Americas is the Formula 1 United States Grand Prix, with a three-day attendance of more than 240,000.
The annual event, the only Formula One race in the United States, has quickly become a favorite among fans and competitors because of the challenging racetrack and the unique vibe found in Austin.
This year's race is set for Oct. 23 through 25, and tickets are already on sale.
Coming in next on the list is ESPN's X Games, which quickly took hold in Austin in its inaugural event at Circuit of The Americas last year.
The four-day festival drew 160,000 people last year to the Southeast Austin circuit and a vert ramp set up on Congress Avenue in front of the Texas Capitol.
The action-sports and entertainment extravaganza returns this year on June 4-7. It will again feature the world's best action-sports athletes flipping, twisting, jumping and racing at Circuit of The Americas and again downtown. Grammy-award winning hip hop performer Nicki Minaj is set to perform at COTA's Austin360 Amphitheater, along with hip hop artist Talib Kweli, rockers Pennywise and alternative hip hop supergroup Deltron 3030.
The other two motorsports events on the list are the MotoGP Red Bull Grand Prix of the Americas, the premier motorcycle racing championship, and Lone Star Le Mans, which features two international sports car series competing on the same day.
These events, plus numerous concerts at the Austin360 Amphitheater, track rentals, special events and other functions, helped generate $900 million in economic impact for the Austin area in 2014.
Click here for more information about all the events at Circuit of The Americas and to buy tickets
And Circuit of The Americas is just getting started. With these events and more scheduled throughout the year, 2015 is looking to be bigger than ever for America's premier racing and entertainment venue.