Track News
January 14, 2015
RACE CONTROL: THE CENTRAL NERVOUS SYSTEM OF CIRCUIT OF THE AMERICAS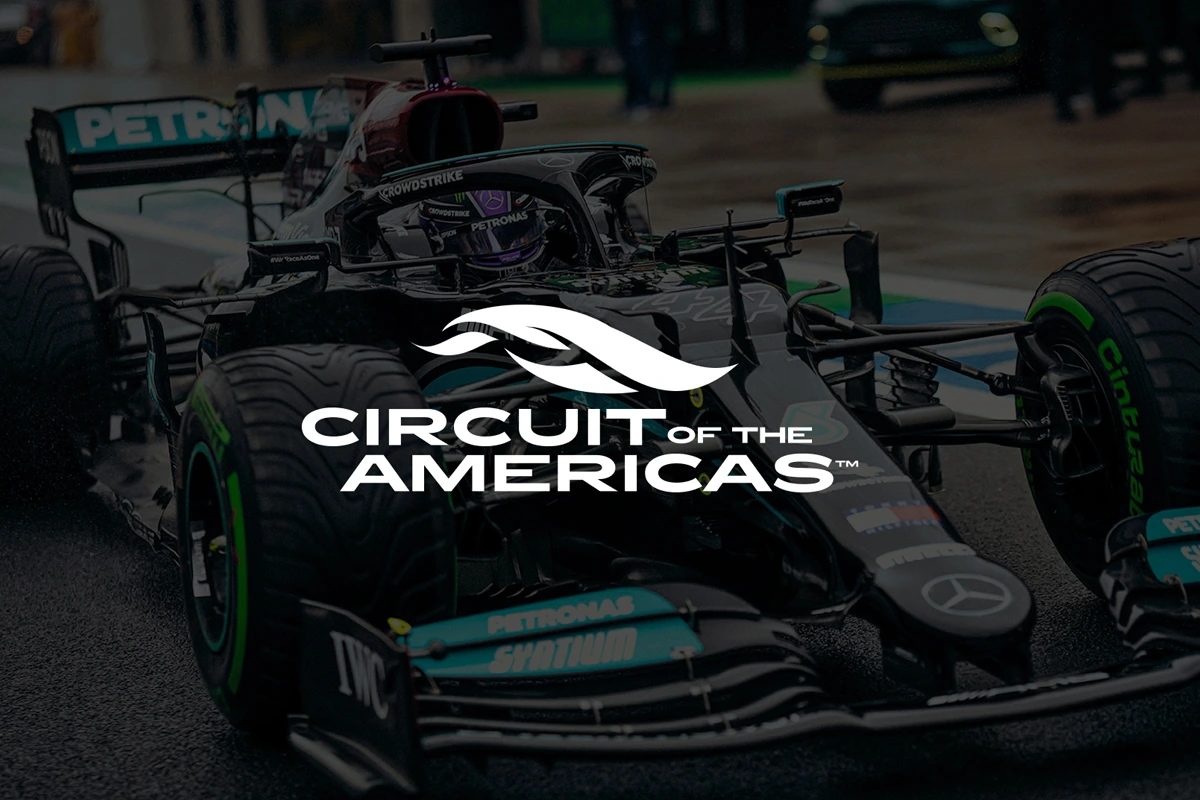 If Circuit of The Americas were a living organism, race control would be its central nervous system.
Tucked away in the large building on the west side of the pit and paddock building, race control is where everything that happens on track is monitored and controlled.
The room features a wall of television monitors — 18 in all — each connected to a closed-circuit video feed from 44 cameras around Circuit of The Americas' 3.4-mile racetrack. Each monitor can be split to show images from 4, 9 or 16 cameras.
From here, instructions and information can be sent quickly to teams, drivers and officials as well as to marshals and safety workers along the track.
During track rentals and other media/testing days, race control can be operated by just one person. But during large events, such as the FORMULA 1 UNITED STATES GRAND PRIX, dozens of people work in the room, including race stewards, series officials and emergency personnel.
Photo: Keith D. Rizzo