Track News
January 13, 2015
PHOTOS IN CHARITY AUCTION OFFER RARE INSIDE LOOK AT WORLD OF FORMULA ONE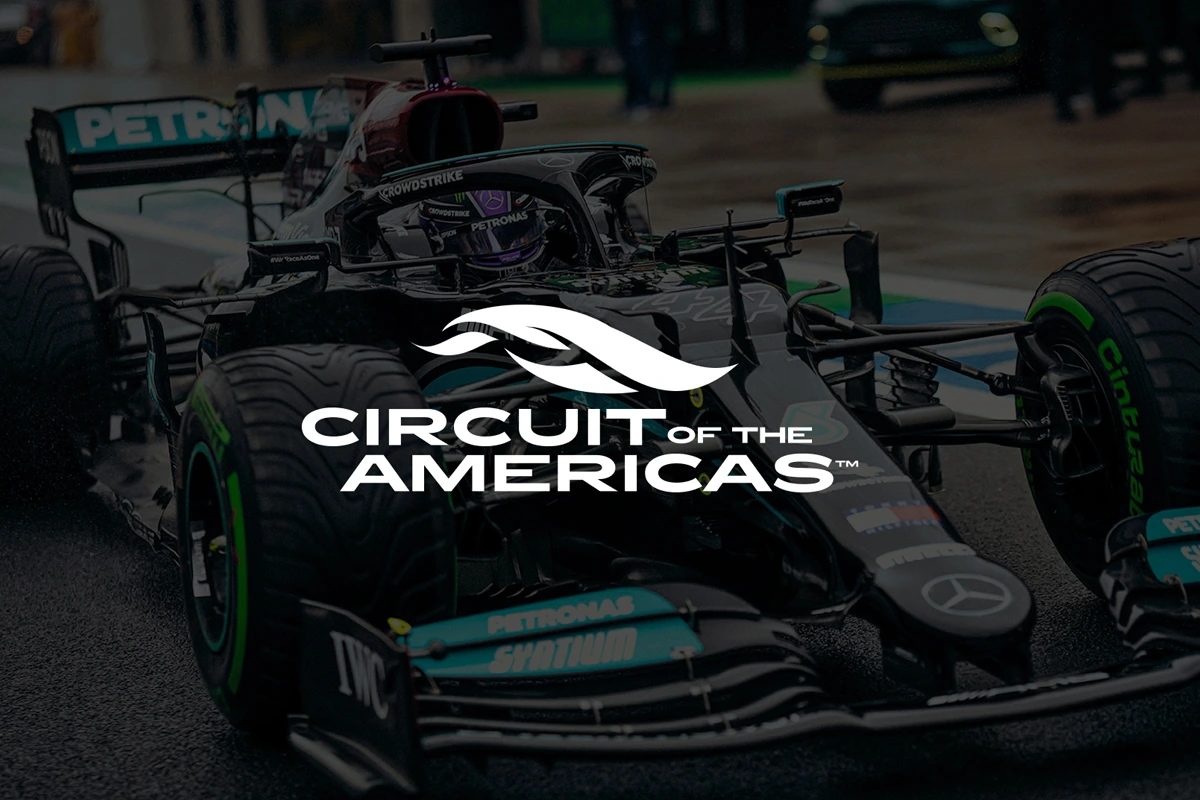 Circuit of The Americas is proud to be the Official Grand Prix Partner of the 2015 Zoom charity auction, an annual auction of photographs taken by the stars of Formula One.
The auction, which will take place in London on Friday, features photographs taken by every driver, team principal and other series VIPs during the 2014 Formula One season.
The photos offer are a rare glimpse into the inside world of Formula One, including Sergio Perez's dog watching a NASCAR race, a scenic picture of the Alps taken by Sebastian Vettel and a close-up of Fernando Alonso's 2014 helmet.
In addition to the original photographs, the auction will include nine COOLPIX S9700 cameras donated by the event sponsors Nikon. Each camera has been signed by a legendary Formula 1 World Champion, including COTA official ambassador Mario Andretti.
"We are delighted that COTA has chosen to support Zoom," Christian Sylt, co-founder of Zoom, said. "It is a very worthy cause at the heart of Formula 1, and COTA is the perfect Grand Prix partner to make our event an even bigger success than in previous years."
Circuit of The Americas has hosted the only Formula One race in the United States since 2012.
The auction supports the Great Ormond Street Hospital Children's Charity, which raises funds for the Great Ormond Street Hospital, a children's hospital located in London.