Track News
January 12, 2015
CHEAP TRICK TO PERFORM POST-RACE CONCERT DURING 2015 MOTOGP RACE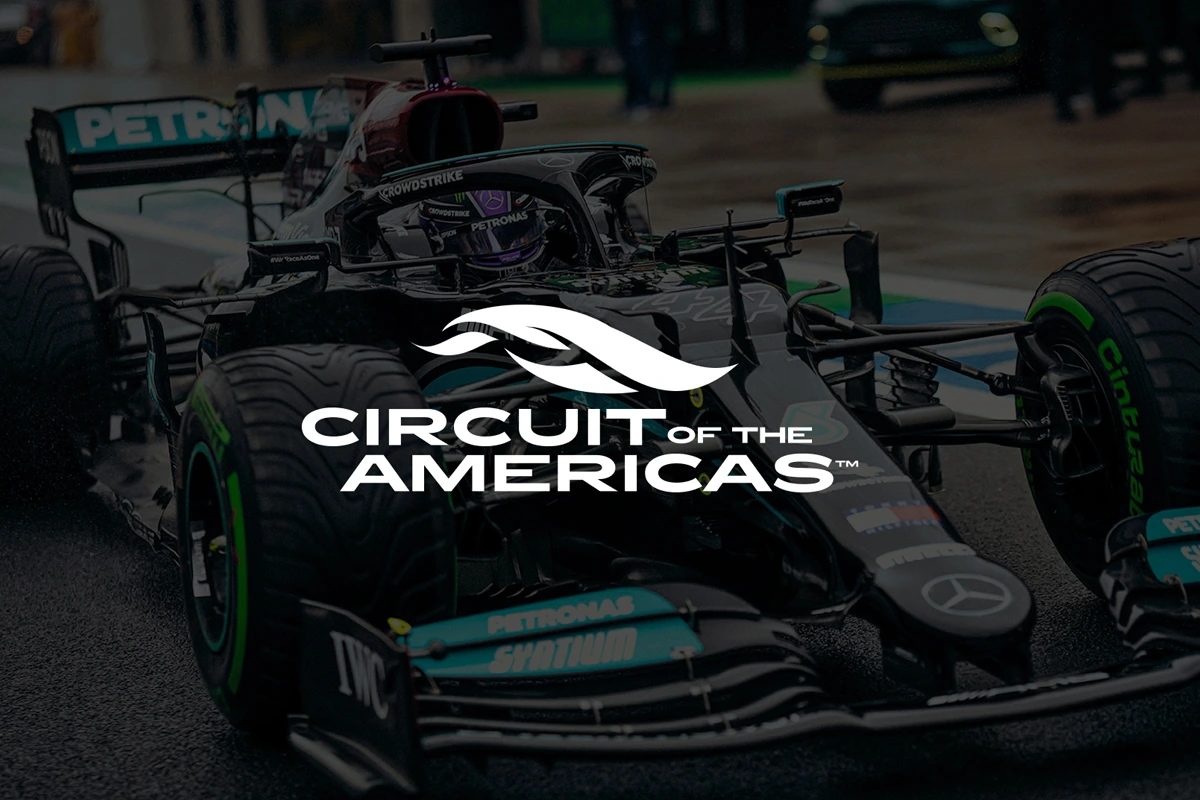 American rock band Cheap Trick will entertain fans with a post-race concert during the the 2015 MotoGP Red Bull Grand Prix of The Americas, set for April 10-12 at Circuit of The Americas. Cheap Trick will perform on Sunday,April 12, at the Austin360 Amphitheater, which is located in the heart of Circuit of The Americas.
With over 5,000 performances spanning four decades and twenty million records sold worldwide, Cheap Trick is undoubtedly one of the most influential classic rock groups of the past fifty years. The band was formed in 1974 and while it has evolved throughout the years, Cheap Trick has continued to reach mainstream and critical success. Hits such as "I Want You To Want Me," "Dream Police," and "Surrender" have cemented the group as one of America's top rock 'n' roll bands of all time.
Beyond the music entertainment at the Austin360 Amphitheater, there will be a variety of family-friendly activities for guests to enjoy including a chance to see rare and one-of-a-kind memorabilia from motorcycle legend Evel Knievel. The collection, which had been scattered around the world for years, will include Knievel's motorcycles, helmets and riding leathers, never-before-seen photographs and even x-rays of Evel's broken and pinned bones.
Circuit of The Americas will also welcome the return of the second annual Handbuilt Motorcycle Show in downtown Austin, set to coincide with the grand prix weekend. Presented by Revival Cycles, an Austin-based custom motorcycle shop, the FREE custom motorcycle and motorcycle-centric art showcase will feature more than 110 wildly different custom and rare machines from world-famous craftsmen such as Roland Sands, Shinya Kimura, and Walt Siegl, and more. The show will take place on April 11 and 12 at Fair Market at 1100 E. Fifth St. Please visit www.handbuiltmotorcycleshow.com for details and updates.
Tickets to the 2015 MotoGP Red Bull Grand Prix of The Americas are on sale now at www.circuitoftheamericas.com and at www.ticketmaster.com. Single-day general admission tickets start at $39 for Friday's practice sessions, and single-day reserved seats start at $59. Three-day weekend passes start at $89 for general admission or $139 for reserved seats. Three-day dry camping spaces and three-day parking passes are available for special early bird pricing if purchased before Jan. 14, 2015. See below for more information regarding ticket prices and parking options.