CIRCUIT OF THE AMERICAS™ WELCOMES BACK THE FORMULA SUN GRAND PRIX POWERED BY AUSTIN ENERGY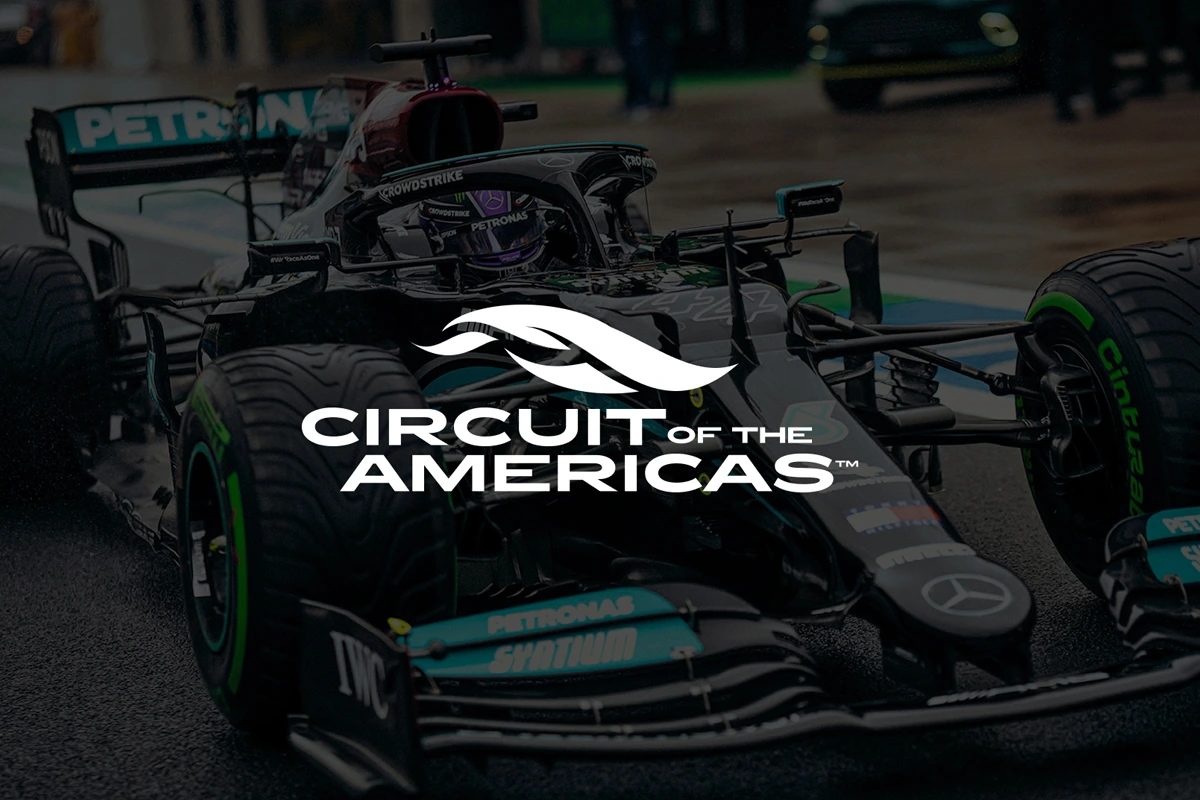 Circuit of The Americas (COTA) welcomes back the Formula Sun Grand Prix (FGSP) powered by Austin Energy for the 14th annual event and second visit to one of America's greenest cities on Saturday, July 19, from 8:30 a.m. to 5 p.m. at Circuit of The Americas.
Student teams from around the world will race solar-powered electric vehicles that they designed and built, on the first purpose built Formula 1™ racetrack in the United States. This unique engineering competition is powered solely by the sun and is based on the teams' innovation, speed and endurance.
The paddock and garages will be open to the public and guests can enjoy a variety of solar-powered activities such as radio controlled solar car racing, a children's solar model car building workshop and solar technology exhibits. The event is hosted by the Innovators Education Foundation, a nonprofit organization that hosts solar car energy events throughout North America.
Twenty teams have registered for this year's event, representing colleges and universities from the United States, Canada, Puerto Rico, India and Iran. Austin's local university team, The University of Texas at Austin Solar Vehicles Team (UTSVT) will be returning with a newly upgraded car called the TexSun. Other competitors include the University of Michigan, UC Berkeley and MIT.
"Our sponsorship of the Formula Sun Grand Prix is just another example of Austin Energy's support of renewable energy and the advancement of innovative technologies that help bring the costs of renewable energy down for consumers," said Danielle Murray, Austin Energy Solar Programs Manager. "Electric vehicles are already gaining popularity in Austin, and perhaps one day we will all be driving clean solar cars that require no fuels except the energy from the sun. This month we cheer for the participants of the Formula Sun Grand Prix driving solar innovation and helping make yesterday's science fiction tomorrow's reality."
The teams will be at COTA from July 14-19. The first three days of the event are dedicated to scrutineering, an inspection process that all solar cars must pass in order to compete in the on-track endurance race, which takes place the final three days of the event. Energy management is an important part of the competition because the teams have a limited amount of solar charging time each day. After three days of on-track competition, the team that logs the most laps is declared the winner. Last year's winner, Oregon State, completed 661 miles (193 laps) powered only by the sun.
"We are delighted to welcome Formula Sun back to Austin. Motorsports are built on a foundation of engineering and innovation, and COTA is committed to providing opportunities for students to apply what they learn in the classroom with experiences at the racetrack," said COTA Director of Sustainability, Edgar Farrera.
Upon completing the on-track FSGP, competitors will have one day of rest before the American Solar Challenge, where teams will depart from the University of Texas at Austin campus on July 21 and embark on a cross country, sun-powered dash to Minneapolis. For more information, visit www.americansolarchallenge.org.
Tweet this news!
Formula Sun Grand Prix returns to #COTA for a FREE day of solar car racing on Sat. July 19 powered by @austinenergy! http://bit.ly/FormulaSun
About Innovators Educational Foundation
Innovators Educational Foundation is a 501(c)(3) nonprofit organization that hosts solar car challenge events, specifically Formula Sun Grand Prix and the American Solar Challenge. These team events celebrate engineering excellence and promote the use of renewable sources of energy. A core group of dedicated volunteers, mostly former competitors, serve as the event officials, review design reports, perform inspections, and run the events.
About Austin Energy
Austin Energy is the nation's eighth largest publicly owned electric utility company and is a department of the City of Austin. Austin Energy's mission is to deliver clean, affordable, reliable energy and excellent customer service. The utility provides electricity to more than 430,000 customers and a population of almost one million in the City of Austin, several neighboring cities, unincorporated areas of Travis County and a portion of Williamson County.
About Circuit of The Americas
Circuit of The Americas (COTA) in Austin, Texas, is the home of world championships and a world-class destination for premium sports and entertainment. COTA's marquee event, the FORMULA 1 UNITED STATES GRAND PRIX was awarded 2013 "Sports Event of the Year" by SportsBusiness Journal/Daily,and the same publication named the venue a finalist for 2014 "Sports Facility of the Year." Additionally, COTA is the new North American home for the summer edition of ESPN's X Games. More than one million visitors come to COTA each year for events such as MotoGP™, the TUDOR United SportsCar Championship, the FIA World Endurance Championships, business and social functions, and more than 20 performances at the venue's acclaimedAustin360 Amphitheater, winner of Pollstar's "Best New Major Concert Venue" award for 2013. COTA's 1,500-acre campus includes a variety of permanent structures, including a 44,000-square foot Event Center, an impressive Main Grandstand with hospitality suites and the Velocity Lounge, a 270,000-square foot Paddock Building with 34 garages, and an iconic 25-story Observation Tower at the heart of the facility. For more information and downloadable video and photos, visit: www.CircuitofTheAmericas.com, www.Austin360Amphitheater.com or COTA's dedicated FTP site,media.circuitoftheamericas.com. Follow COTA on Facebook at www.facebook.com/CircuitofTheAmericas and Twitter @circuitamericas and @COTAmedia.
-END-
Media Contacts:
Ali Putnam, Circuit of The Americas, 512-655-6258; [email protected]