X Games Austin Draws Huge Crowds And Thousands Of New Guests To Circuit Of The Americas™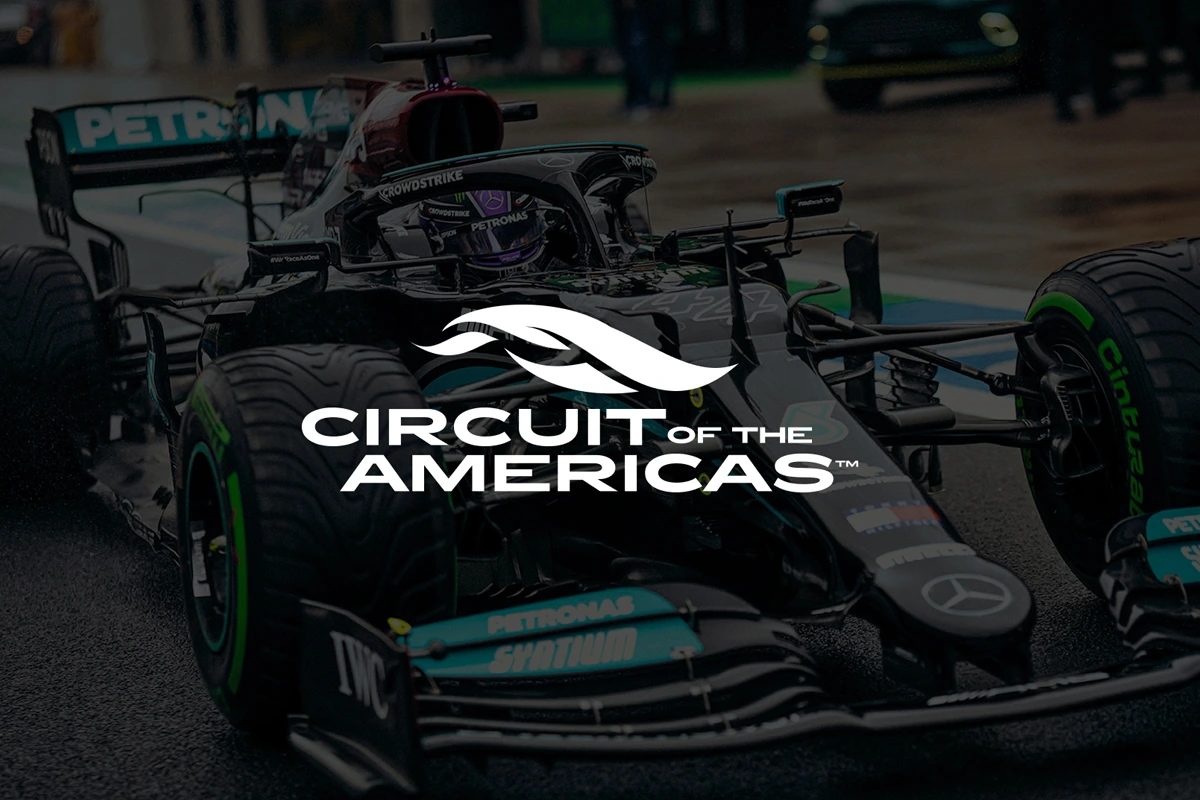 Inaugural event draws 160,000 over four days; organizers looking to build on first-year success
Officials with ESPN and Circuit of The Americas (COTA) are pleased with the initial response to the first-ever X Games Austin (June 5-8) held at COTA and are exploring ways to build this year's success as they plan for the 2015 X Games in Austin. Total attendance for the four-day, action sports and youth lifestyle festival was 160,000, which makes X Games Austin the highest non-Formula 1™ attended sports and entertainment event at COTA since the venue's grand opening in 2012.
"We're thrilled to have been so well received by the Austin community and look forward to continue building the X Games as the premier youth lifestyle festival, where fans can come to a single footprint to enjoy world-class music, interactive elements and the best athletes and competition in action sports," said Tim Reed, ESPN X Games senior director of events and content. "We look forward to building on the successes of this year's event and returning to Austin in 2015!"
COTA President and Chief Executive Officer Jason Dial echoed Reed's sentiments, "We want to thank our guests, the competitors and performers, and the hundreds of staff and community members who worked so hard over the last year to bring X Games to Austin. The response from fans was amazing! Drawing 160,000 attendees proves Austin and the X Games are a strong fit. Plus, the competitions, concerts and interactive villages brought thousands of first-time guests to COTA, including young families. X Games Austin is shaping up to be Austin's newest and most exciting family tradition.
"X Games Austin was produced in partnership between ESPN and COTA, and both teams are focused on continuous improvement. We are gathering feedback from attendees and all key stakeholders to ensure we build on this year's success and further enhance the fan experience in 2015. X Games Austin was truly a team effort, generating worldwide exposure for Austin and showcasing Circuit of The Americas' versatility as a premier sports and entertainment venue. The entire community can be proud of what we collectively accomplished."
-END-
Media Contacts:
Julie Loignon, Circuit of The Americas, 512.800.5181, [email protected]
Danny Chi, ESPN Communications, 213.405,4000, [email protected]