X Games Austin Offers Refunds To Saturday/sunday Moto X Upgrade Ticket Buyers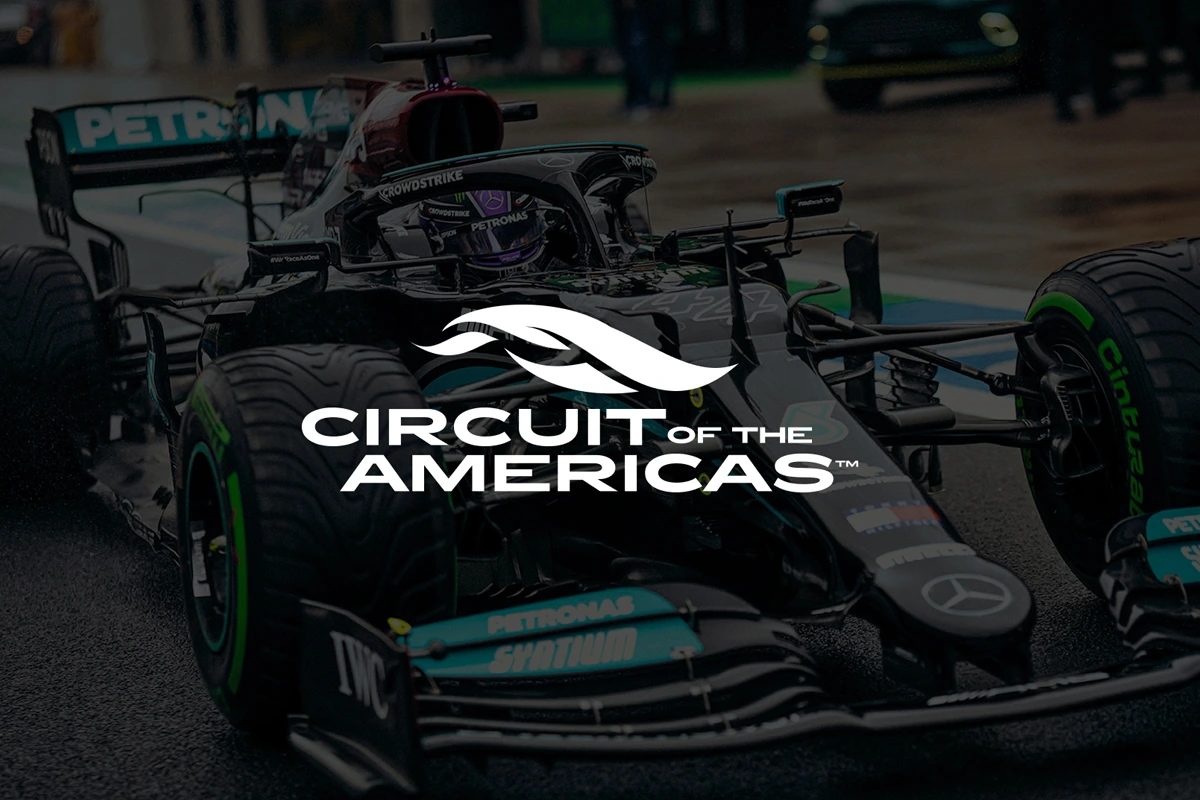 Due to the weather-related cancellation of the Moto X Freestyle Competition, officials with X Games Austin and Circuit of The Americas (COTA) are offering refunds to guests who purchased upgraded viewing experiences in the Moto X venue.
Full or partial refunds are available to the following individuals:
Full refunds are available to guests who purchased Moto X Upgrade wristbands for Saturday, June 7, and Sunday, June 8; and
Partial refunds are available to guests who purchased three-day Moto X Upgrade wristbands.
Refunds are not available for guests who purchased three-day All Sport Competition wristbands, all other competition upgrades, or general admission wristbands.
NO REFUNDS WILL BE OFFERED ON SITE AT CIRCUIT OF THE AMERICAS. Circuit officials will be in touch with guests as soon as possible with refund information.
Guests should SAVE THEIR MOTO X UPGRADE WRISTBANDS to assist officials with the refund process.
About Circuit of The Americas
Circuit of The Americas (COTA) in Austin, Texas, is the home of world championships and a world-class destination for premium sports and entertainment. COTA's marquee event, the FORMULA 1 UNITED STATES GRAND PRIX was awarded 2013 "Sports Event of the Year" by SportsBusiness Journal/Daily, and the same publication named the venue a finalist for 2014 "Sports Facility of the Year." Additionally, COTA is the new North American home for the summer edition of ESPN's X Games. More than one million visitors come to COTA each year for events such as MotoGP™, the TUDOR United SportsCar Championship, the FIA World Endurance Championships, business and social functions, and more than 20 performances at the venue's acclaimed Austin360 Amphitheater, winner of Pollstar's "Best New Major Concert Venue" award for 2013. COTA's 1,500-acre campus includes a variety of permanent structures, including a 44,000-square foot Event Center, an impressive Main Grandstand with hospitality suites and the Velocity Lounge, a 270,000-square foot Paddock Building with 34 garages, and an iconic 25-story Observation Tower at the heart of the facility. For more information and downloadable video and photos, visit: www.CircuitofTheAmericas.com, www.Austin360Amphitheater.com or COTA's dedicated FTP site, media.circuitoftheamericas.com. Follow COTA on Facebook at www.facebook.com/CircuitofTheAmericas and Twitter @circuitamericas and @COTAmedia.
-END-