Circuit Of The Americas™ Seeking Volunteers To Assist With X Games Austin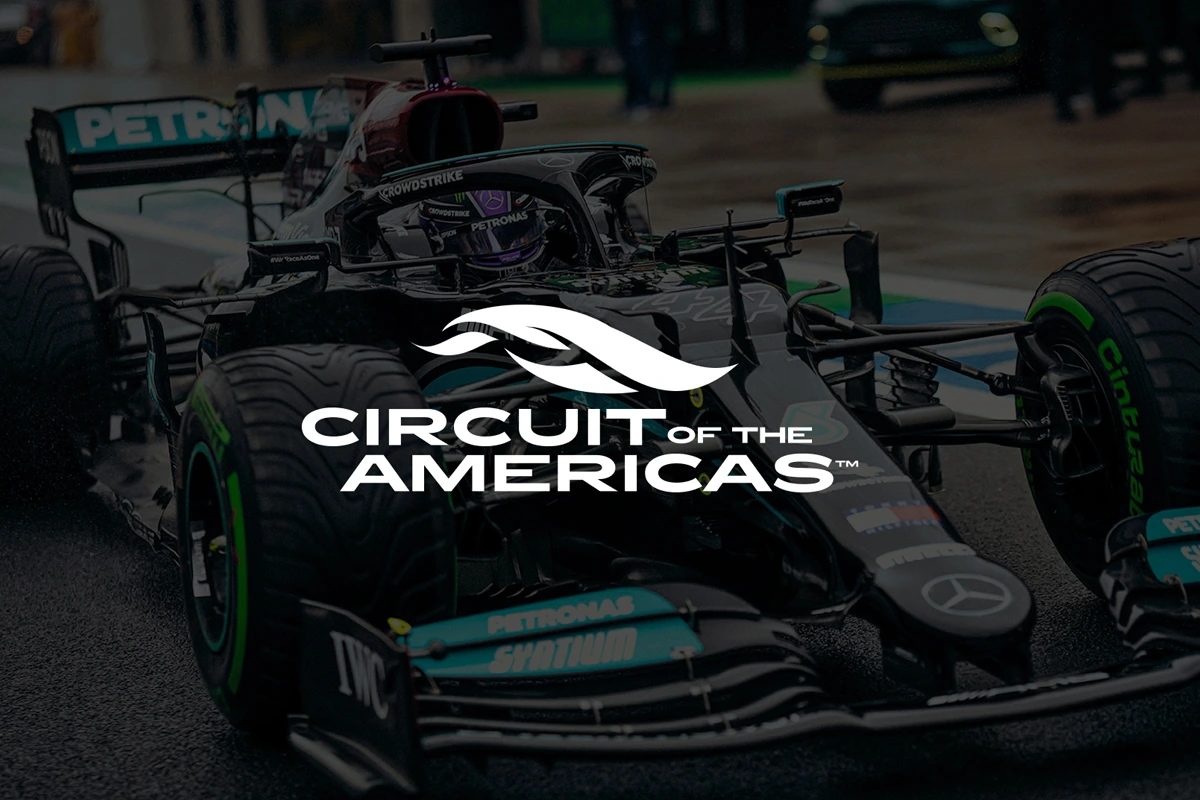 Circuit of The Americas (COTA) is looking for volunteers to assist with the inaugural X Games Austin event, set for June 5-8, 2014.
Volunteers will have the opportunity to work behind the scenes at COTA, which will host three days of the action sports spectacle, featuring Skateboarding, BMX, Moto X, Rallycross and Stadium SUPER Trucks competitions. X Games Austin also offers an amazing live music line-up, including headlining performers Kanye West, Pretty Lights and The Flaming Lips in the Austin360 Amphitheater. Themed festival villages will be spread throughout COTA's 1,500-acre complex, offering guests non-stop fun and games, interactive exhibits, great food, and ways to connect socially throughout the weekend.
"We love to involve the community in the large-scale events taking place at Circuit of The Americas, and X Games Austin creates another fantastic opportunity for community volunteers to be part of the experience," COTA Vice President of Public and Media Relations Julie Loignon said. "Volunteering at COTA helps individuals learn what it takes to produce world-class sports and entertainment events, and it can be a great way to enhance your resume."
X Games Austin volunteers will be utilized in these areas: Interactive Park Workers, Village Servicing Crew, Wayfinders, Sustainability, and Waiver Workers. Individuals must be at least 18 years old to volunteer for X Games Austin. Interested parties should register online at http://bit.ly/XGAVolunteer. Please Note: There will be a mandatory X Games Austin volunteer training session on Sunday, June 1, from 9 a.m. to noon at COTA.
About Circuit of The Americas
Circuit of The Americas (COTA) in Austin, Texas, is the home of world championships and a world-class destination for premium sports and entertainment. COTA has been nominated as the 2014 "Sports Facility of the Year" by SportsBusiness Journal/Daily. The same publication named COTA's annual marquee event, the FORMULA 1 UNITED STATES GRAND PRIX, "Sports Event of the Year" for 2013. Additionally, COTA is the new North American home for the summer edition of ESPN's X Games. More than one million visitors come to COTA each year for events such as MotoGP™, the TUDOR United SportsCar Championship, the FIA World Endurance Championships, business and social functions, and more than 20 performances at the venue's acclaimed Austin360 Amphitheater, winner of Pollstar's "Best New Major Concert Venue" award for 2013. COTA's 1,500-acre campus includes a variety of permanent structures, including a 44,000-square foot Event Center, an impressive Main Grandstand with hospitality suites and the Velocity Lounge, a 270,000-square foot Paddock Building with 34 garages, and an iconic 25-story Observation Tower at the heart of the facility. For more information and downloadable video and photos, visit: www.CircuitofTheAmericas.com, www.Austin360Amphitheater.com or COTA's dedicated FTP site, media.circuitoftheamericas.com. Follow COTA on Facebook at www.facebook.com/CircuitofTheAmericas and Twitter @circuitamericas and @COTAmedia.
-END-