CIRCUIT OF THE AMERICAS™ REMINDS FANS ABOUT ITEMS PERMITTED AT REDFEST MUSIC AND COMEDY FESTIVAL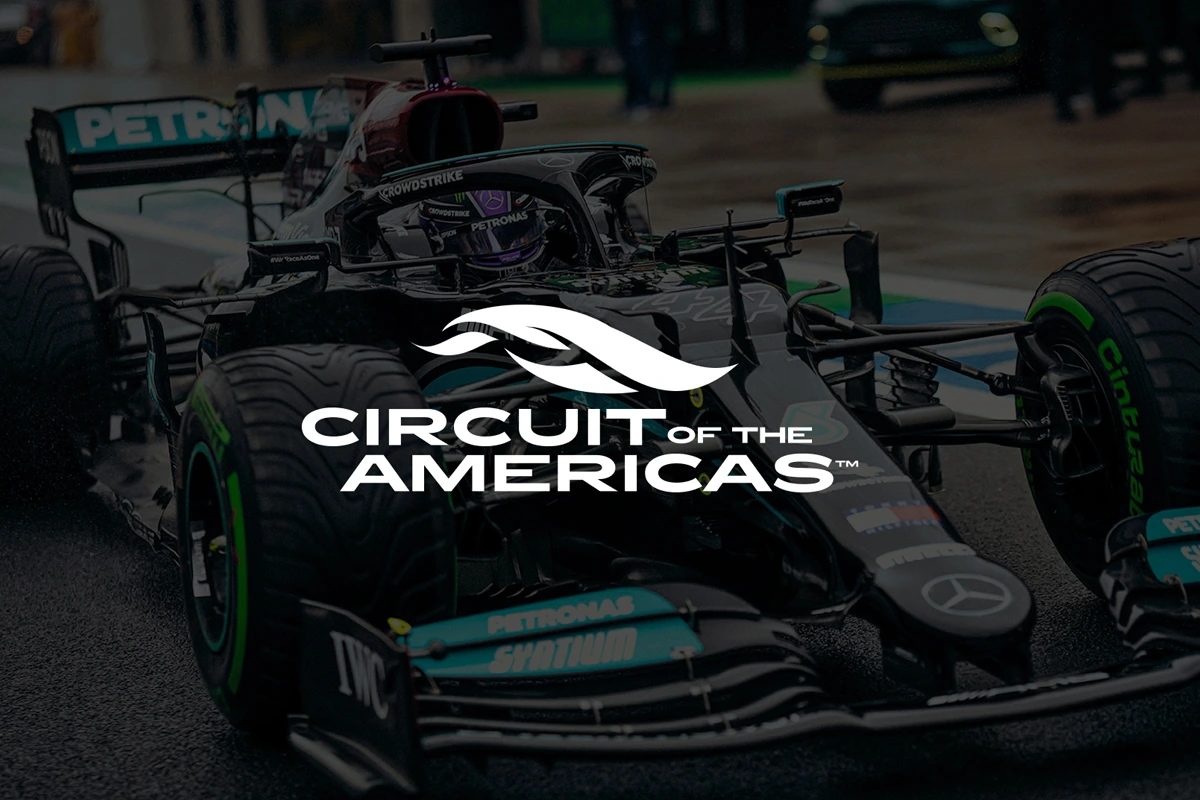 Circuit of The Americas (COTA) today reminded fans planning to attend RedFest presented by Natty Light, the new Memorial Day weekend tradition in Central Texas, what items are permitted inside the festival grounds Friday, May 23, through Sunday, May 25, as well as what items cannot be brought into the entertainment complex.
To ensure a fun and safe experience for all RedFest attendees, the following items will not be permitted inside the festival gates of the venue.
ITEMS NOT PERMITTED AT REDFEST:
Alcoholic beverages
Animals (exception for certified service animals)
Bags or parcels larger than 12" x 12" x 20"
Bicycles, scooters, skateboards, skates, Segways, golf carts or other unauthorized means of transportation
Coolers, thermoses or ice chests
Distribution of unauthorized promotional or commercial material
Food and beverage (sealed, individual, plastic bottles of water are allowed, one per person)
Fireworks, explosives or other incendiary devices
Glass or metal containers of any style
Aerosol cans
Illegal substances
Items that may be deemed a safety hazard or annoyance to participants or guests (balls, frisbees, balloons projectiles, horns, radios, bells, whistles, musical instruments, laser pointers, etc.)
Large Umbrellas
Lawn chairs (will not be allowed inside the Amphitheater, however guests may bring lawn chairs into the Festival grounds for use other than in the amphitheater)
Tents or canopies
Video cameras, audio recording devices and tripods; no video recording of artist performances is allowed
Cameras with a professional detachable lens (camera policies are dictated by the artist and subject to change on a show-by-show basis.)
Camera tripods
Weapons of any kind, including guns, knives, pepper spray, handcuffs
In addition to items listed above, other items that may be deemed to present a potential hindrance or threat may also be prohibited.
The following items will be permitted inside the festival gates:
PERMITTED ITEMS:
Blankets
Lawn chairs (only to be used in the Festival grounds, but will not be allowed in the amphitheater)
Baby strollers
Personal camera equipment (digital cameras, point-and-shoot digital cameras or film cameras)
Binoculars
PLEASE NOTE: All bags, purses, backpacks and persons are subject to screening by security personnel. Fans entering the festival grounds should prepare accordingly. Ticketholders should be aware that there are no provisions for returning banned items to them when such items are left at the venue entrances. RedFest guests are encouraged to leave all banned items at home or in their vehicles before entering the venue. Individuals who deliberately attempt to bring banned items through security checkpoints are subject to removal from the facility. Smoking will only be allowed in designated areas. The resale of admission tickets is strictly prohibited on the property, which includes the facility's grounds, campgrounds and surrounding parking areas. All security measures are subject to change without notice.
About Circuit of The Americas
Circuit of The Americas (COTA) in Austin, Texas, is the home of world championships and a world-class destination for premium sports and entertainment. COTA has been nominated as the 2014 "Sports Facility of the Year" by SportsBusiness Journal/Daily. The same publication named COTA's annual marquee event, the FORMULA 1 UNITED STATES GRAND PRIX, "Sports Event of the Year" for 2013. Additionally, COTA is the new North American home for the summer edition of ESPN's X Games. More than one million visitors come to COTA each year for events such as MotoGP™, the TUDOR United SportsCar Championship, the FIA World Endurance Championships, business and social functions, and more than 20 performances at the venue's acclaimed Austin360 Amphitheater, winner of Pollstar's "Best New Major Concert Venue" award for 2013. COTA's 1,500-acre campus includes a variety of permanent structures, including a 44,000-square foot Event Center, an impressive Main Grandstand with hospitality suites and the Velocity Lounge, a 270,000-square foot Paddock Building with 34 garages, and an iconic 25-story Observation Tower at the heart of the facility. For more information and downloadable video and photos, visit: www.CircuitofTheAmericas.com, www.Austin360Amphitheater.com or COTA's dedicated FTP site, media.circuitoftheamericas.com. Follow COTA on Facebook at www.facebook.com/CircuitofTheAmericas and Twitter @circuitamericas and @COTAmedia.