Track News
April 10, 2014
Catch Live Motogp Action This Weekend on 104.9 FM the Horn and Cotaradio.com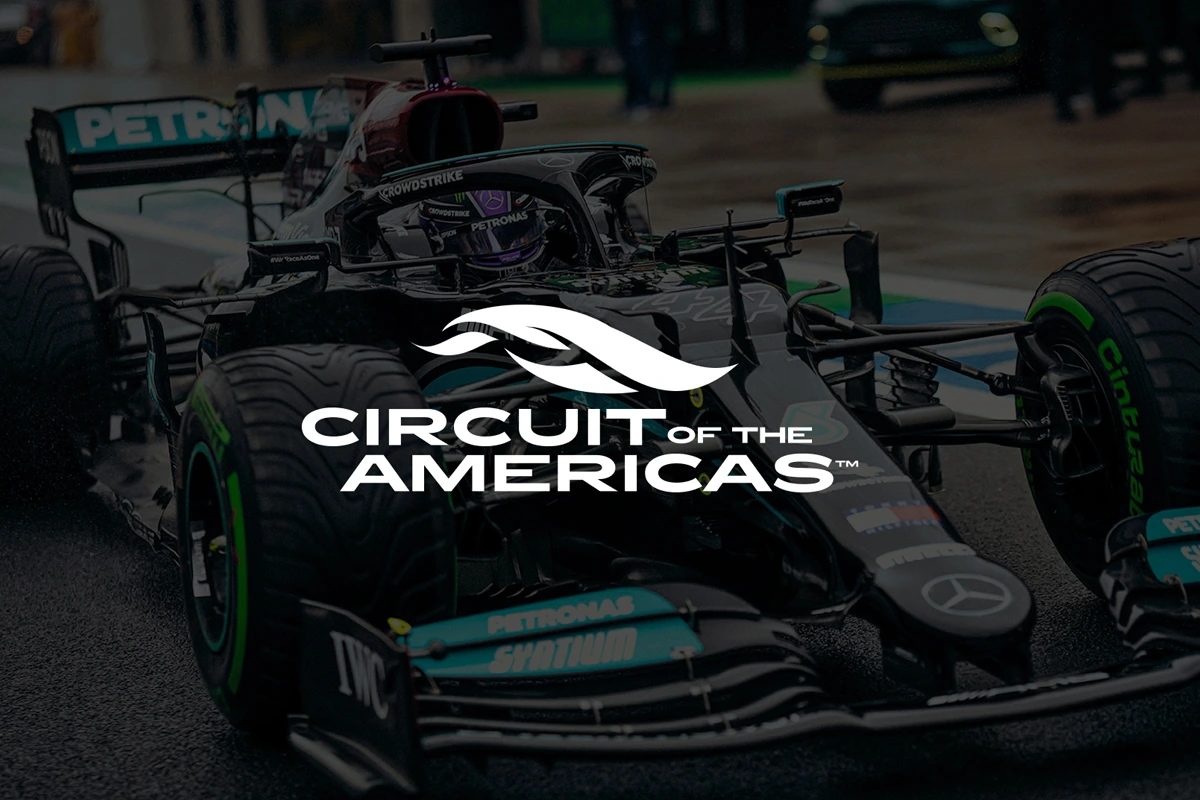 Great news, race fans!
You can catch on-track action from Circuit of The Americas this weekend for the Red Bull MotoGP of The Americas by tuning into Austin's local sports and classic hits station – 104.9 FM The Horn.
There are two ways to listen:
Catch live streaming Friday, Saturday and Sunday on The Horn's FREE WEB APP. Just open the Internet browser on your cell phone and go to CotaRadio.com to catch a live stream of the action.
On Saturday, you can tune to 104.9 FM to hear live coverage of practice and qualifying sessions for MotoGP, Moto2 and Moto3, and ALL THREE RACES on Sunday will also be broadcast live on 104.9 FM.
104.9 FM The Horn and CotaRadio.com – bringing you the best from Circuit of The Americas during MotoGP weekend!