Circuit of the Americas™ and Bell Helmets Create Limited-Edition Texas-Themed Star Carbon Helmets!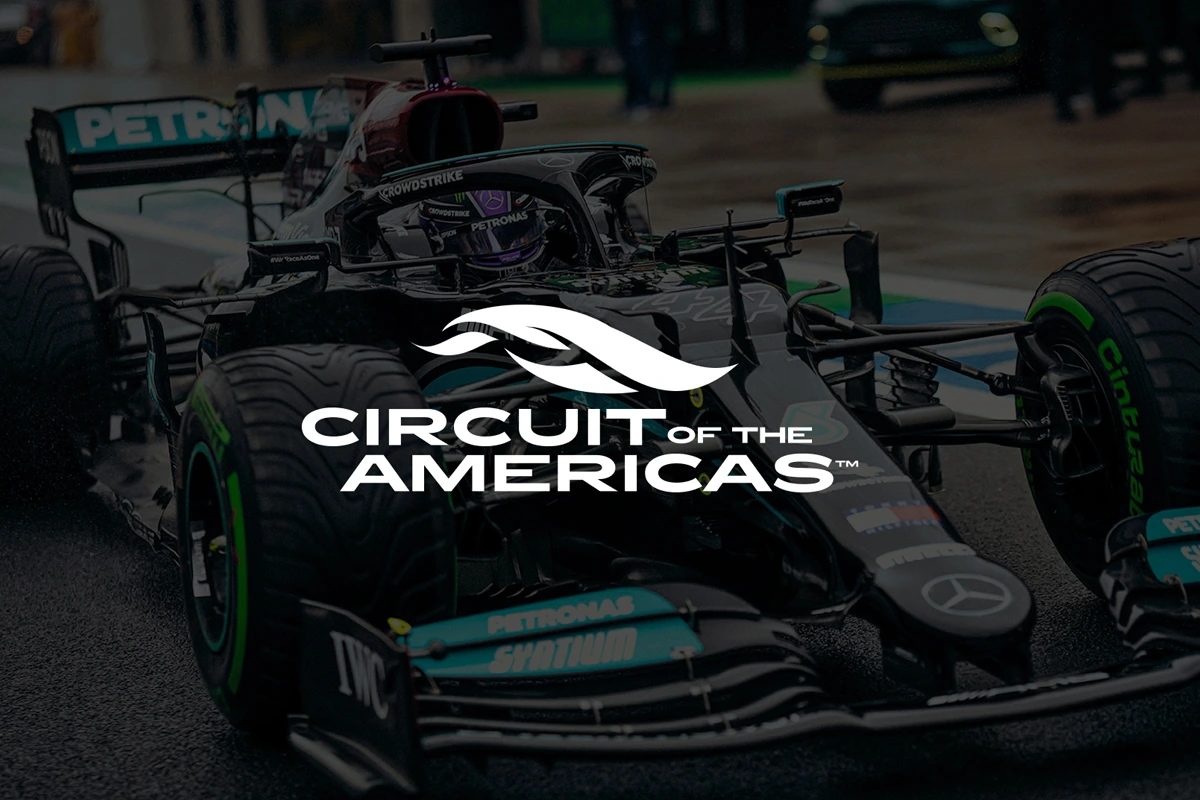 AUSTIN, Texas (Mar. 6, 2014) – Circuit of The Americas (COTA) and Bell Helmets have partnered to create a limited quantity of commemorative Texas-themed Star Carbon helmets. For the first time ever, motorsports fans will have the opportunity to own a special edition helmet complete with custom artwork honoring the Lone Star State from Chris Wood, founder and creative director of Airtrix.
"We are excited to partner with Bell, one of the legendary racing companies, to offer this one-of-a-kind product to our fans," said Circuit Chief Marketing Officer Geoff Moore. "The limited-edition helmet, which celebrates our country, state, race and track, makes this a must-have for the true motorsports fan."
The helmet features a red, white and blue flag motif on the front with both the American and State of Texas flags, which wraps around the rear to merge with a hardwood design reminiscent of the floorboards in a Western saloon. The helmet is crowned with a Longhorn cattle skull, giving it a colorful and imposing appearance. The specially designed helmet also features a horseshoe, the COTA logo and the event logo representing the 2014 Red Bull MotoGP of The Americas.
A limited number of helmets are now available for purchase until April 13. Helmets are available for $699.95 at http://bit.ly/COTAhelmet.
SHARE THIS NEWS VIA TWITTER!
Limited edition @circuitamericas helmets from @Bell_Racing on sale now at http://bit.ly/COTAhelmet. Get them while they last!
About Circuit of The Americas
Circuit of The Americas (COTA) in Austin, Texas, is the home of world championships and a world-class destination for premium sports and entertainment. COTA hosts the annual FORMULA 1 UNITED STATES GRAND PRIX, which was named 2012 "Sports Event of the Year" by SportsBusiness Journal/Daily, and is the new North American home for the summer edition of ESPN's X Games. More than one million visitors come to COTA each year for events such as MotoGP™, United Sportscar Racing, the FIA World Endurance Championships, business and social functions, and more than 20 performances at the venue's acclaimed Austin360 Amphitheater, winner of Pollstar's "Best New Major Concert Venue" award for 2013. COTA's 1,500-acre campus includes a variety of permanent structures, including a 44,000-square foot Event Center, an impressive Main Grandstand with hospitality suites and the Velocity Lounge, a 270,000-square foot Paddock Building with 34 garages, and an iconic 25-story Observation Tower at the heart of the facility. For more information and downloadable video and photos, visit: www.CircuitofTheAmericas.com, www.Austin360Amphitheater.com or the COTA's dedicated FTP site, media.circuitoftheamericas.com. Follow COTA on Facebook at www.facebook.com/CircuitofTheAmericas and Twitter @circuitamericas.
About BELL
From humble beginnings in the garage of a 1950's Southern California speed shop to the heads of champions in auto, motorcycle and bicycle competitions all over the world, Bell is synonymous with protection and progression. Based in Scotts Valley, Calif., Bell is the world leader in the design, manufacture and distribution of motorcycle and cycling helmets and accessories. Bell is online at www.bellhelmets.com.