Reserved Camping Still Available at Circuit of the Americas™ During Motogp™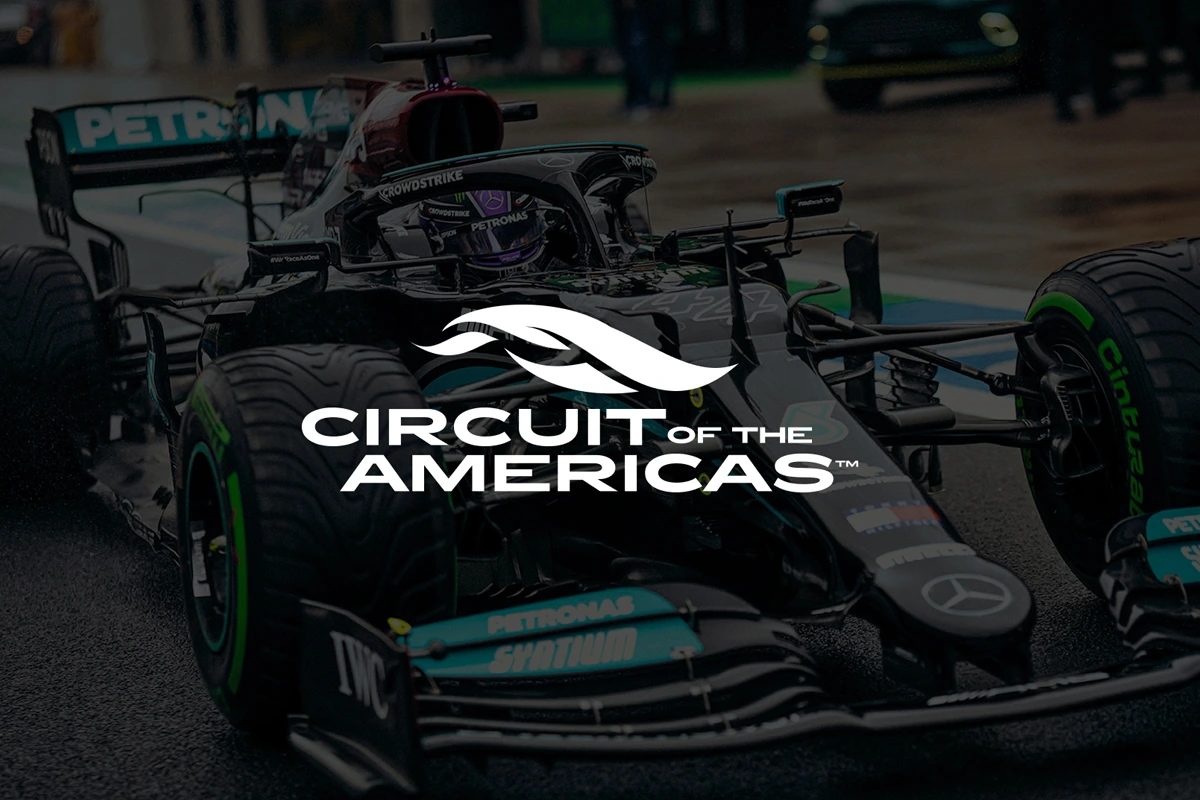 Circuit of The Americas (COTA) is selling reserved camping spaces during the 2014 Red Bull Grand Prix of The Americas April 11-13 for fans looking to enjoy the venue all weekend long as MotoGP makes its return to Austin, Texas.
An upgrade is now available for those wanting a camping experience with amenities similar to those offered to COTA's premium trackside RV spots. For $600, fans can receive electricity and water and waste services, providing them with the utmost camping comfort during the race weekend.
Two different sizes of dry camping spaces are available in Parking Lot N on the east side of the track just a short walk away from Turns 3, 4 and 5, the sequence of ultra-fast "esses." Campers may purchase a 20' x 20' space for $150 or a 20' x 40' space for $300. To receive access to electrical and water services, campers must purchase the $600 dry camping upgrade. Campers may load in as early as Wednesday, April 9, at noon CT and must load out by Monday, April 14, at noon CT. A full list of information and guidelines about camping at COTA is available at http://circuitoftheamericas.com/visit/rv-parking.
Camping, parking and tickets can be purchased online at http://circuitoftheamericas.com/motogp/. Single-day general admission tickets for the 2014 Red Bull Grand Prix of The Americas start at $39 for Friday's practice sessions, and single-day reserved seats start at $59. Three-day weekend passes start at $89 for general admission or $139 for reserved seats.
SPREAD THE NEWS VIA TWITTER!
Make the most out of MotoGP weekend! Camping on sale with option to upgrade at @circuitamericas. Buy at http://bit.ly/MotoGPcamp.
About Circuit of The Americas
Circuit of The Americas (COTA) in Austin, Texas, is the home of world championships and a world-class destination for premium sports and entertainment. COTA hosts the annual FORMULA 1 UNITED STATES GRAND PRIX, which was named 2013 "Sports Event of the Year" by SportsBusiness Journal/Daily, and is the new North American home for the summer edition of ESPN's X Games. More than one million visitors come to COTA each year for events such as MotoGP™, United Sportscar Racing, the FIA World Endurance Championships, COTA Track Days, business and social functions, and more than 20 performances at the venue's acclaimed Austin360 Amphitheater, nominated for Pollstar's "Best New Major Concert Venue" award for 2013. COTA's 1,500-acre campus includes a variety of permanent structures, including a 44,000-square foot Event Center, an impressive Main Grandstand with hospitality suites and the Velocity Lounge, a 270,000-square foot Paddock Building with 34 garages, and an iconic 25-story Observation Tower at the heart of the facility. For more information and downloadable video and photos, visit: www.CircuitofTheAmericas.com, www.Austin360Amphitheater.com or the COTA's dedicated FTP site, media.circuitoftheamericas.com. Follow COTA on Facebook at www.facebook.com/CircuitofTheAmericas and Twitter @circuitamericas and @COTAmedia.