Track News
February 3, 2014
X GAMES AUSTIN OFFERS MORE SEATING DUE TO POPULAR DEMAND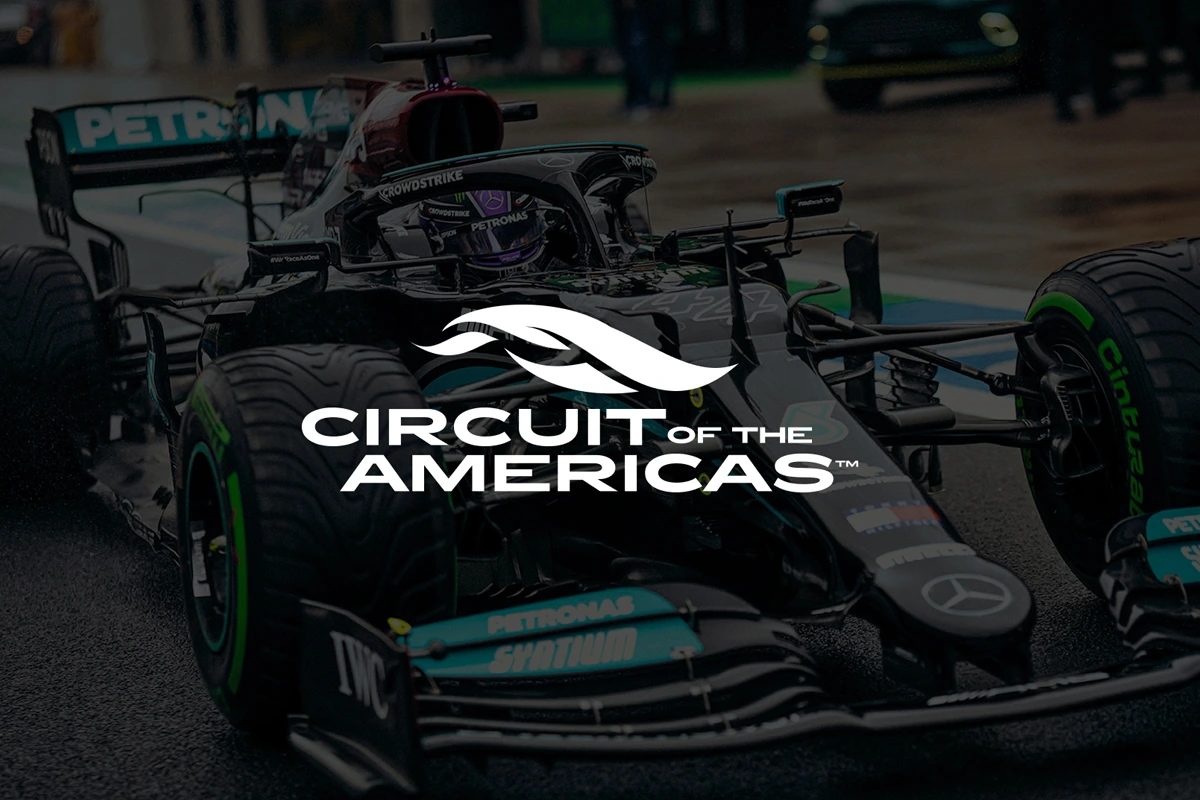 AUSTIN, Texas (Feb. 3, 2014) – Due to popular demand, Circuit of The Americas will be offering additional seating at X Games Austin June 5-8, giving more fans the opportunity to enjoy the Moto X courses from premium seating areas at Turns 12-15. These seats will add premium seating capacity for Moto X fans, and will also allow optimal viewing for X Games Experience ticket holders to enjoy Skateboard Street and Skateboard Park on the front stretch.
Three-day and single-day X Games Experience tickets will provide fans with all-inclusive access to the festival atmosphere, including all sport competitions, live music, athlete autograph sessions, pit access, Austin's world-renowned food and drinks, interactive villages for fans of all ages and more. Premium seating upgrades are still available for the Moto X, RallyCross and Stadium SUPER Trucks disciplines for those fans who want to ensure they get the best views for their favorite events.
Three-day and single-day premium Moto X seats will be available on Tuesday, Feb. 4, starting at 10 a.m. CT at ticketmaster.com/xgames.
"Premium seating at X Games Austin is selling quickly, so we responded to the demand by ensuring the best seating options are available for fans. Combining the Moto X course with the RallyCross and Stadium SUPER Trucks at Turns 12-15 will provide fans with an unbeatable offering of X Games motorsports," said Paul Thornton, president of TAG Presents LLC, the events management company for COTA and the Austin360 Amphitheater. "Fans of every discipline will be able to enjoy a variety of different seating areas that will offer optimal views of all the action."
For fans wanting to enjoy world-renowned musical performances at Austin360 Amphitheater during X Games Austin, a limited number of floor pit and reserved bowl seats are still available. X Games Music in Austin will present a lineup of top musical performers, including: Kanye West, Flaming Lips, Pretty Lights, Gary Clark Jr., Mac Miller, Slightly Stoopid, Bad Religion, Dillon Francis, Mayer Hawthorne, Wavves, Cash Cash, FMLYBND and Candyland. More information on these seating options is available at www.xgamesaustin.com.
Additional information on all X Games Austin 2014 events will be forthcoming on www.xgames.com for fans or on www.espnmediazone.com for media only.