Track News
February 24, 2014
CIRCUIT OF THE AMERICAS™ OFFERS MULTI-NIGHT, PREMIUM RV PARKING SPACES DURING 2014 SXSW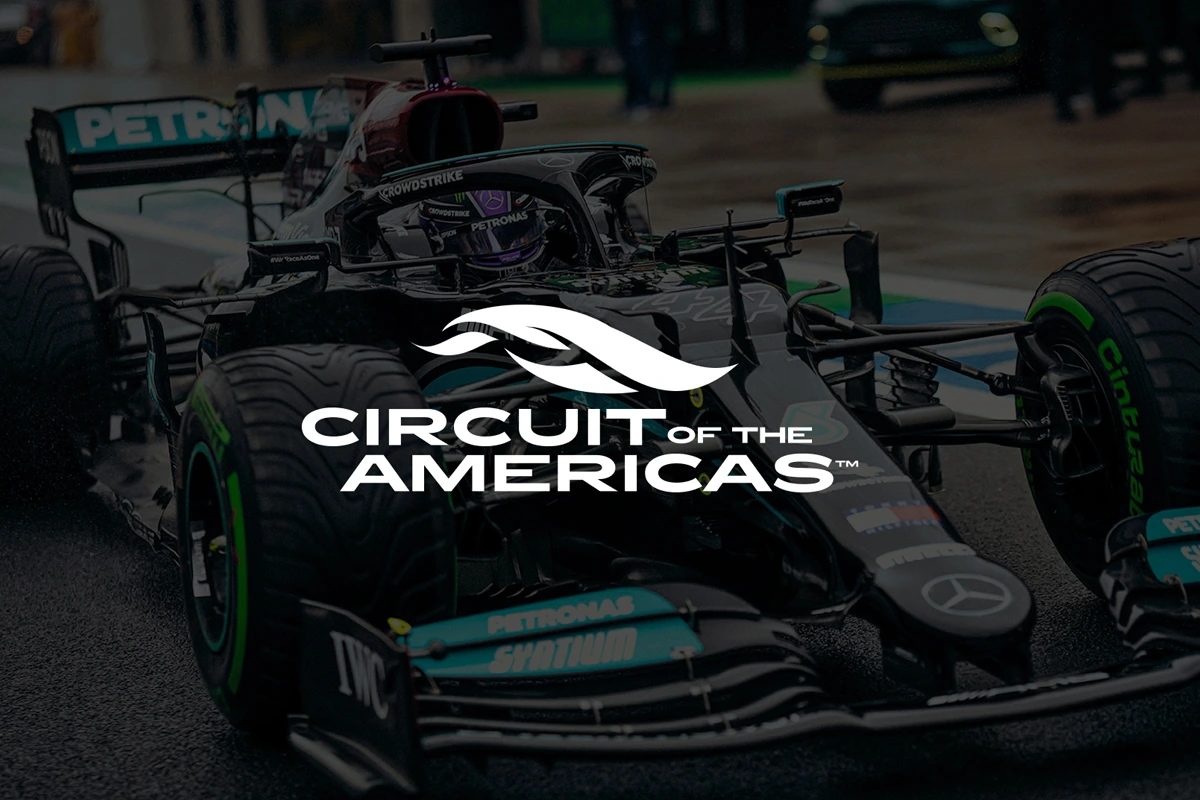 Circuit of The Americas (COTA) is offering multi-night, premium RV parking spaces during two major events coming to Central Texas next month. South by Southwest (SXSW), the world's largest music, film and interactive festival, will take over downtown Austin March 7-16, while the Star of Texas Rodeo returns to the Travis County Fair and Expo Center March 1-16. Both events draw hundreds of thousands of out-of-state visitors to the Austin area.
To help accommodate the many visitors heading to Austin for SXSW and the rodeo, COTA is renting its permanent RV parking spaces located along the circuit's Back Straight between Turns 11 and 12. The rental price per space is $50 for up to four people and includes one (1) 75-foot paved RV space with 24-hour security and in-and-out privileges. RV sites will have access to water and electricity hook ups, full bathrooms and a laundry facility.
COTA is located only minutes from Austin-Bergstrom International Airport and is approximately 15 miles from downtown Austin where many of the SXSW activities are planned. COTA also provides easy access to SH 130 and U.S. 183, two main arteries leading to the Travis County Expo Center where the rodeo takes place.
"We are pleased to offer safe and affordable accommodations for guests traveling to Austin for these major events," COTA Vice President of Public & Media Relations Julie Loignon said. "RV spots during these festivals are in high demand, and we're happy to make our permanent spaces and support services available to Austin visitors."
Premium RV parking can be reserved by calling Julie Woody at 512.944.5800 or 512.944.5096. RV park rules and regulations will be posted at www.circuitoftheamericas.com. There will be an additional charge of $5 per day for RV sites that exceed four occupants. RV parking spaces will also be offered during the Republic of Texas Biker Rally, set for June 12-15, 2014.
SHARE THIS NEWS VIA TWITTER!
@circuitamericas renting premium RV spaces during #SXSW and #rodeoaustin for only $50! Reserve your space now at 512.944.5800.
About Circuit of The Americas
Circuit of The Americas (COTA) in Austin, Texas, is the home of world championships and a world-class destination for premium sports and entertainment. COTA hosts the annual FORMULA 1 UNITED STATES GRAND PRIX, which was named 2012 "Sports Event of the Year" by SportsBusiness Journal/Daily, and is the new North American home for the summer edition of ESPN's X Games. More than one million visitors come to COTA each year for events such as MotoGP™, United Sportscar Racing, the FIA World Endurance Championships, COTA Track Days, business and social functions, and more than 20 performances at the venue's acclaimed Austin360 Amphitheater, winner of Pollstar's "Best New Major Concert Venue" award for 2013. COTA's 1,500-acre campus includes a variety of permanent structures, including a 44,000-square foot Event Center, an impressive Main Grandstand with hospitality suites and the Velocity Lounge, a 270,000-square foot Paddock Building with 34 garages, and an iconic 25-story Observation Tower at the heart of the facility. For more information and downloadable video and photos, visit: www.CircuitofTheAmericas.com, www.Austin360Amphitheater.com or COTA's dedicated FTP site, media.circuitoftheamericas.com. Follow COTA on Facebook at http://www.facebook.com/CircuitofTheAmericasand Twitter @circuitamericas.