Track News
February 21, 2014
Roll Like a VIP With a Motogp™ Paddock Pass From Circuit of the Americas™
Roll Like a VIP With a Motogp™ Paddock Pass From Circuit of the Americas™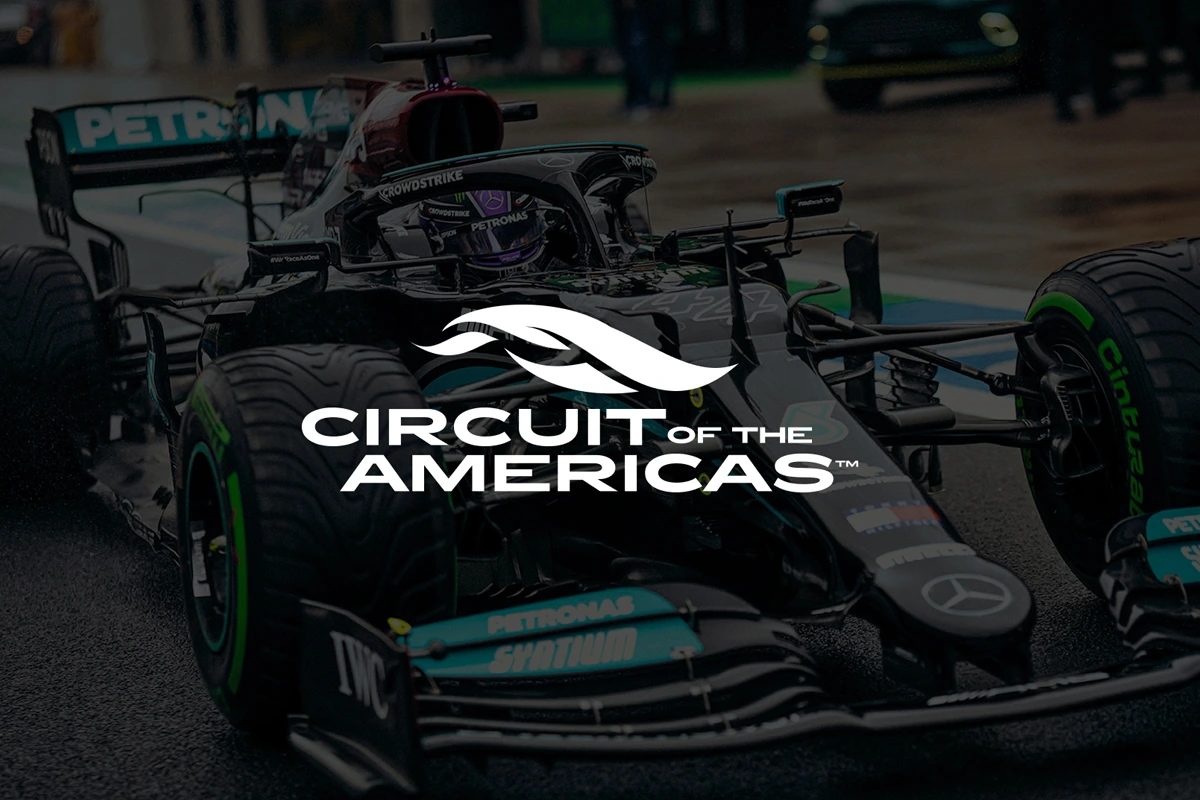 AUSTIN, Texas (Feb. 21, 2014) – With only two months to go until Austin's next MotoGP race, Circuit of The Americas (COTA) is excited to announce that spectators can now enjoy the once exclusive privilege of hanging out in the MotoGP paddock!
The MotoGP paddock is the place where riders, teams, celebrities and other VIPs congregate between races, and you can now purchase access to the MotoGP paddock when you buy your reserved seat or general admission ticket to the 2014 Red Bull Grand Prix of The Americas, set for April 11-13. COTA is selling a limited number of MotoGP paddock passes for only $150 per person. With a paddock pass, you can soak up three days of behind-the-scenes action and intrigue with the stars MotoGP, Moto2TM and Moto3TM as they fine-tune their bikes to compete in the world's premier motorcycle racing series.
"The paddock is the place everyone wants to be during race weekend," COTA Chief Revenue and Marketing Officer Geoff Moore said. "It is the place to see the world's top motorcycle riders and the luminaries who follow them. We're excited to open up this exclusive area to racing fans for this year's event. In the paddock you can take a picture with beautiful Umbrella Girls, check out vintage motorcycles up close, ride MotoGP simulators, raise the trophy at our replica Winner's Podium and 'show us your lean' by jumping on a motorcycle pitched at a 64-degree angle—leaning just like the MotoGP riders do when they go into turns. We'll take your picture while you're scraping knees and elbows in front of an image of COTA's world-famous circuit."
GET YOUR PADDOCK PASS NOW and be in the mix with 2013 World Champion rider and unstoppable phenom Marc Marquez as he chases a second title, while cheering on U.S. MotoGP riders Colin Edwards and Nicky Hayden as they work to put their teams back on the podium in 2014. Young U.S. rider Josh Herrin will make his American Moto2 debut at COTA and will be another popular personality to see in the MotoGP paddock.
Individual paddock passes for the Red Bull Grand Prix of The Americas, along with reserved seats, general admission tickets, on-site parking and camping, are on sale now at www.circuitoftheamericas.com/motogp. Three-day tickets start at $89. Single-day tickets start at $39. NOTE: Paddock passes are good for all three days of the event and must be purchased in conjunction with reserved seats or general admission tickets; paddock passes alone will not grant admission to COTA for the MotoGP event. Fans that have already purchased MotoGP tickets can still purchase paddock passes while supplies last.
SHARE THIS NEWS VIA TWITTER!
Get your MotoGP paddock pass now at http://bit.ly/MotoGPPaddockPass and roll like a VIP when world-class riders return to Austin this April!